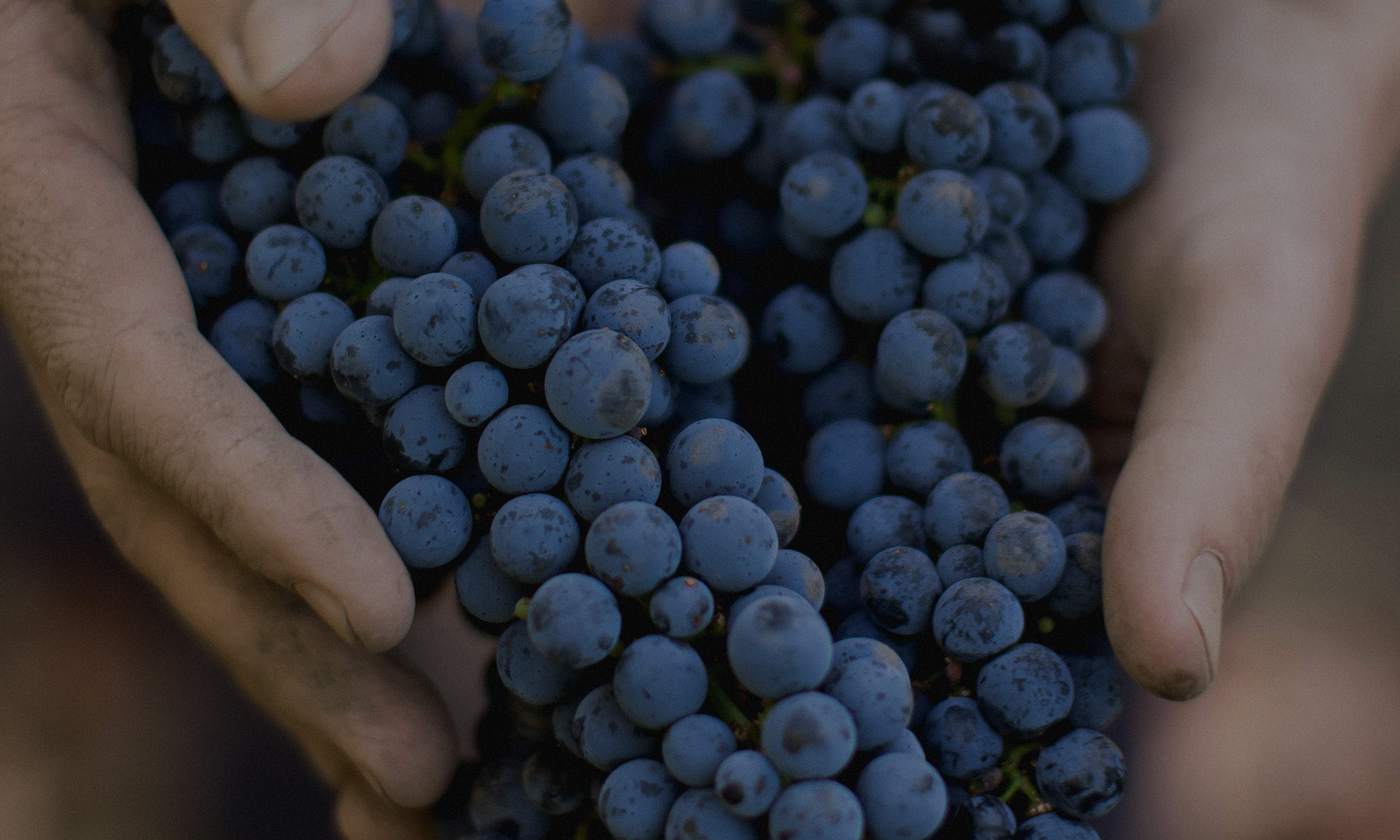 Meet the Vintners of Napa Valley
Napa Valley is a place built by pioneers, visionaries, and artisans: the vintners behind our exceptional wines. Here you'll find stories of dedicated, passionate winemakers who are making the Napa Valley what it is today.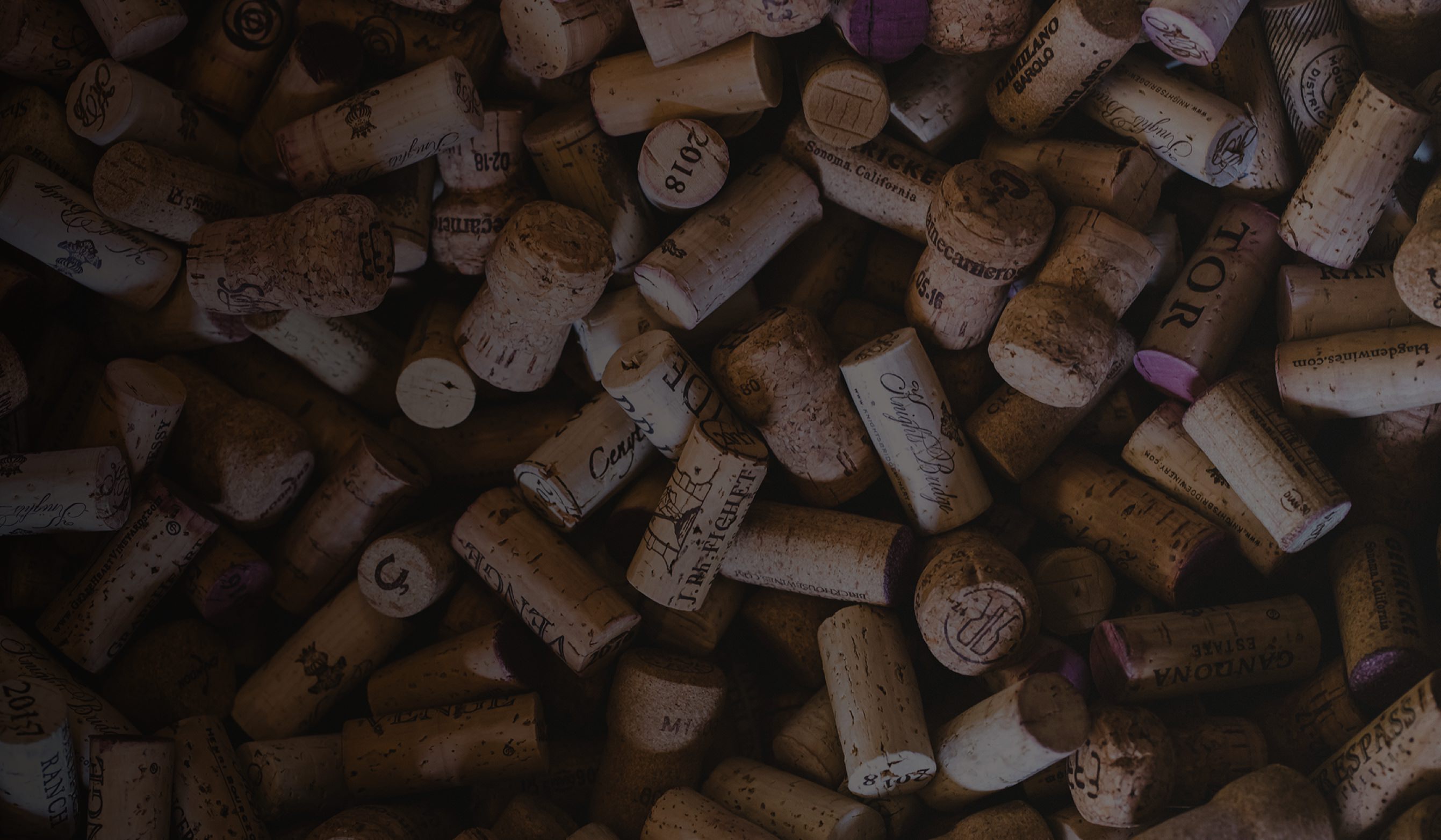 Makers
Building a culture of passion, camaraderie, and heritage.
Meet