Makers' Stories
Pam Starr
— Cultivating excellence is striving for perfection and balance in the vineyard as well as the wine.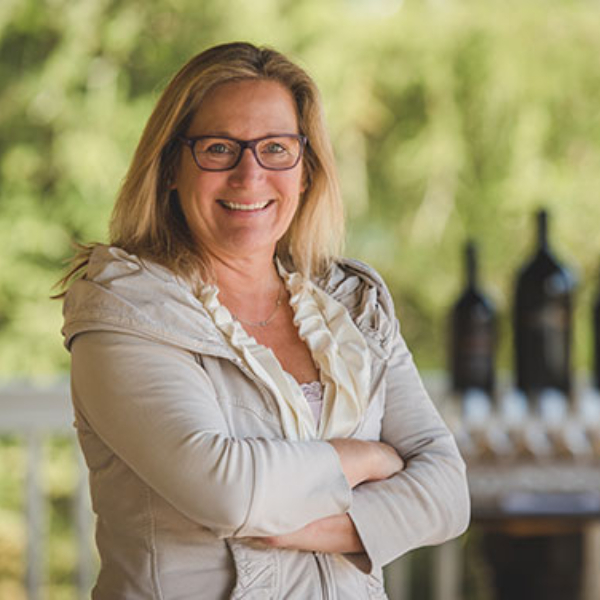 What are you doing at your winery to help preserve and enhance Napa Valley for the future? (e.g., sustainable practices, family succession plan, community service, etc.)
We rejuvenate the soil through sustainable practices, renovated our historic property to preserve Napa Valley history and reinvigorate traditional winemaking techniques with modern technology and innovation.
If you weren't a Napa Valley vintner, what would you be doing?
I was on the path to be a dentist, but I could have been a contractor as well.
What are the greatest challenges?
Moving the company forward successfully while dreaming and crafting new wines.
If you could open a bottle of your wine and share it with any three people (living or not), who would they be?
Richard Graf, who founded Chalone Winery (I think he would be proud of me), Robert Louis Stevenson so that he could see that this wine truly is 'bottled poetry' and my paternal grandmother Rachel, who bought a convertible Thunderbird while living in the center of Canada because her critiques would keep me striving.
How did you get started in the wine business?
33 years ago I took a job as a harvest intern under Bill Bonetti while studying for the dental admissions test. Needless to say, I never took the test and I began pursuing a lifelong path in winemaking.
Our motto at the NVV is "cultivating excellence." What does this phrase mean to you and how do you cultivate excellence at your winery?
Cultivating excellence is striving for perfection and balance in the vineyard as well as the wine.
Which wine was your "a-ha!" wine – the one that made you love wine or inspired you to get into the industry?
A 1966 Lafite Rothschild.
Name a Napa Valley vintner who has influenced you and briefly explain why.
Mary Novak, who taught me that if we just go forward, all will be okay.
What do you think makes Napa Valley unique compared to other wine regions?
Our terrain has some of the most diverse terroir in a relatively small geographical area. Furthermore, our valley is buffered by the ocean, which maintains a temperate climate and diurnal temperature shifts that help our vines thrive.
How many years have you been in the Napa Valley wine industry?
25 years.
What's one thing people would be surprised to know about you?
I can be a bit of a homebody or an introvert, though no one would ever guess as I've been known to be lively at parties.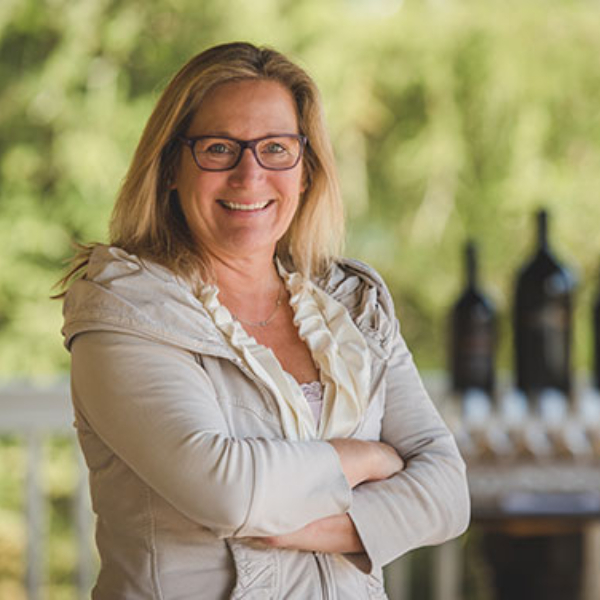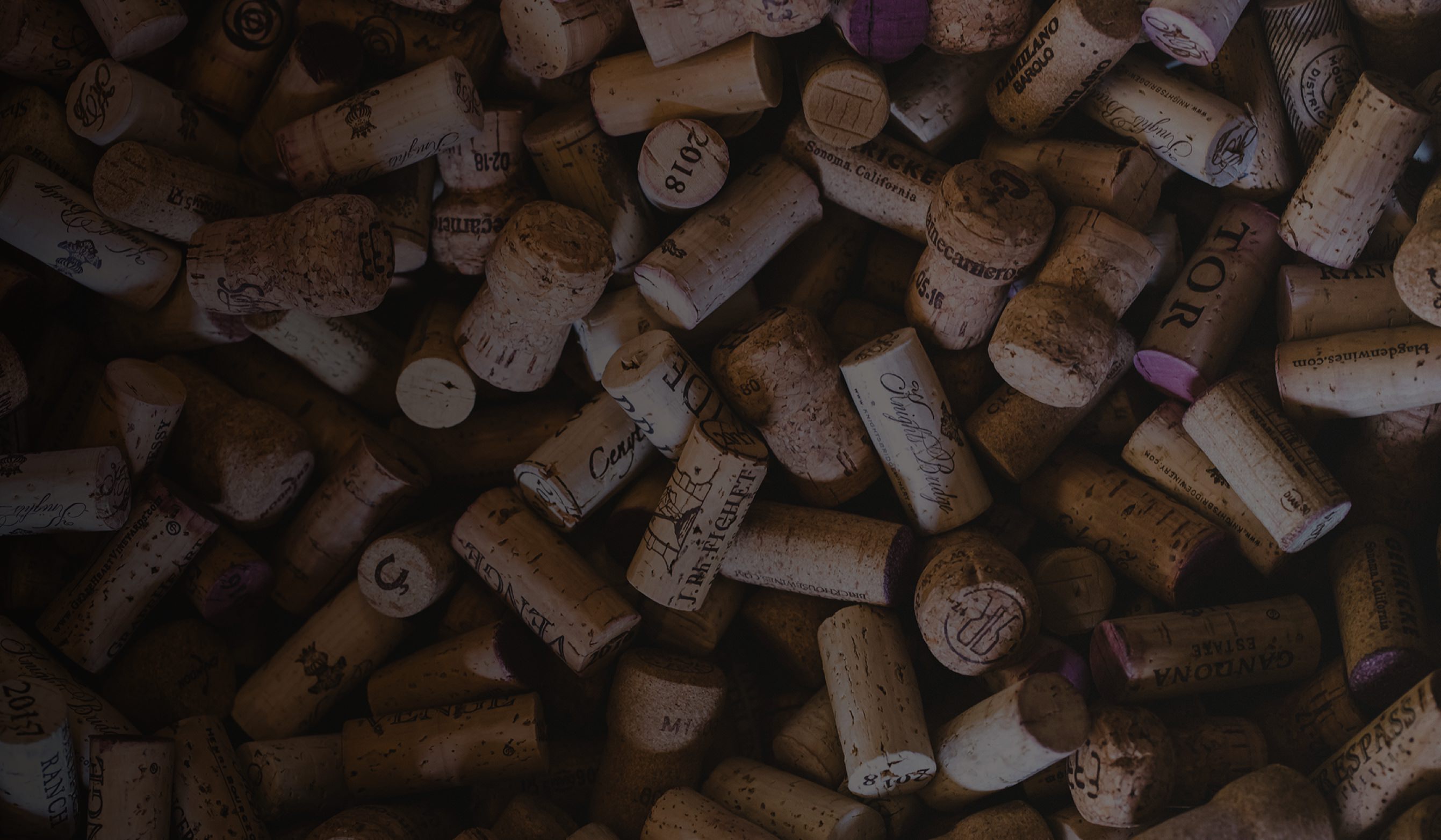 Makers
Building a culture of passion, camaraderie, and heritage.
Meet