Makers' Stories
Graeme MacDonald
— Live with passion, humility, remain authentic and never stop learning.
What are the greatest challenges?
To constantly innovate, never become complacent and always be willing to try new things for the sake of learning. Making great wine is synonymous with taking risks.
What are the most rewarding aspects of your work?
Creating a culture of passion, hard work and producing wines that display a sense of place.
What advice would you offer someone trying to get into the Napa Valley wine industry?
Live with passion, humility, remain authentic and never stop learning.
How many years have you been in the Napa Valley wine industry?
I am a fourth generation Napa Valley grapegrower.
What's one thing people would be surprised to know about you?
I do my own tractor work.
Name a Napa Valley vintner who has influenced you and briefly explain why.
It was my grandfather who taught me attention to detail and to respect the land. My appreciation for the complexity and beauty of nature came from my grandmother. My understanding of passion came from Robert Mondavi.
If you could open a bottle of your wine and share it with any three people (living or not), who would they be?
My father, along with Claude and Katherine Blankiet.
What are you doing at your winery to help preserve and enhance Napa Valley for the future? (e.g., sustainable practices, family succession plan, community service, etc.)
The best we can do is leave the land rich and full of life for future generations. We do this with organic farming practices and without employing chemical fertilizers or pesticides that negatively affect vineyard biodiversity.
Which wine was your "a-ha!" wine – the one that made you love wine or inspired you to get into the industry?
It was my first barrel tasting at the Robert Mondavi Winery when I tried a wine made from vines planted by my grandfather. The wine reminded me of the old vines and the countless hours of work my grandfather put into tending them. It was a realization for me that taste could go beyond flavor descriptors and become ethereal.
How did you get started in the wine business?
In 1954, my great-grandparents planted the first vines since prohibition on their property in Oakville. They sold the inaugural fruit to Robert Mondavi at a three year set price of $165/ton. That vintage there was a shortage of grapes in the valley and the average price rose to $200/ton. However, when the check arrived in the mail it was for the market value. The following year it increased again and so did the compensation, regardless of the contract. Our great-uncle went to Robert's office, proceeded to rip up the contract and said: "Bob, we don't need a contract with you, just a handshake." For 50 years our grapes were sold to Robert Mondavi and used in his Reserve and To-Kalon wines, based on a handshake.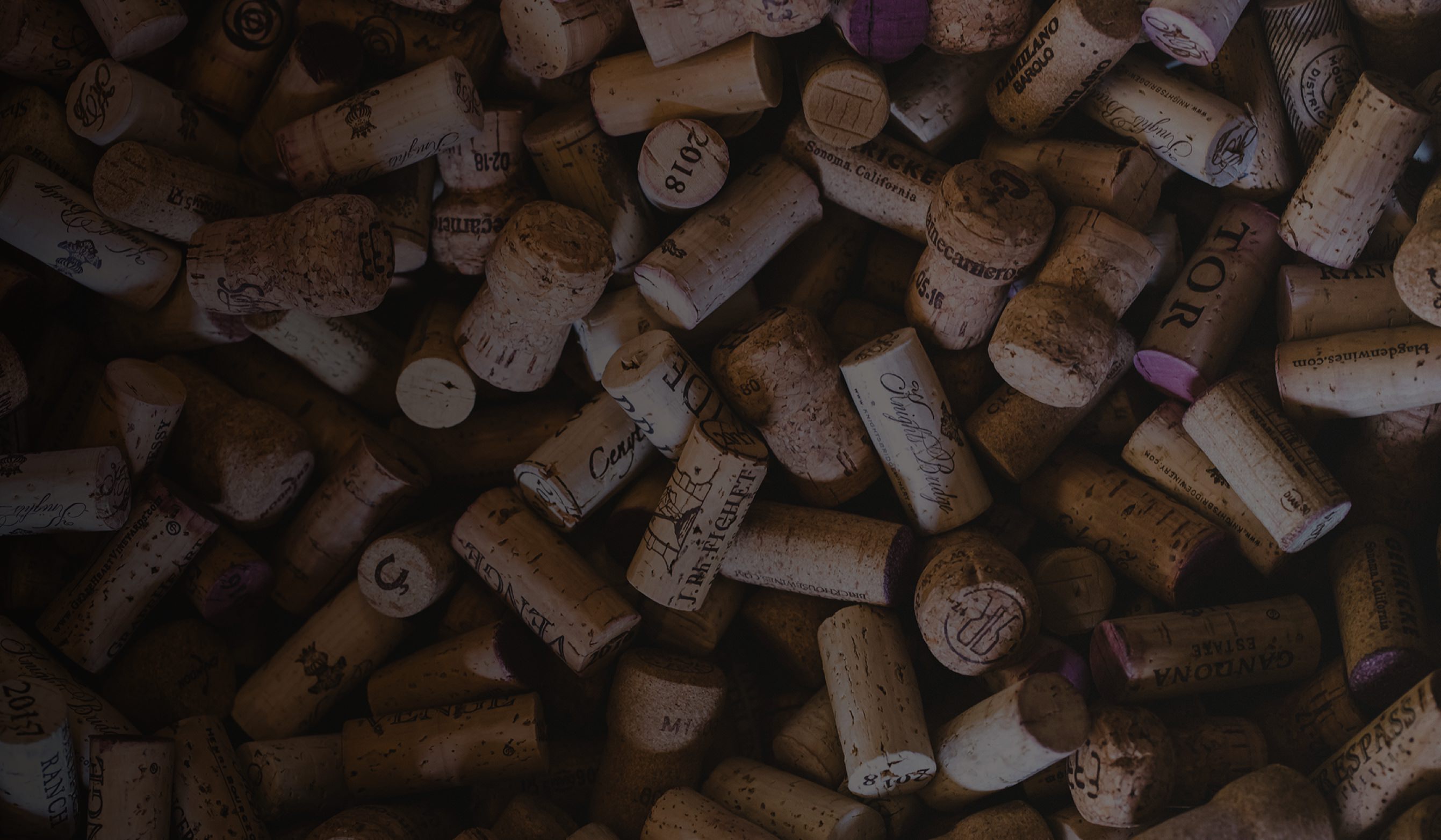 Makers
Building a culture of passion, camaraderie, and heritage.
Meet