Makers' Stories
Barry Waitte
— We use the phrase 'the intimacy of winemaking,' where attention to every detail of making and selling wine is important.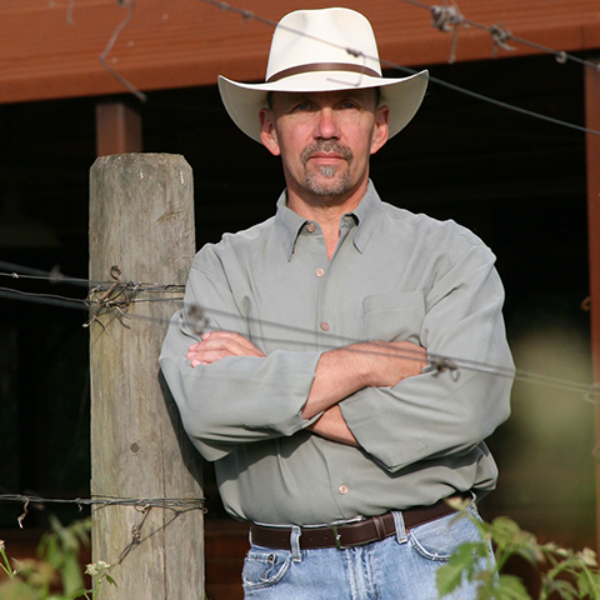 What are you doing at your winery to help preserve and enhance Napa Valley for the future? (e.g., sustainable practices, family succession plan, community service, etc.)
We are sustainable farmers, our workers are part of our family and our customers are part of our lives!
Name a Napa Valley vintner who has influenced you and briefly explain why.
Robert Mondavi, for his passion of life.
What are the most rewarding aspects of your work?
The smile on people's faces when they drink our wine.
What's one thing people would be surprised to know about you?
I love beer.
Our motto at the NVV is "cultivating excellence." What does this phrase mean to you and how do you cultivate excellence at your winery?
The phrase we use is 'the intimacy of winemaking,' highlighting the attention to detail of making and selling wine is important.
If you weren't a Napa Valley vintner, what would you be doing?
I would be a professional explorer.
How does your winery help tell the Napa Valley story?
We make and sell our wine one bottle at a time.
What advice would you offer someone trying to get into the Napa Valley wine industry?
Listen to those in the valley that have been here and grown their wine business over the years.
Which wine was your "a-ha!" wine – the one that made you love wine or inspired you to get into the industry?
It was a 1974 Beaulieu Vineyard Georges de Latour.
If you could open a bottle of your wine and share it with any three people (living or not), who would they be?
I would share it with my father (he passed away in 1992), Steve Jobs (I worked at Apple and for him briefly) and my wife Jennifer.
How many years have you been in the Napa Valley wine industry?
18 years.
What do you think makes Napa Valley unique compared to other wine regions?
We have the best dirt.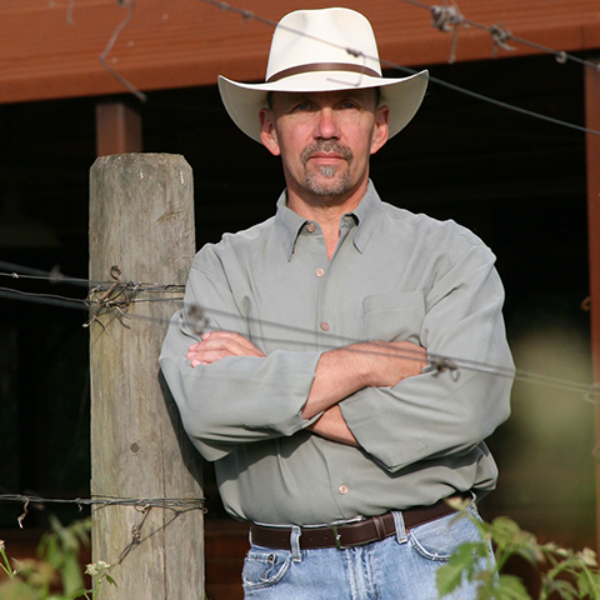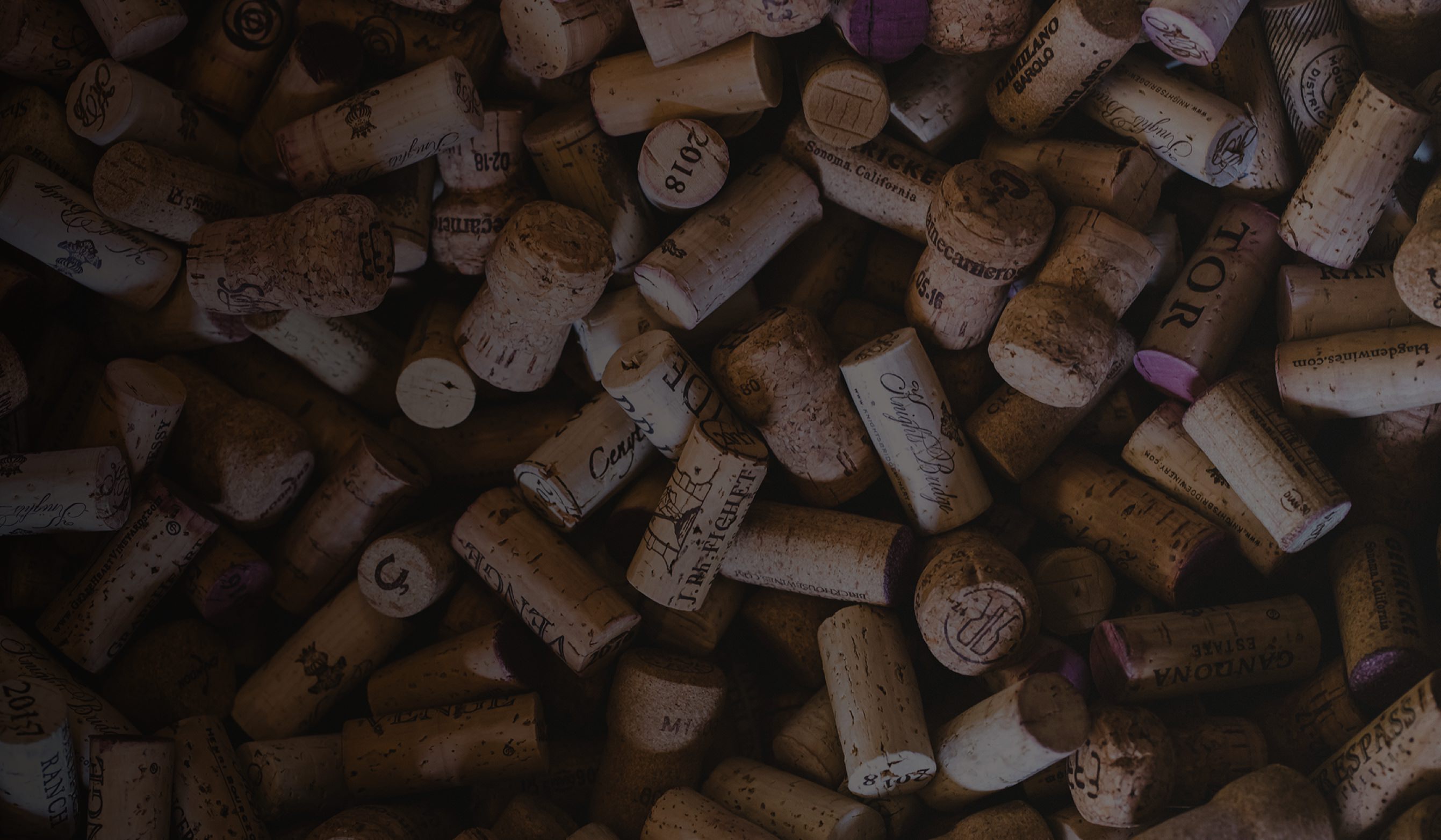 Makers
Building a culture of passion, camaraderie, and heritage.
Meet