Makers' Stories
Shannon Staglin
— It is inspiring to run our multi-generational company and organic vineyard estate located on the Rutherford Bench. Rich in history, committed to excellence, motivated by the possibilities of the future.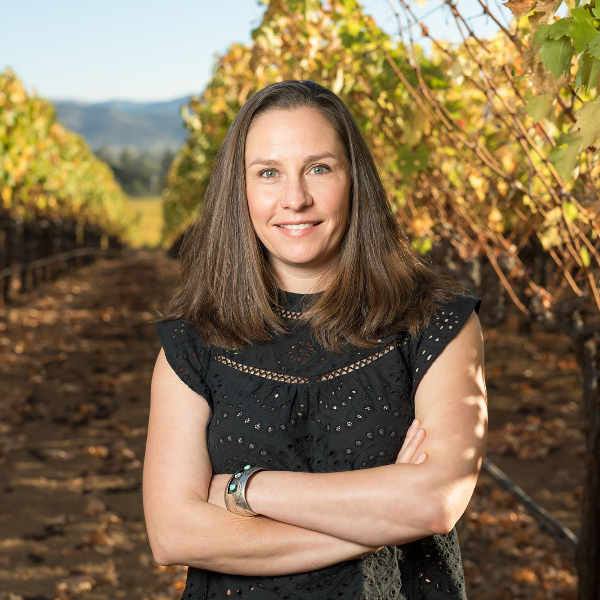 What is your winemaking philosophy?
At Staglin, we strive to capture a the highest quality level a snapshot of time and place. Showcase the uniqueness of this estate at the highest quality level possible.
How did you get started in the wine business?
Despite encouragement from the family to work in another industry after graduating from UCLA, I was adamant about returning to Napa and beginning my career in wine. I began as a harvest intern in 2001. Our winery was not quite complete, so we made the Chardonnay at the estate and the Cabernet Sauvignon at Napa Wine Company, where we made our wine from most of the 1990s. Although I grew up on the vineyard, up until this point I had no experience in winemaking. I learned a ton, especially the value of all the hard work that goes into wine production.
What's your all-time favorite food and wine pairing?
My favorite varietal is Chardonnay and my favorite food is wood-fired pizza. So the two together are my favorite pairing!
Tell us about your first Napa Valley harvest…
When I was in second grade, my class took a field trip to our vineyard to "harvest the grapes." Carefully wielding the crescent-shaped cutters, we maybe harvested all of one row, but in the process the class was able to learn about the culmination of the seasonal cycle of agriculture and to appreciate all the hard work that goes into bringing food and wine to the table.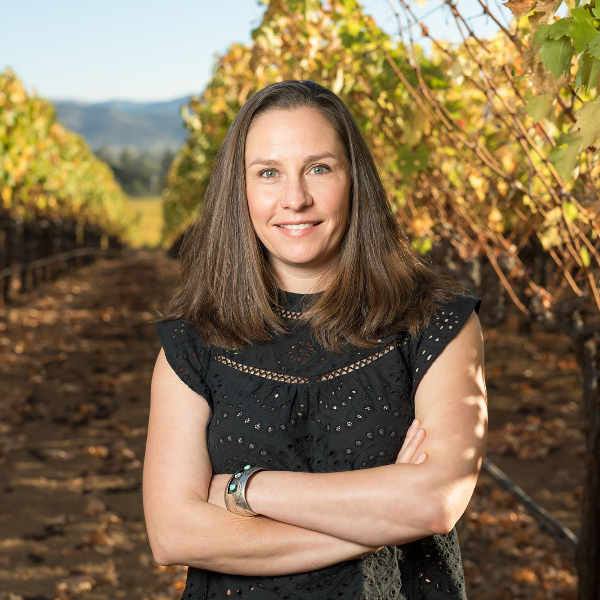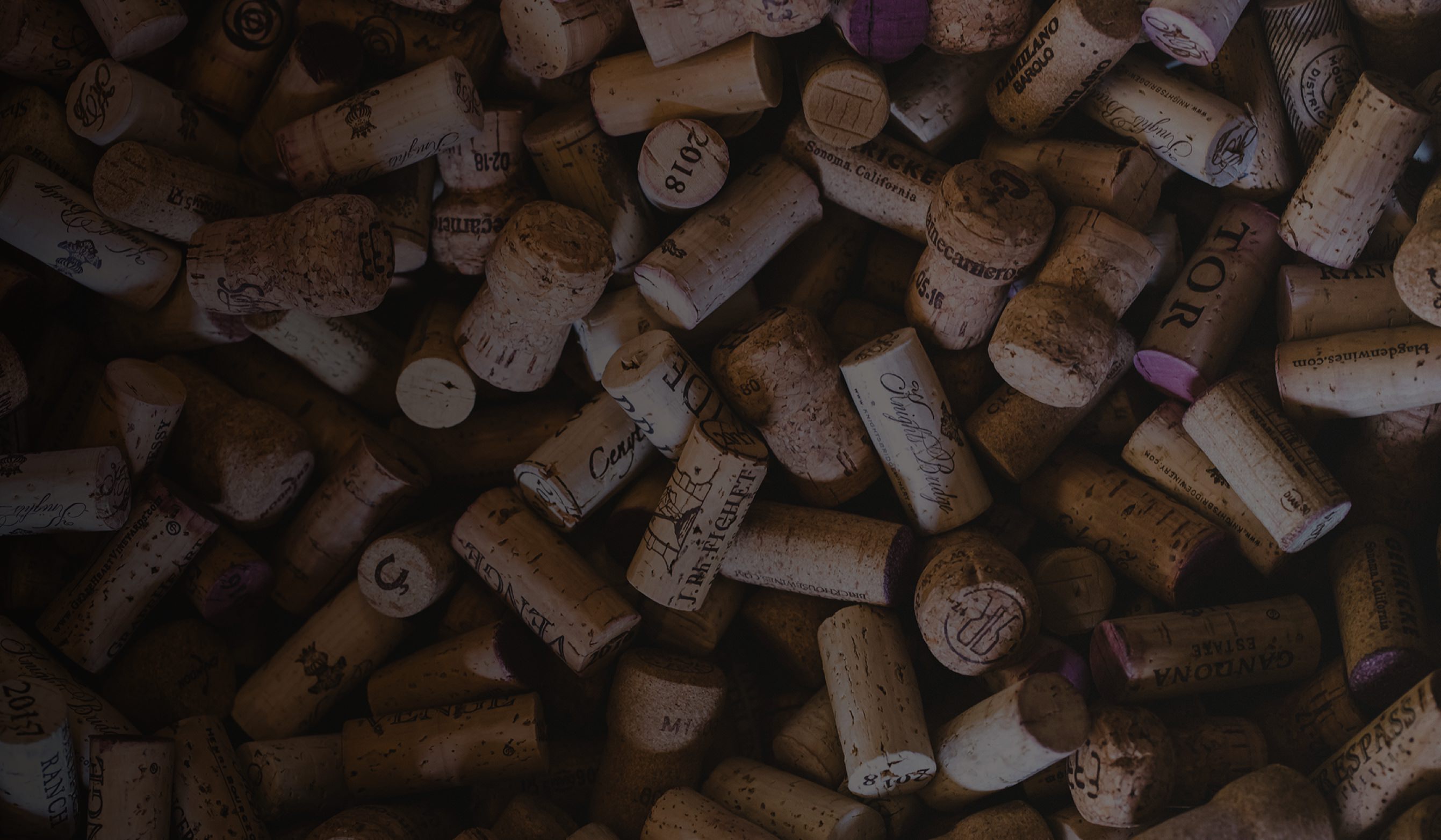 Makers
Building a culture of passion, camaraderie, and heritage.
Meet