Makers' Stories
Abigail Horstman
— TEXTBOOK wines are designed to capture the soul of the varietal – expressing the unique, identifiable qualities of the fruit, soil and climate. We accomplish this by seeking out the best of the region.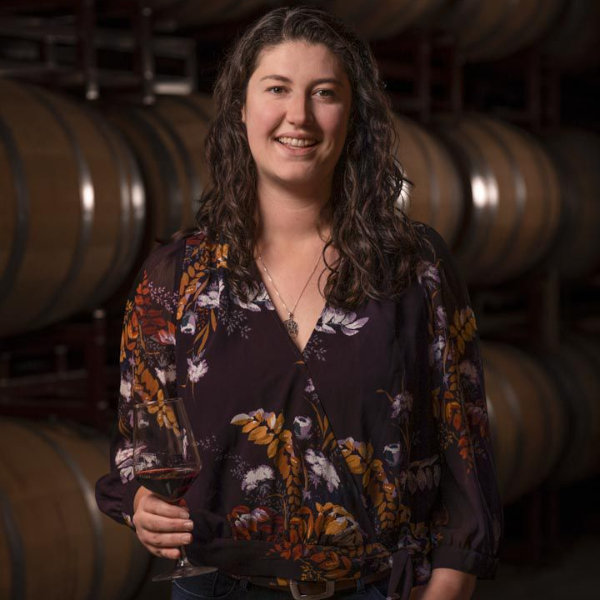 Tell us about your first Napa Valley harvest…
My first harvest in Napa Valley was at Domaine Chandon. As a morning shift press operator, working with a team in the bright and early mornings, I learned how fast a harvest team can forge a close bond - which I've carried through as being the winemaker at TEXTBOOK.
If you could open a bottle of your wine and share it with any three people (living or not), who would they be?
I'd open a bottle of Chardonnay to share with my favorite actor, Gene Wilder; my favorite comedian, Mitch Hedberg; and my favorite singer, Pitbull.
Name a Napa Valley vintner who has influenced you and briefly explain why.
That's easy – winemaker Kimberlee Nicholls. She hired me for my first full time job, as the enologist at Markham Vineyards. Her friendship, mentorship and empowerment has made shaped me as a winemaker.
If you weren't a Napa Valley vintner, what would you be doing?
I'd be a charcuterie board artist. Nothing brings me more joy than putting together an aesthetically pleasing and tasty cheese platter.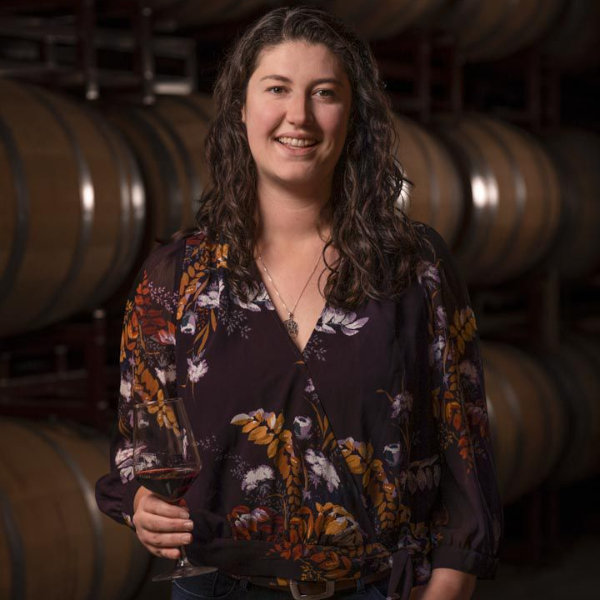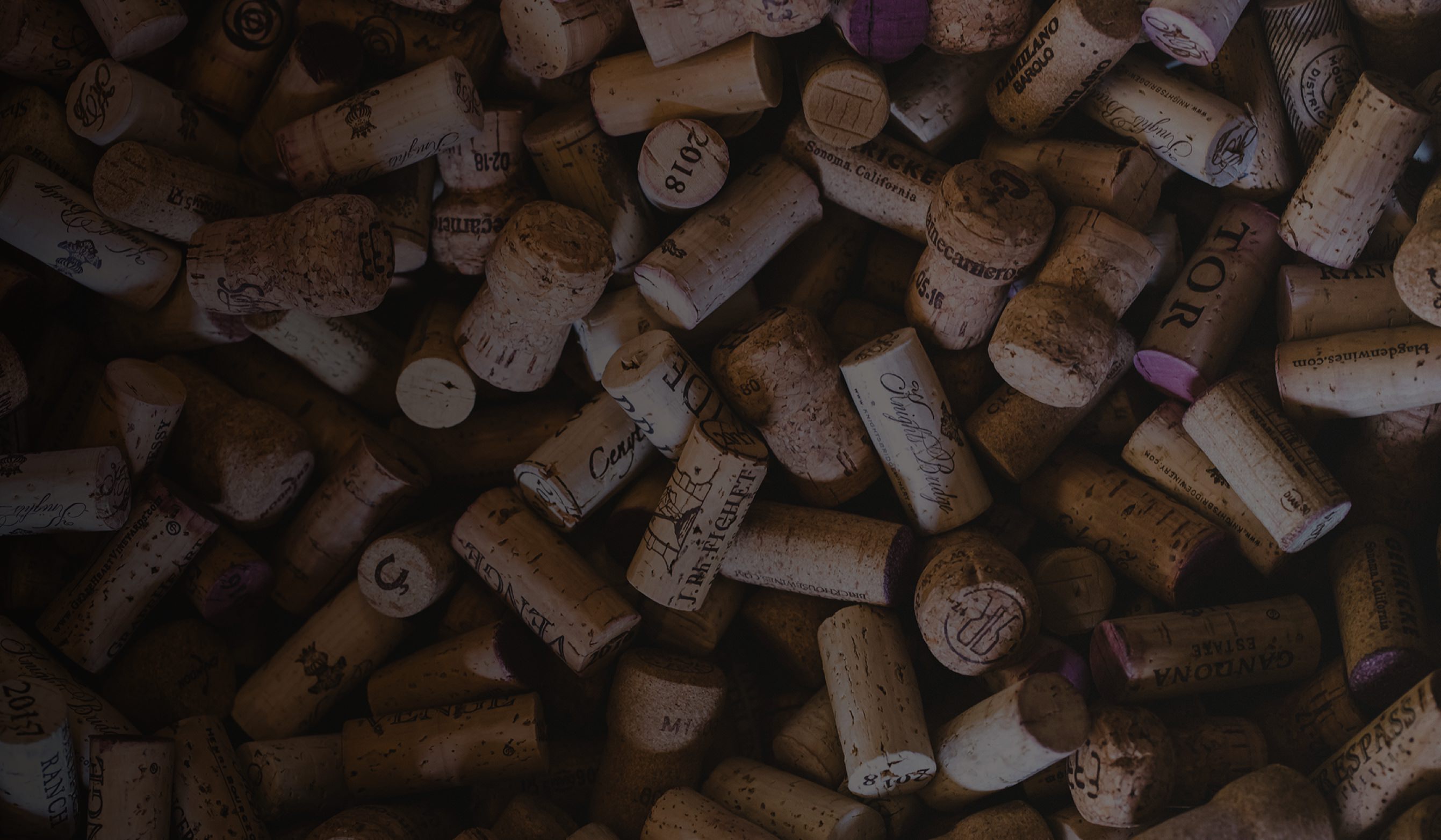 Makers
Building a culture of passion, camaraderie, and heritage.
Meet