Makers' Stories
Jonathan Maltus
— Thinking outside the box goes a long way in this industry.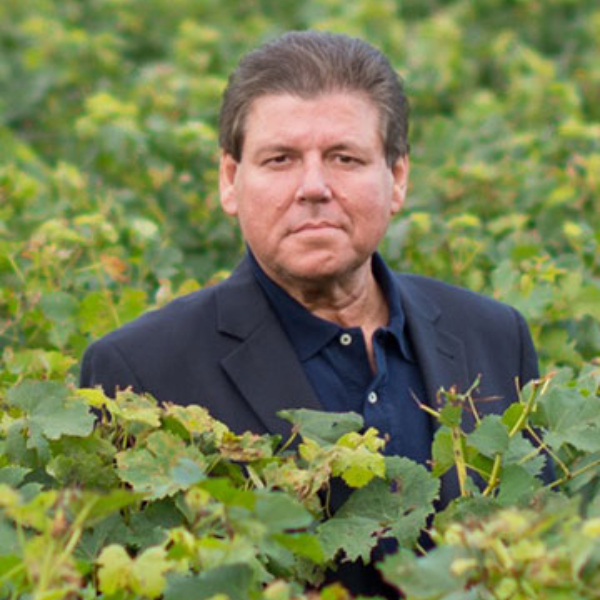 How does your winery help tell the Napa Valley story?
I believe World's End is one of the largest exporters in terms of distribution reach to the rest of the world. Our aim is to make our wines as accessible as possible to as many people as possible.
How did you get started in the wine business?
I had a very successful petrochemical engineering consultancy in Nigeria, and despite having only just married in 1991, I sold up in 1992 and set about the hunt for a new career. I found myself in Cahors, and I ended up helping out my neighbor, an Australian-trained winemaker. I was soon learning the ropes, and viticulture and winemaking clearly called to me. Down in southwest France I learned how to make top quality wine, but I also learned just how difficult it was to sell this wine, regardless of its high quality, without an attractive appellation or brand. This realization drew me towards Bordeaux. And so after a hunt for a suitable property, I ended up standing at the door of Château Teyssier. The appellation, St. Emilion, was just what I wanted, internationally known and with some world-class wines within. The deal was struck in 1994, and Lyn (my wife of three years) and I moved in straight away.
If you weren't a Napa Valley vintner, what would you be doing?
Being a vintner in Bordeaux!
What do you think makes Napa Valley unique compared to other wine regions?
To me, Napa Valley is the F1 of the North American wine industry.
What are the greatest challenges?
Distribution and staying fresh in a marketplace that is constantly changing.
How many years have you been in the Napa Valley wine industry?
Since 2008.
If you could open a bottle of your wine and share it with any three people (living or not), who would they be?
Winston Churchill, Keith Richards and Oscar Wilde.
What are you doing at your winery to help preserve and enhance Napa Valley for the future?
We hope to put down family roots in the area in the next 5 years and increase our involvement and production in the Napa Valley region.
Which wine was your "a-ha!" wine – the one that made you love wine or inspired you to get into the industry?
Chateau Palmer 1961.
What are the most rewarding aspects of your work?
The multi-faceted, ever-evolving nature of the wine business always keeps you on your toes! Art, science, design, weather conditions, markets, etc.
What advice would you offer someone trying to get into the Napa Valley wine industry?
Take whatever job you can and work from the ground up, because experience and thinking outside the box goes a long way in this industry.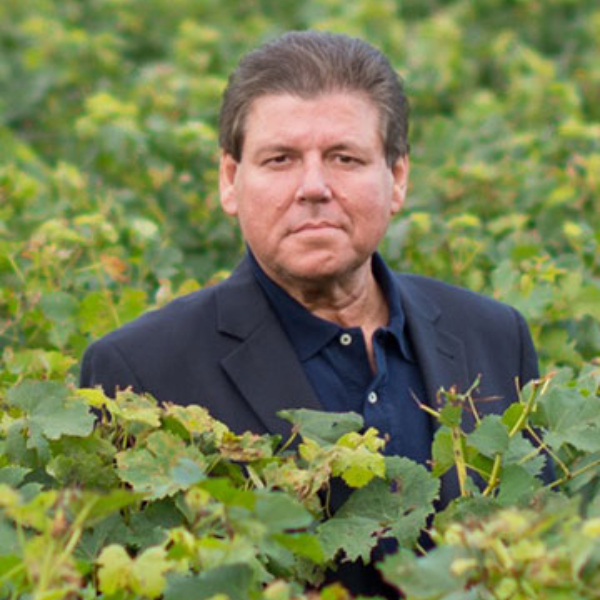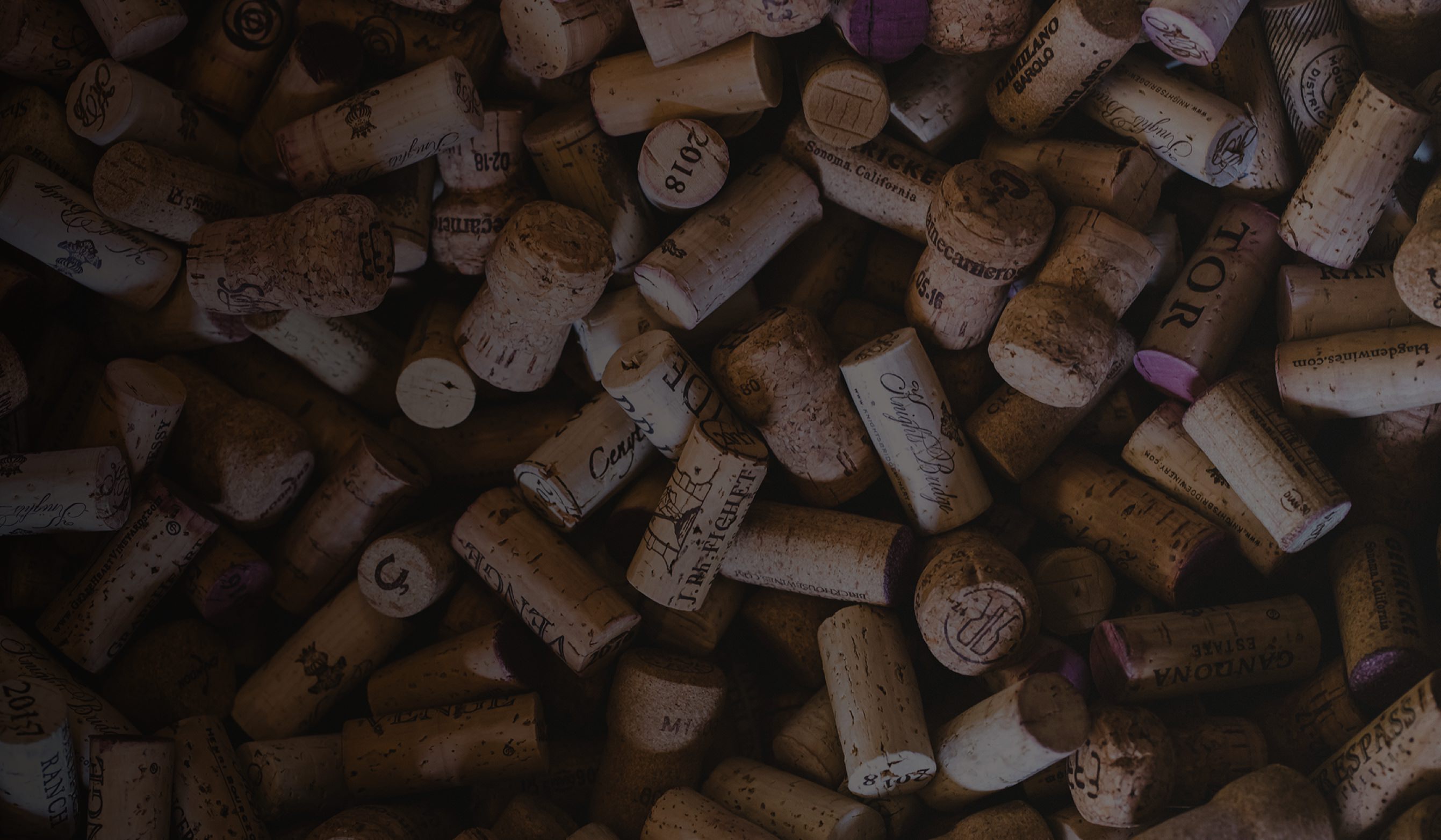 Makers
Building a culture of passion, camaraderie, and heritage.
Meet