Makers' Stories
Rolando Herrera
— We are very lucky to be able to print "Napa Valley" on our labels!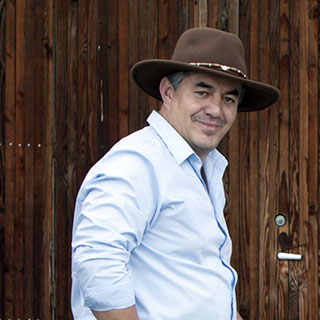 If you weren't a Napa Valley vintner, what would you be doing?
Since I like to fix things, I could see myself being an engineer of some sort. On another note, I love to cook, so I could see myself being a restaurant owner.
How does your winery help tell the Napa Valley story?
Everywhere we go, we emphasize the significance of Napa Valley and its impact on the quality of our wine. We are very lucky to be able to print "Napa Valley" on our labels!
How did you get started in the wine business?
In the summer of 1985, I was doing a job at Stag's Leap Wine Cellars for Warren Winiarski. I was part of a crew asked to build a rock wall for Warren's residence. That summer, I was given an opportunity to work crush (before I knew what that meant) as a cellar rat. This was my senior year of high school, so I had to go to school during the day and work at Stag's Leap Wine Cellars at night.
Name a Napa Valley vintner who has influenced you and briefly explain why.
Warren Winiarski and Paul Hobbs. They were mentors to me in my formative years.
How many years have you been in the Napa Valley wine industry?
30 harvests.
What are the most rewarding aspects of your work?
Work? What's work? When you wake up in the morning knowing that you do what you love, I don't think that's work. I stopped working in 1985 when I first set foot in the cellar. But don't get me wrong, I still put in long hours every day at Mi Sueño Winery.
Which wine was your "a-ha!" wine – the one that made you love wine or inspired you to get into the industry?
1985 Cask 23 from Stag's Leap Wine Cellars.
What are the greatest challenges?
Keeping up with Mother Nature to make great wine every year is always challenging, but it's a good thing I love what I do. Success can have its challenges as well.
If you could open a bottle of your wine and share it with any three people (living or not), who would they be?
My grandmother, "Mama Esther." My wife because she's my pillar. Lastly, Julia Roberts because it's Julia Roberts and I like her acting.
What do you think makes Napa Valley unique compared to other wine regions?
Mother Nature is extra generous here in the Napa Valley. With all the soil types and the amount of sun, it's incredible that we can produce the varieties of one whole country (France) in one small region (Napa Valley).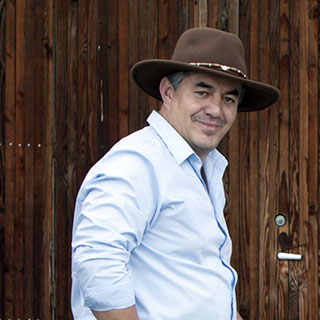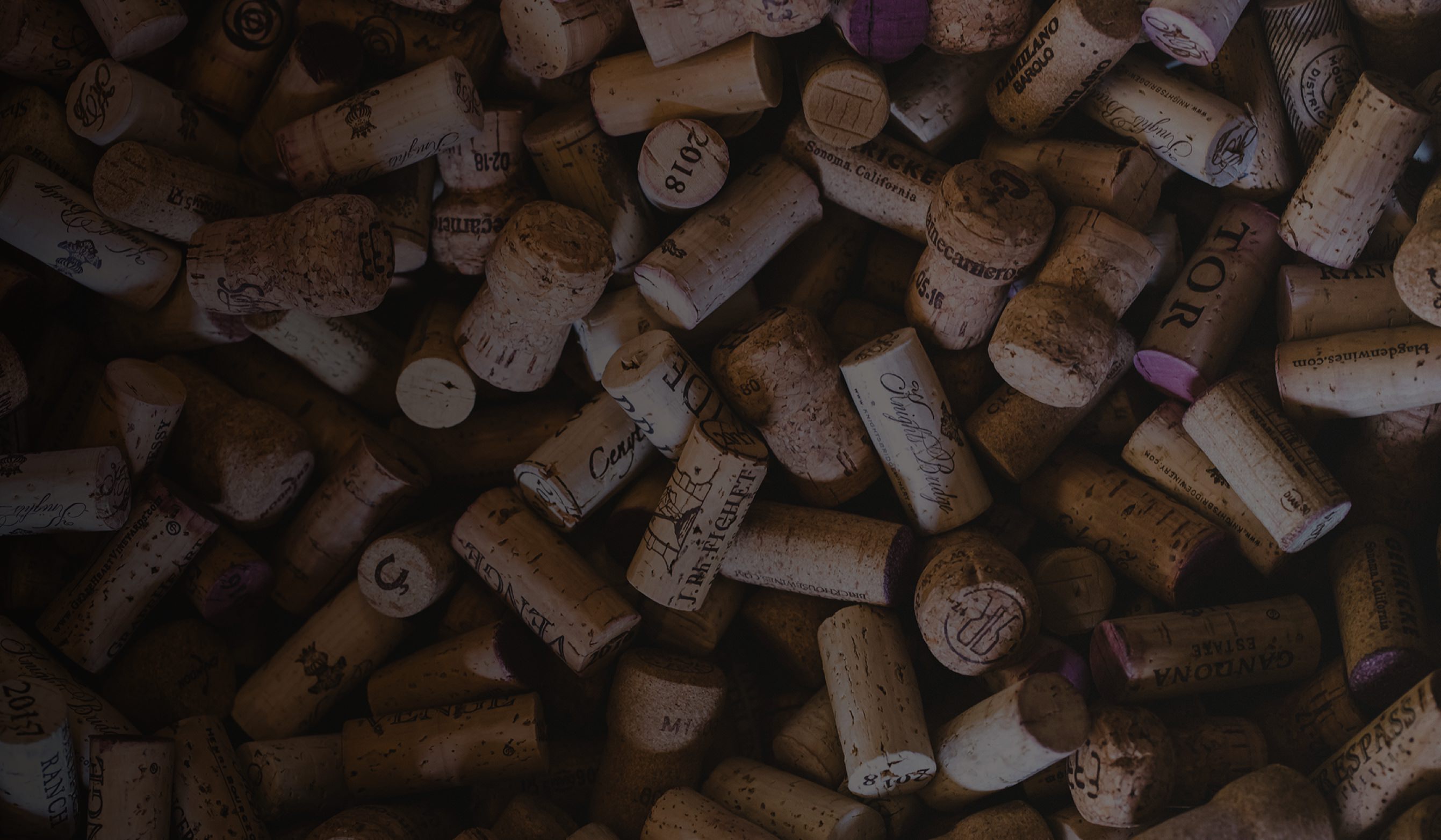 Makers
Building a culture of passion, camaraderie, and heritage.
Meet