Makers' Stories
Marla Carroll
— Every vintage is a new opportunity to experience the gift that is harvest. Don't underestimate just how special each one is. We only get one chance each year to make the best wine possible, so make the most of it.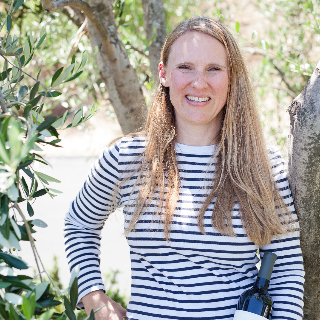 What's your all-time favorite food and wine pairing?
Sauternes and blue cheese.
How did you get started in the wine business?
I went to UC Davis to study engineering. After two years of trudging through (and being bored to tears) with my engineering coursework, I found I needed a new path. I decided to take "Intro to Winemaking" and was dazzled by the complexity of wine which had been unknown to me until that point. I quickly committed to working harvest and was hooked, transitioning my coursework over to Viticulture and Enology and I have never regretted that choice. I can't imagine anything as rewarding and full of life. It's ever changing and there's always more to learn and explore.
If you could open a bottle of your wine and share it with any three people (living or not), who would they be?
My husband, because I enjoy his company (and value his feedback) the most, and with three daughters we don't get much time to enjoy a bottle of wine together; Jesus, since his first miracle was turning water into wine, I would have to hear his thoughts on a wine I made (and other things, too); and my Grandma Christine, who knew how to enjoy life well.
Name a Napa Valley vintner who has influenced you and briefly explain why.
Janet Myers (former director of winemaking for Franciscan and Mount Veeder) was crucial to my learning and development as a winemaker. She gave me a structure to put all the moving parts of winemaking into. She encouraged me to find my own voice as winemaker, and she valued my vision for the wines we made at Franciscan (even when they differed from her own). She showed me what to watch out for in the vineyard at different points in the growing season. I learned about budgets, ROIC, and how to not get silenced in a crowd full of strong personalities who like to have the final word.
What does "cultivating excellence" as a Napa Valley vintner mean to you?
Excellence goes beyond what is in the bottle. It means caring first and foremost about the people who live here and work every day to make that glass of wine. It means making sure there is a seat at the table for everyone; all are welcome. It means being good stewards of the land and making sure our vineyards are healthy and making great wines for generations to come. It means caring about the details our consumers will probably never notice, because we notice and we care. It means being confident that the best is yet to come, if you're willing to work hard enough for it.
What is your winemaking philosophy?
Trust your gut. Don't second-guess yourself. Make sound decisions and stick with them. Trust your team; they are my eyes and ears when I can't be at every tank every moment. Don't accept that quality is good enough, always go the extra mile to make it better. Keep learning, try new things, and learn from the younger generation (as you teach and mentor them).
What's one thing people would be surprised to know about you?
When I was younger, I was very into clogging (a type of dance that looks similar to tap dance). I was in dance competitions everywhere from Las Vegas to Los Angeles. It's my secret talent.
If you weren't a Napa Valley vintner, what would you be doing?
Possibly making cheese in Point Reyes.
What's the strangest word you've used to describe the smell or taste of wine?
Creosote bush - I spent my formative years in the Mojave Desert, so I have lots of desert scent memories.
What is your favorite memory as a vintner working in Napa Valley?
I don't think I can choose one favorite memory, but at one point we tasted through 20 older vintages of Mount Veeder Winery wines with Michael and Arlene Bernstein (who started the winery in the early 1970s). Michael remembered every detail of each vintage as if it were yesterday, and the wines still had so much youth and vibrancy. I will never forget that experience and the joy of continuing the legacy they began.
Tell us about your first Napa Valley harvest…
My first harvest was in 2002. I worked as a harvest lab intern at Charles Krug. I learned that I didn't know much, but that everyone was willing and eager to help me learn. Everyone seemed to love their job and there was so much laughter, I was immediately hooked. I loved checking Brix and temp (using hydrometers), learning accurate pipetting techniques, and learning how to titrate to an accurate endpoint. I also got doused with juice a few times (with great laughter coming from the cellar crew) and learned the power of CO2 in a fermenting tank - a crucial lesson in the wine business.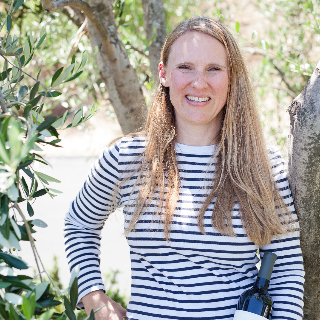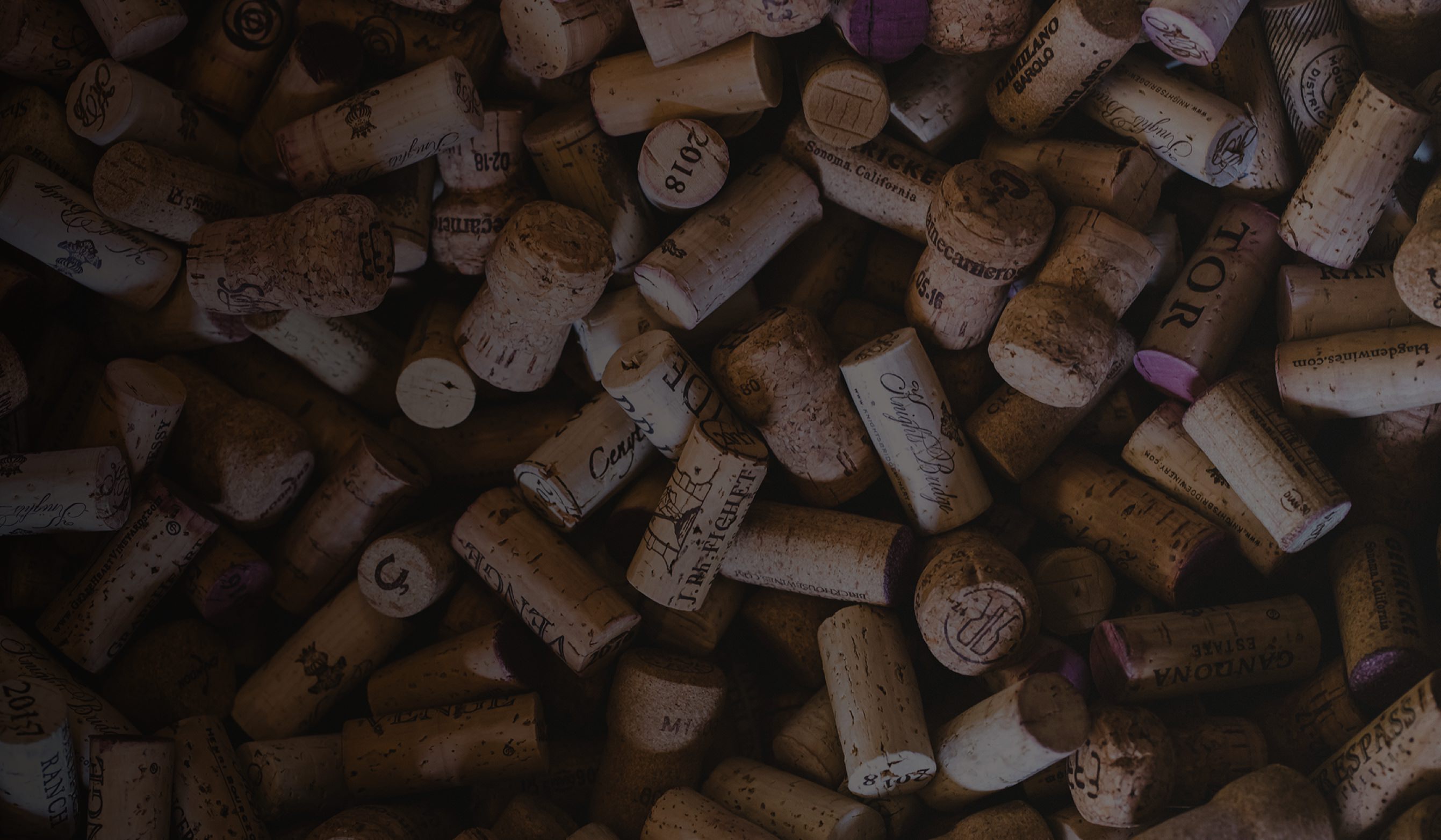 Makers
Building a culture of passion, camaraderie, and heritage.
Meet