Makers' Stories
Marla Carroll
— Every vintage is a new opportunity to experience the gift that is harvest. Don't underestimate just how special each one is. We only get one chance each year to make the best wine possible, so make the most of it.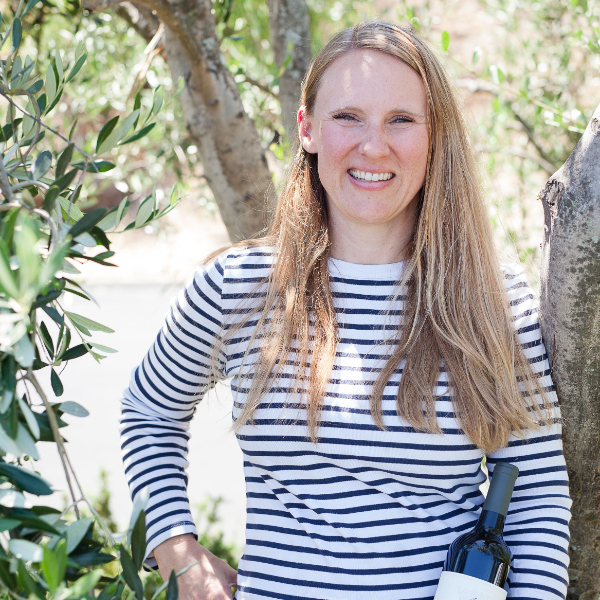 What's one thing people would be surprised to know about you?
When I was younger, I was very into clogging (a type of dance that looks similar to tap dance). I was in dance competitions everywhere from Las Vegas to Los Angeles. It's my secret talent.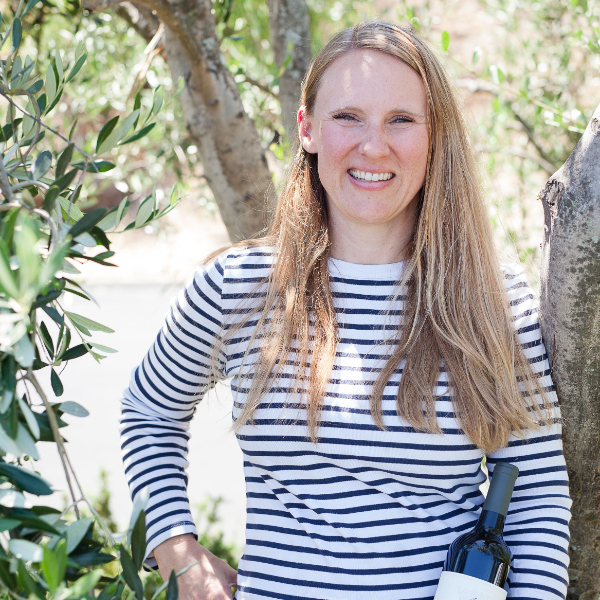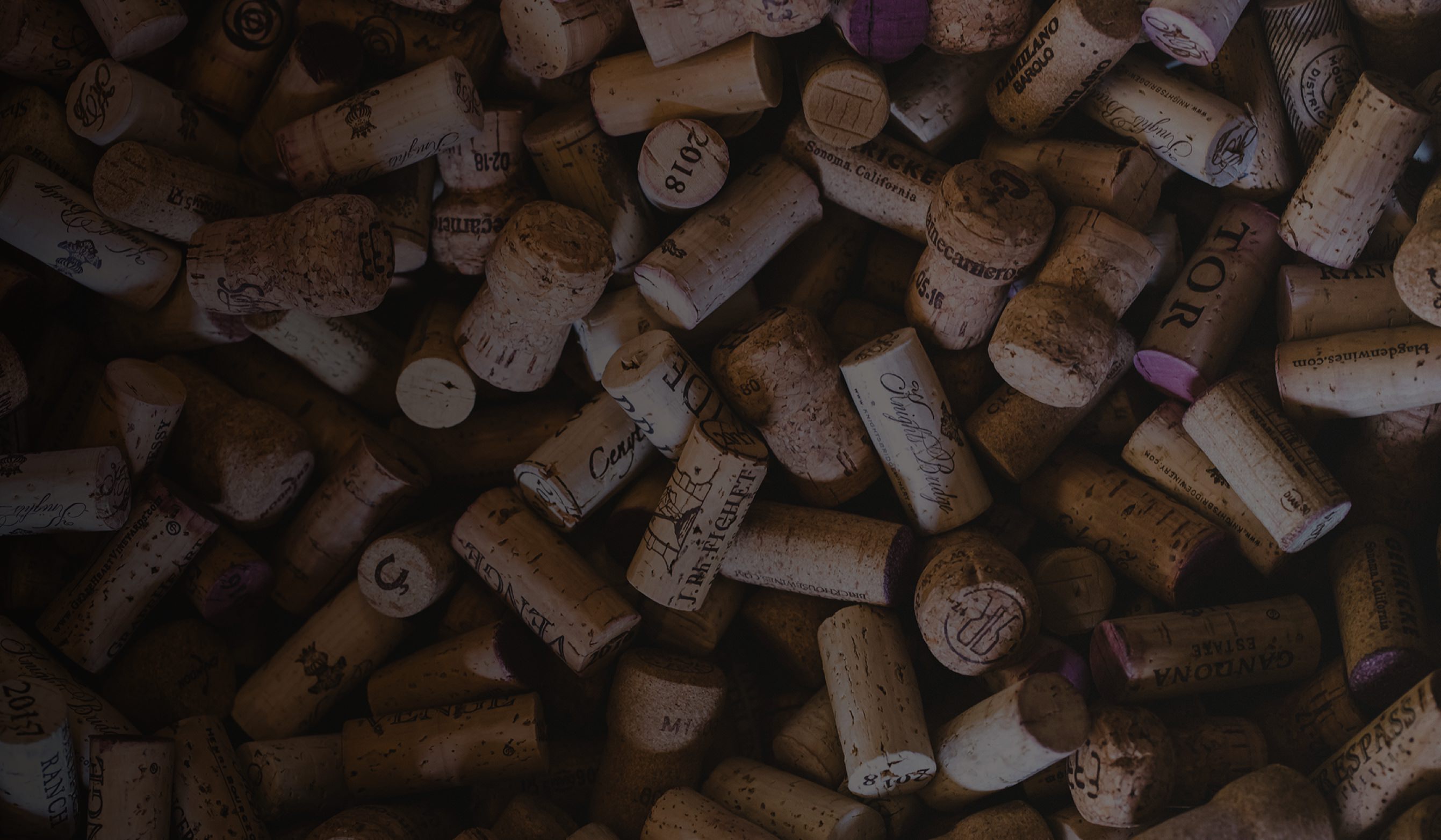 Makers
Building a culture of passion, camaraderie, and heritage.
Meet