Makers' Stories
Christy Spoto
— Our community of fellow winemakers are assets to be treasured.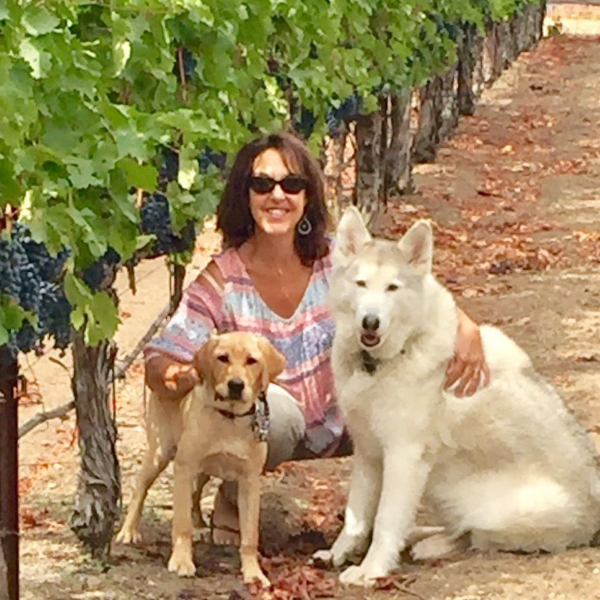 What's your all-time favorite food and wine pairing?
I am quite simple. I love big red wines with Cambozola cheese - delish!
Name a Napa Valley vintner who has influenced you and briefly explain why.
There are so many wonderful vintners it's difficult to select just one. Everyone offers their own set of input and excellence that you can add to your repertoire of ways to make the best product possible. Being able to banter ideas and trouble shoot with your fellow colleagues is invaluable. There's a lot of knowledge engulfed in our Napa Valley Vintner group.
What is your winemaking philosophy?
Purity, cleanliness, uncomplicated and gentle.
What is your favorite memory as a vintner working in Napa Valley?
The social events that NVV puts on are particularly fun and entertaining. They are excellent opportunities to come together and share the fruits of all of our labors in a relaxed setting. I appreciate being able to bring the service dogs in training that I have been raising from Canine Companions for Independence so that they are exposed to new environments. I am currently raising my third service dog, Virginia. So far all the dogs I've raised have gone on to be service dogs in different capacities. I am very proud of all of them. My Napa colleagues are always very supportive of my efforts.
What does "cultivating excellence" as a Napa Valley vintner mean to you?
Cultivating experience means learning from your colleagues and being open to ideas that can make your product even better than it is right now. Our community of fellow winemakers are assets to be treasured.
How did you get started in the wine business?
Stuart's dad, Henry, was the instigator in our family to begin the winemaking process and learn as much as possible. Some of our early vintages required some knowledge that we didn't have early on. One of the most critical lessons we learned and were taught by Henry was to use premium grapes and exercise extreme cleanliness. This lesson remains true today. We would never consider using grapes from anywhere else.
What's the strangest word you've used to describe the smell or taste of wine?
I tried a white wine, a Sauvignon Blanc, that smelled just like cat pee. Not pleasant!
If you could open a bottle of your wine and share it with any three people (living or not), who would they be?
Oprah and Robin Roberts, just because I like them; and my dad, who passed away when I was 20 years old. He'd probably like to see what I've been up to!
If you weren't a Napa Valley vintner, what would you be doing?
I'd be a comedian ... I like to see people laugh and be happy! I could also serve them a bottle of our wine. Hopefully they'd smile and be happy.
Tell us about your first Napa Valley harvest…
We have been making wine from Napa Valley grapes for many years. Back in the 1990s we were making delicious wines as home winemakers with great grapes from Oakville. We believe that grapes from Napa Valley are the best grapes that can be used.
What's one thing people would be surprised to know about you?
Stuart and I are the only two people working on making all of our wines. Stuart is the brains of the winemaking and I'm the back-up singer doing all the event coordination and wine club organization. And you thought I was just a pretty face!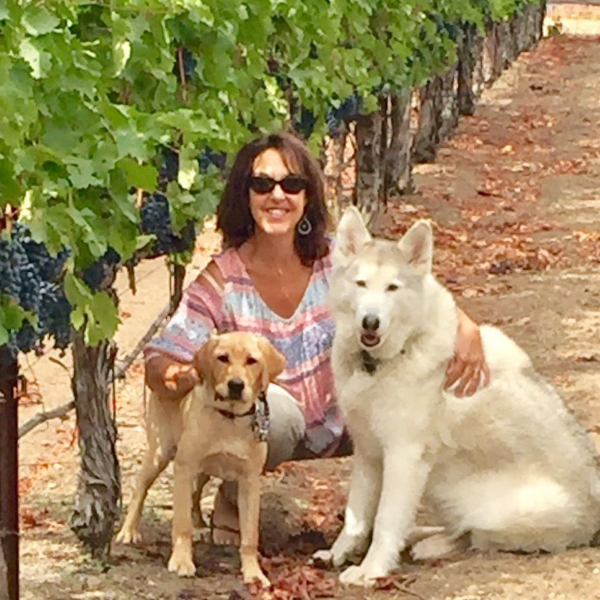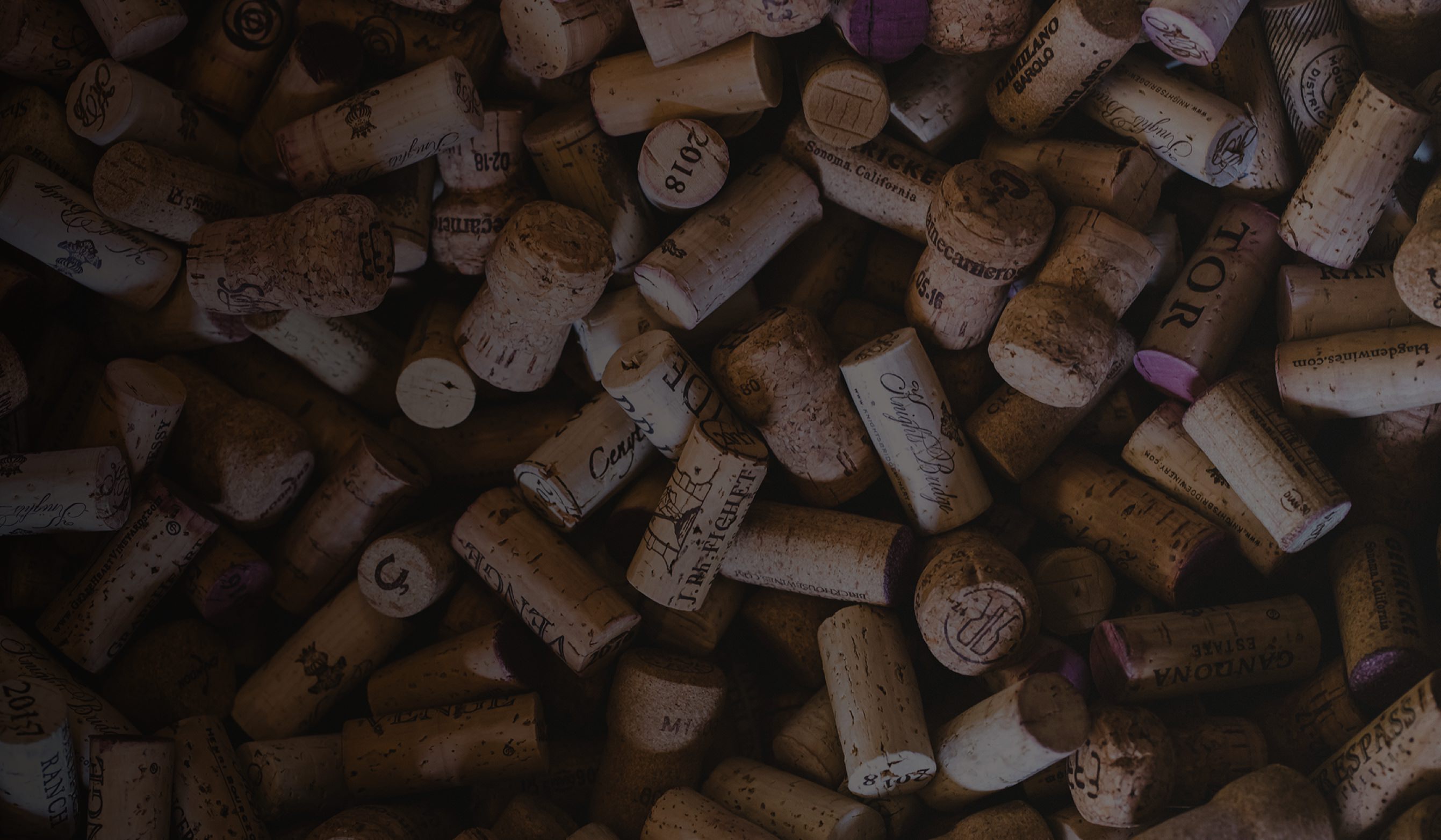 Makers
Building a culture of passion, camaraderie, and heritage.
Meet