Makers' Stories
Laura Barrett
— The greatest challenge in winemaking is our dependence on Mother Nature, who can be so unpredictable.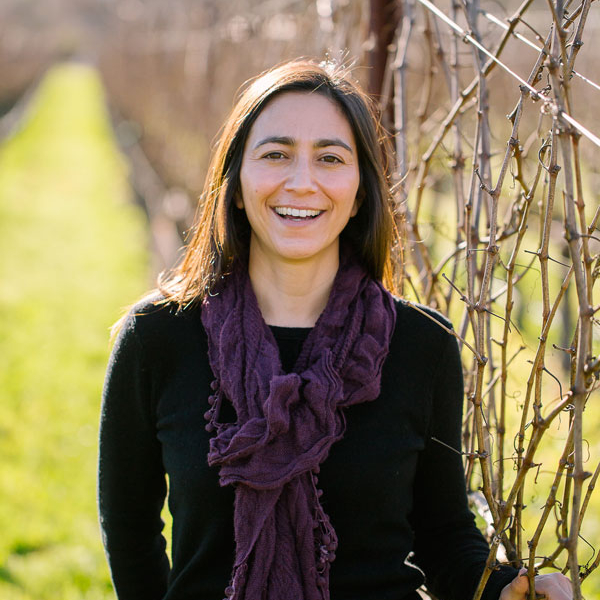 How did you get started in the wine business?
After graduating from college, I travelled to the southern hemisphere, where I worked the harvest season at a small vineyard on Waiheke Island, New Zealand. I fell in love with the wine industry and became fascinated with fermentation science.
What are the most rewarding aspects of your work?
Watching people enjoy a wine that I've made. I remember a cold, rainy day in early March last year when I walked through the tasting room at Clif Family and there were five or six tables drinking of our newly released rosé. It made me so happy.
What are the greatest challenges?
The greatest challenge in winemaking is our dependence on Mother Nature, who can be so unpredictable.
What are you doing at your winery to help preserve and enhance Napa Valley for the future? (e.g., sustainable practices, family succession plan, community service, etc.)
Our estate vineyards and farm are both CCOF certified organic and we make every effort to source grapes from organically farmed vineyards. We reuse, recycle and compost everything (even our Clif Bar wrappers). Each month we host Sip and Support events where we give back proceeds to a local organization. We close the winery, office and tasting room one day each year for our staff to participate in community service. The list goes on and on.
Name a Napa Valley vintner who has influenced you and briefly explain why.
It would have to be my mentor Mia Klein. I worked under her at Fisher Vineyards for almost five years. Mia taught me patience in the vineyard and in the cellar.
What advice would you offer someone trying to get into the Napa Valley wine industry?
Set a goal, figure out what you need to do to get there, find a mentor, and get started – from the bottom!
If you weren't a Napa Valley vintner, what would you be doing?
If I were not a vintner, perhaps I would have been a forensic scientist, studying crime scenes.
How many years have you been in the Napa Valley wine industry?
For 15 years.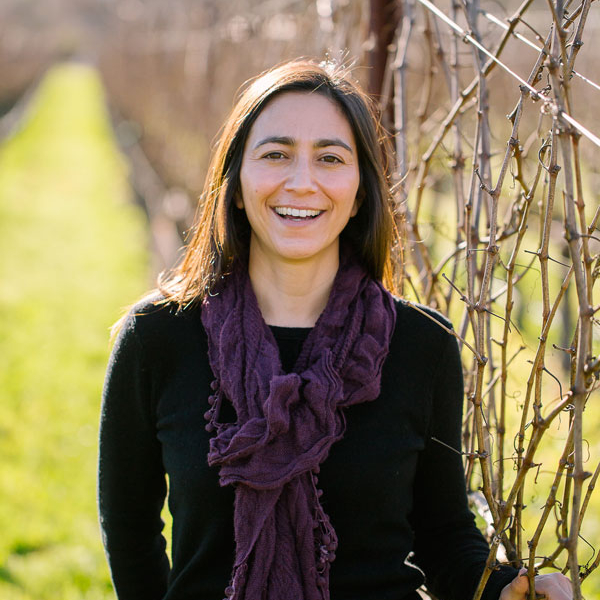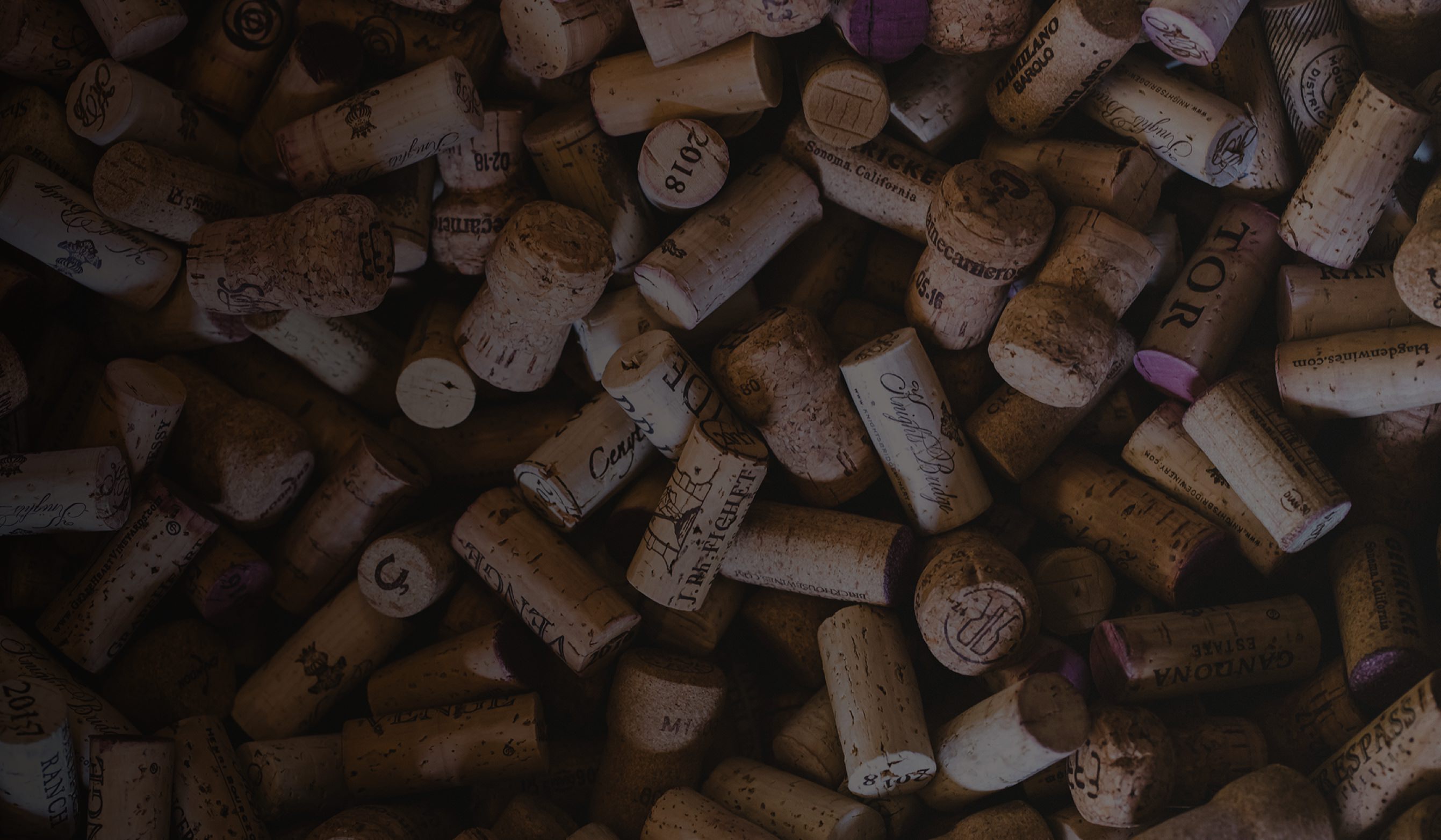 Makers
Building a culture of passion, camaraderie, and heritage.
Meet