Makers' Stories
Kimberlee Nicholls
— Everyone here is a part of our success regardless of their position.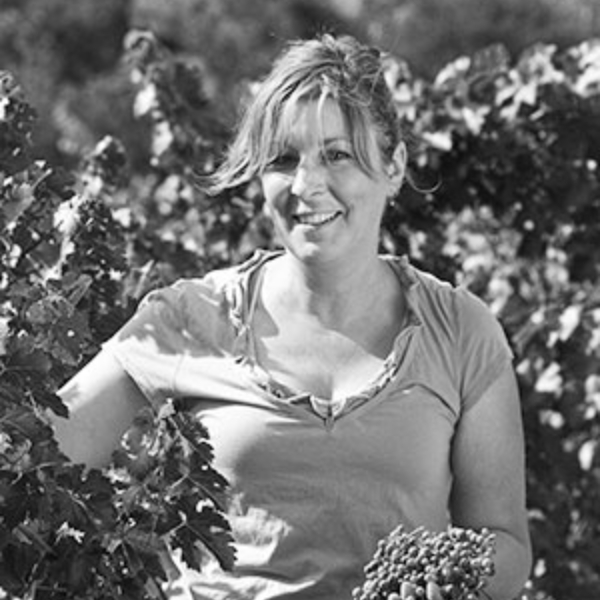 How did you get started in the wine business?
I started working at the Stag's Leap Wine Cellars laboratory back in 1989.
What are the greatest challenges?
My expanding waistline being surrounded by the most amazing food and wine!
If you could open a bottle of your wine and share it with any three people (living or not), who would they be?
Well of course it would be my grandmother. She instilled a love of creating delicious food from scratch to share with your friends and family. Next would be Julia Child who loved life and butter. Finally, Douglas Keane because I think he's a genius.
Our motto at the NVV is "cultivating excellence." What does this phrase mean to you and how do you cultivate excellence at your winery?
For me it is about inspiring every person here at Markham with our story and making sure they understand that only together can we make great wines. Everyone here is a part of our success regardless of their position.
How many years have you been in the Napa Valley wine industry?
28 years total, 24 years at Markham Vineyards.
What advice would you offer someone trying to get into the Napa Valley wine industry?
Do it! There are always harvest jobs, have passion and it will come.
What are you doing at your winery to help preserve and enhance Napa Valley for the future? (e.g., sustainable practices, family succession plan, community service, etc.)
We have sustainably farmed our 300+ acres since the mid-1970s. We obtained our Napa Green certifications both in the vineyards (starting in 2010) and at the winery (in 2013). Our President Bryan Del Bondio is a local with a long family history in Napa Valley going back 100 years and community service is important to us. We created two single vineyard Cabernet Sauvignons years ago to honor those commitments nationwide, working diligently with our distributors every year to help others.
What are the most rewarding aspects of your work?
Enjoying what I do every day. My job changes seasonally so I never get bored.
If you weren't a Napa Valley vintner, what would you be doing?
I used to decorate cakes. I could do that again if this winemaking thing doesn't pan out for me.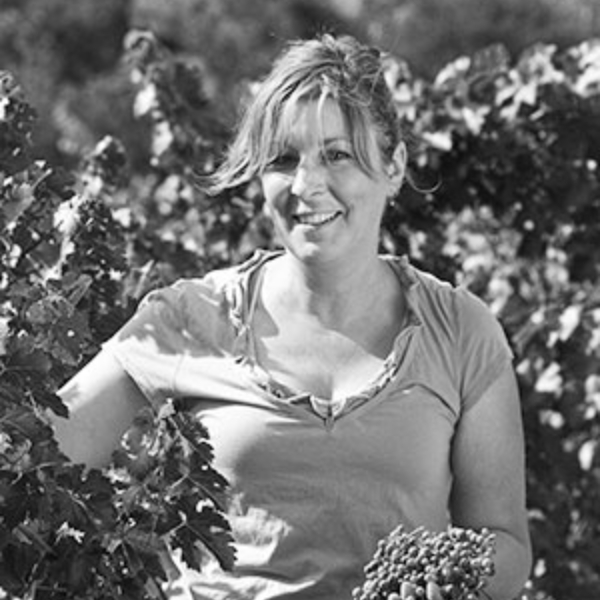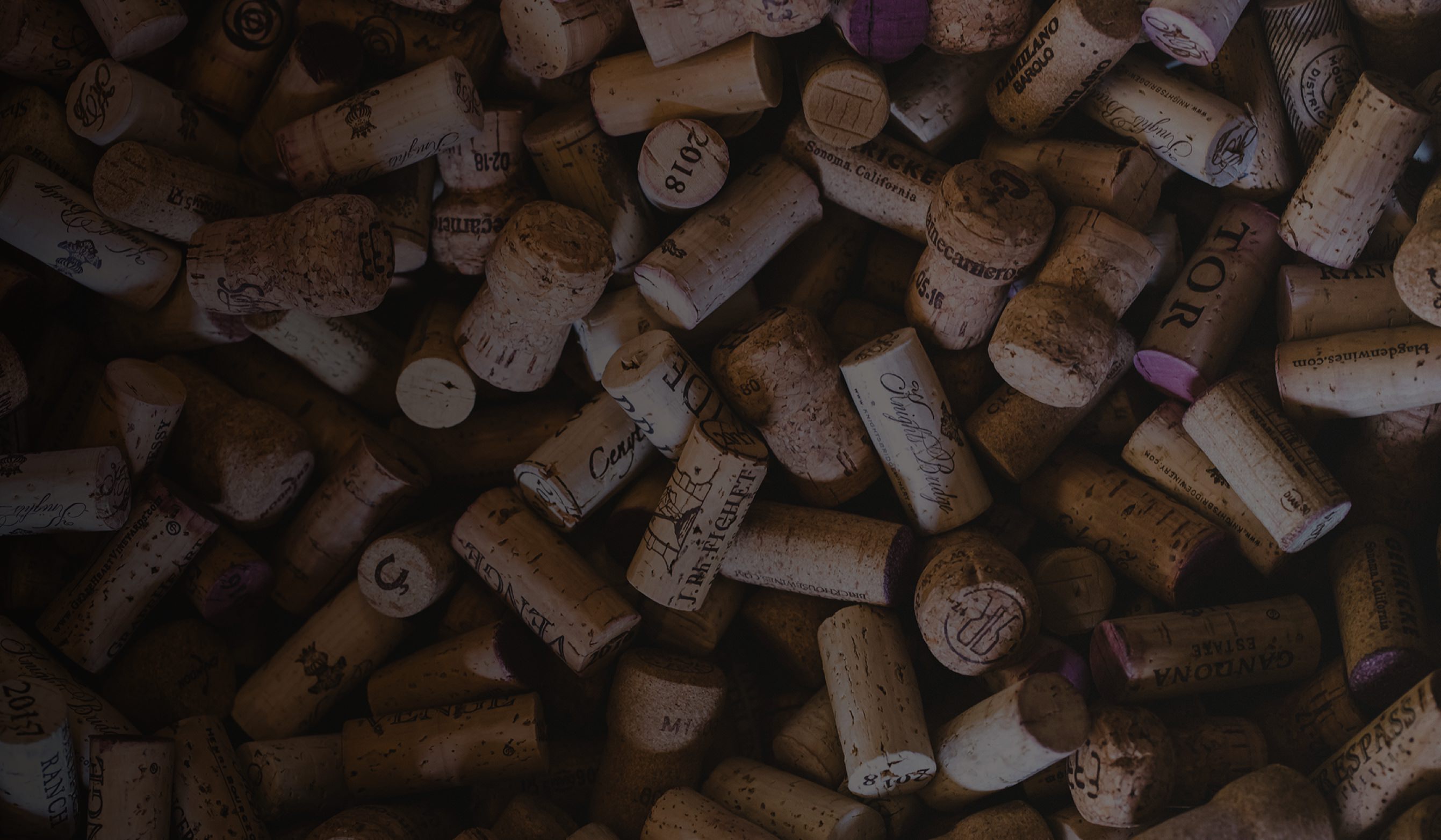 Makers
Building a culture of passion, camaraderie, and heritage.
Meet