Makers' Stories
Jason Moore
— For some, determining one's true purpose in life is accomplished through following the path of least resistance, and thus relinquishing to passion.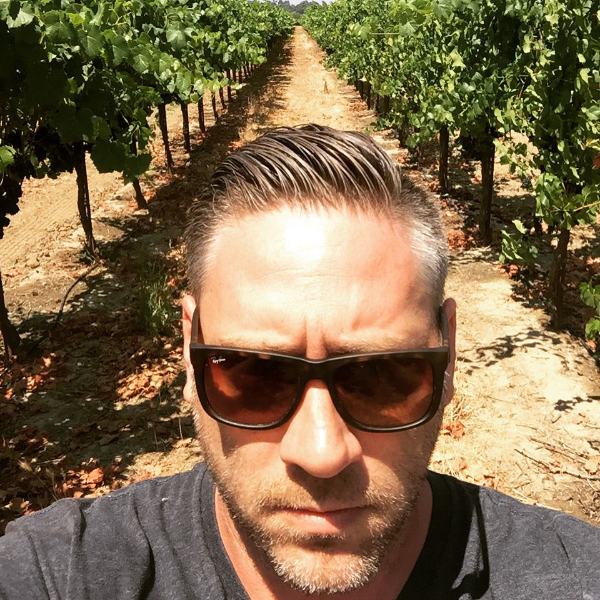 If you weren't a Napa Valley vintner, what would you be doing?
Digital marketing and generally starting other businesses to build and sell.
How did you get started in the wine business?
Fell in love while working in fine dining in Dallas when I was in my teens ... followed my passion at 24 and moved to Napa to pursue the dream and was lucky enough to start my winery at 26 after making wine in an old guy's garage to learn the craft.
What's one thing people would be surprised to know about you?
I'm from Texas and play ice hockey.
What is your winemaking philosophy?
Winemaking begins in the mind. From there the winemaker decides what style of wine he/she wants to make and works backwards, mapping out a plan of action which ultimately leads to the vineyard.
What's the strangest word you've used to describe the smell or taste of wine?
Urinal cake ... it wasn't a bad thing in my mind.
What is your favorite memory as a vintner working in Napa Valley?
Every single call, email, text message from customers telling me that they chose my wine to celebrate a birthday, anniversary or other special occasion. It means the world to me.
If you could open a bottle of your wine and share it with any three people (living or not), who would they be?
Jesus Christ, Connor McDavid and André Tchelistcheff.
Name a Napa Valley vintner who has influenced you and briefly explain why.
In the beginning it was Bob Foley when he was at Pride Mountain due to his flashy and approachable style. Now it's Benoit Touquette for some of the same reasons and for our similar story, but his extreme level of success gives me something to aspire to.
What's your all-time favorite food and wine pairing?
Bollinger Champagne with truffled scrambled eggs or Arrow&Branch 2016 Black Label Cab with Australian Wagyu Tomahawk steak.
What does "cultivating excellence" as a Napa Valley vintner mean to you?
Understanding that you're in a valley of very talented people who are all gunning to be the best, and also understanding that we get one shot per year to hit a home run ... so you better be on your "A" game. No cut corners, no exceptions.
Tell us about your first Napa Valley harvest…
It was 2004, I was working as a waiter at La Toque, was a harvest intern at Viader on Howell Mountain, made my wines at Bell Wine Cellars, and lived in Davis. I slept on a cot in a sleeping bag in the corner of my friend's kitchen in Napa so that I could get 3 to 4 hours of sleep per night. It was brutal but I was young.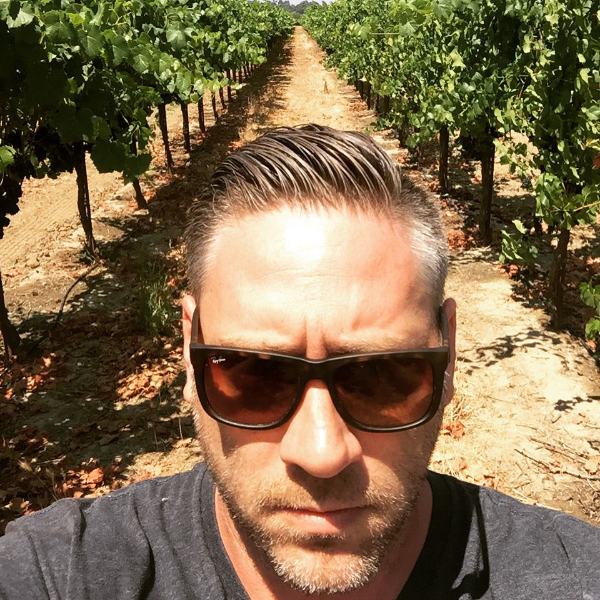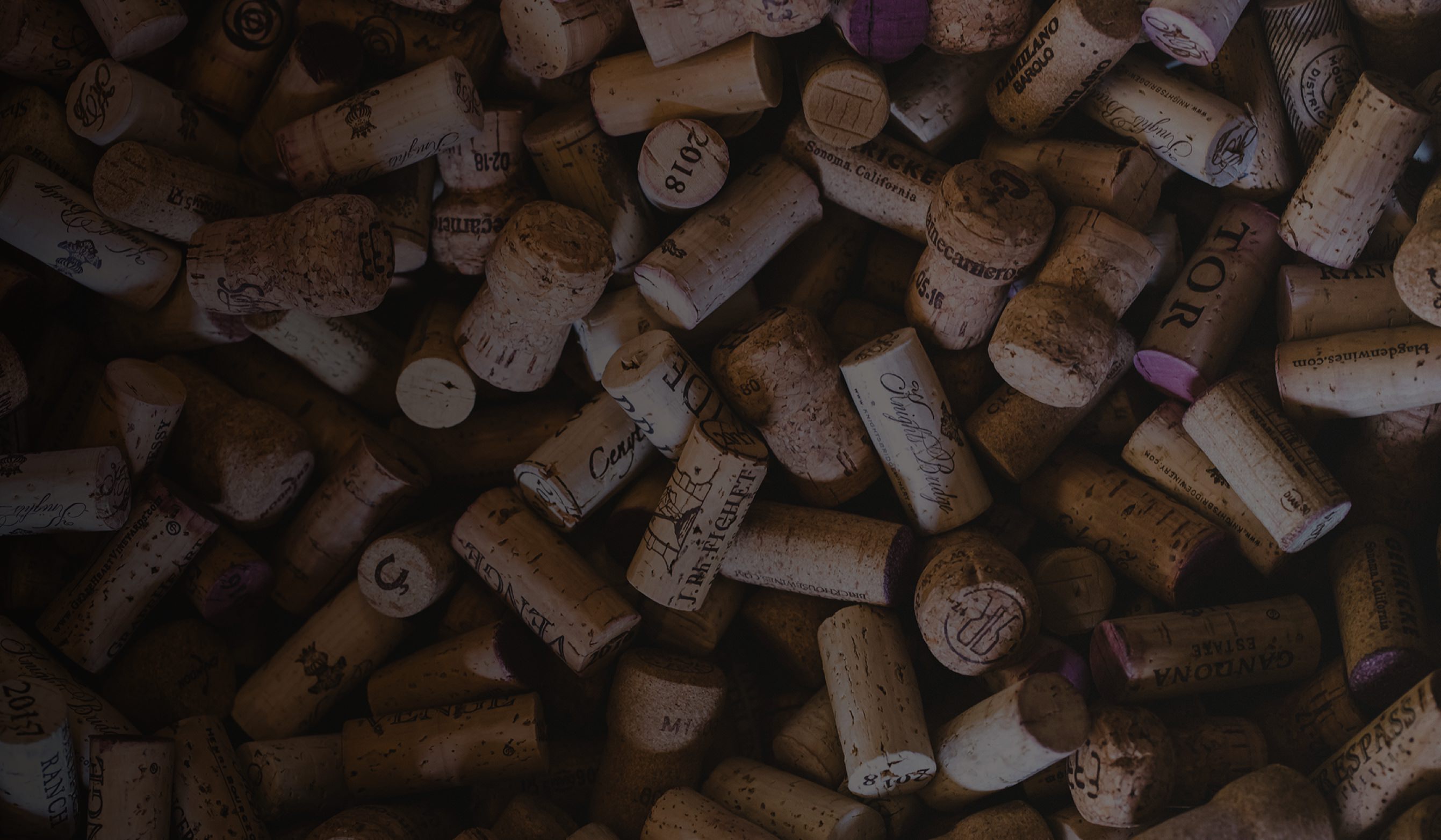 Makers
Building a culture of passion, camaraderie, and heritage.
Meet