Makers' Stories
Chris Hyde
— The most rewarding part of my job is seeing the fruit of our labor make its way to the cellar.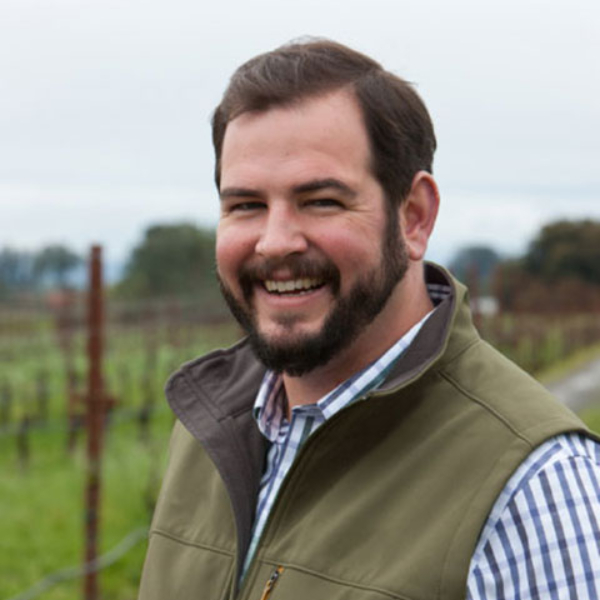 How did you get started in the wine business?
I started by helping my father in the vineyard. I would help with grape sampling, leaf sorting, crushing, fermenting and bottling homemade wines as well as driving tractors at harvest.
What advice would you offer someone trying to get into the Napa Valley wine industry?
If you could open a bottle of your wine and share it with any three people (living or not), who would they be?
What do you think makes Napa Valley unique compared to other wine regions?
Napa Valley has a range of soil types, microclimates and a rich history. In the past 50 years, Napa has proven that it can compete on a global scale.
What's one thing people would be surprised to know about you?
What are the most rewarding aspects of your work?
The most rewarding part of my job is seeing the fruit of our labor make its way to the cellar.
Name a Napa Valley vintner who has influenced you and briefly explain why.
My father, Larry Hyde, has been my inspiration for getting into the wine business. His knowledge, resilience, passion, and dedication, to this day, continues to be an inspiration.
What are you doing at your winery to help preserve and enhance Napa Valley for the future? (e.g., sustainable practices, family succession plan, community service, etc.)
At Hyde Estate, we are working to make the best wines from grapes we grow from our family vineyards. Winemaking is critical to our learning process in the vineyard, and its continuing evolution.
How does your winery help tell the Napa Valley story?
My father worked with some of the most iconic producers in Napa (i.e., Robert Mondavi, Joseph Phelps and Stags Leap) and took his knowledge to Carneros, where he planted a range of varieties at Hyde Vineyard. It is very much a family business, and his passion for sharing knowledge and community service embodies the best of Napa Valley.
If you weren't a Napa Valley vintner, what would you be doing?
I would be happy growing grapes at our family vineyard. We still sell fruit to over 40 wineries today. Making wine is just a special part of our evolution as farmers.
When was your first Napa Valley harvest?
I was born and raised into a Napa wine family; my first harvest was in 1998.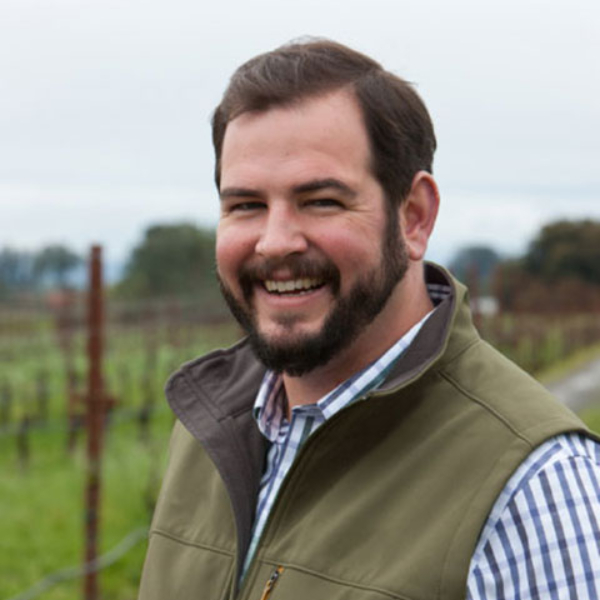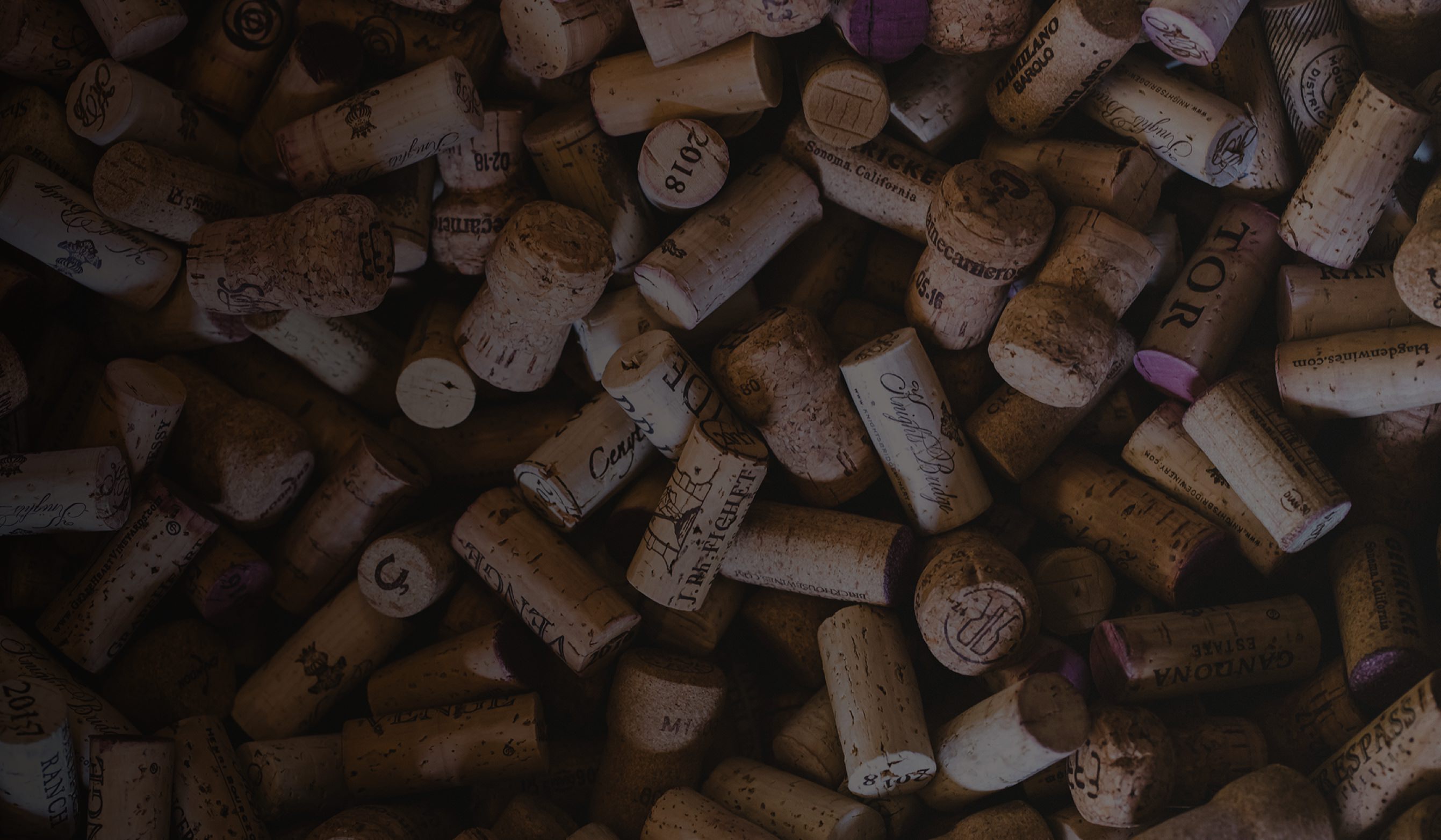 Makers
Building a culture of passion, camaraderie, and heritage.
Meet