Makers' Stories
Cristie Kerr
— Wine has always been a journey for me. A journey of knowledge, a journey to learn about different varietals, where they come from, and how food and wine pairings go together.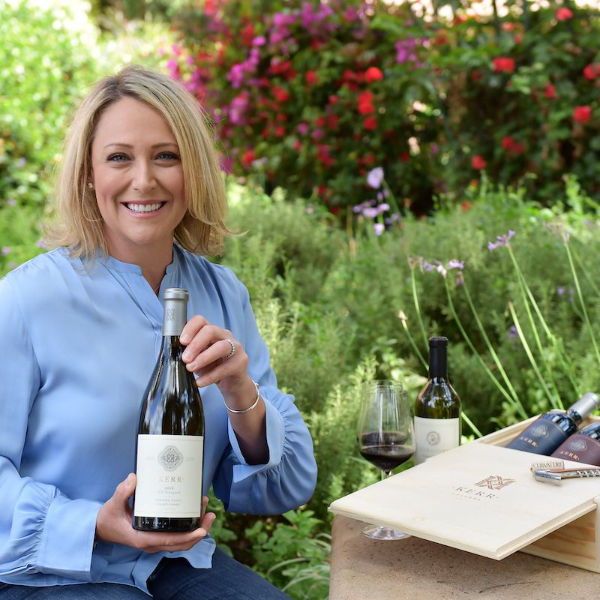 How did you get started in the wine business?
As a professional golfer, I won two Major championships and 20 LPGA titles, but I am also a self-confessed wine lover and Level 1 Sommelier. I played in a tournament in Napa back in 2000 and fell in love with everything about the valley. It ignited an obsession that I spent the next decade pursuing – learning all that I could about wine, its history, geography and production.
If you weren't a Napa Valley vintner, what would you be doing?
Golfing!
What's your all-time favorite food and wine pairing?
Pinot Noir and truffles! Any mushrooms in general, but truffles are my favorite when they're in season.
What is your winemaking philosophy?
Aiming for perfection in every bottle, Kerr Cellars wines shine from rigorous vineyard selection, intuitive winemaking and meticulous attention to detail. Our wines are made in classic styles inspired by the great wines of Bordeaux and Burgundy, yet they are definitely Californian in their balance of finesse and opulence.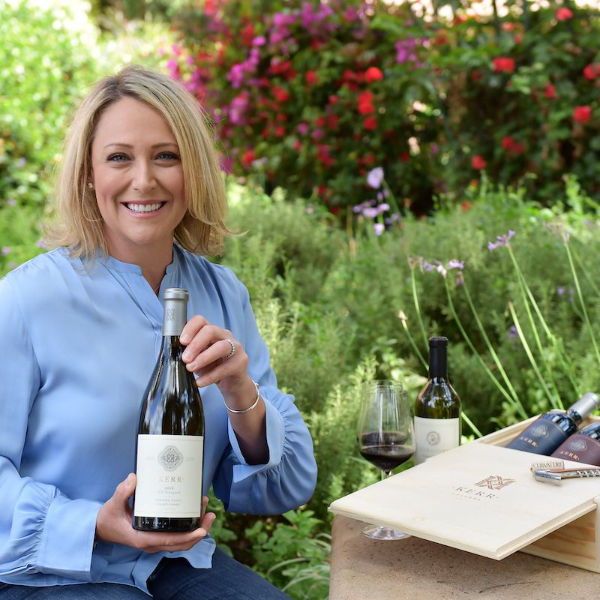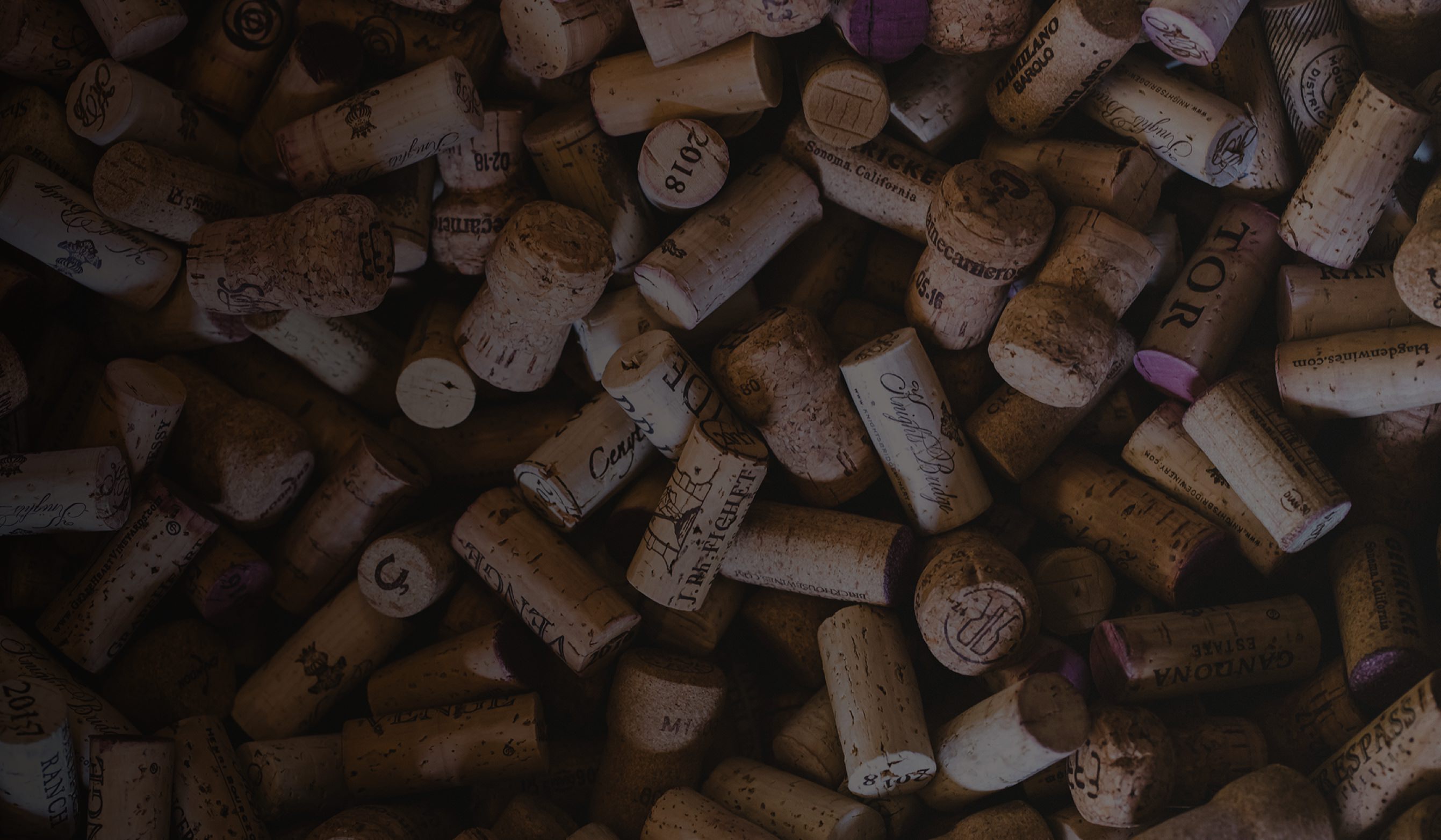 Makers
Building a culture of passion, camaraderie, and heritage.
Meet