Makers' Stories
Chris Kenefick
— The wines that come from Napa Valley are always exceptional and continuously speak to the hard work, attention to detail, and passion that each vintner puts into their product.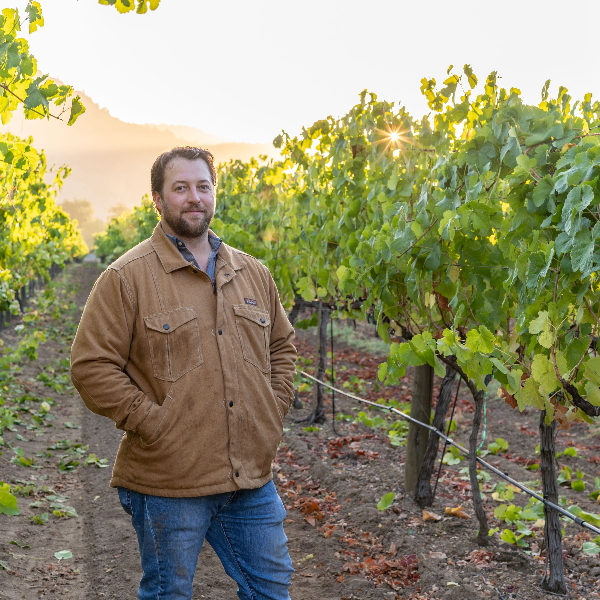 Tell us about your first Napa Valley harvest…
As a young kid, I remember my dad bringing me out to help pick leaves out of bins and help deliver grapes to other wineries. The first full harvest that I worked was filled with long but exciting nights. The whole valley comes together during harvest and you can feel it everywhere you go.
If you weren't a Napa Valley vintner, what would you be doing?
Growing up, I always wanted to be a professional skier or an actor but that was a distant dream. I enjoyed my time in hospitality so I think if I weren't a vintner, I would either still be in hospitality or a farmer somewhere else in the country.
How did you get started in the wine business?
The wine industry was something that I was born into. At a young age, I didn't realize how special it was but as I got older, I knew it was something I couldn't ignore. After working a few years in hospitality, I decided to come back to Napa to learn as much as I could about the industry and help with our family business.
What does "cultivating excellence" as a Napa Valley vintner mean to you?
To me, "cultivating excellence" means that, with everything we do, we are striving to make the best product we possibly can. The whole valley is really a team and we are all working together to represent how amazing our small part of the world is.
What's your all-time favorite food and wine pairing?
I always love a well-cooked steak and a big Napa red.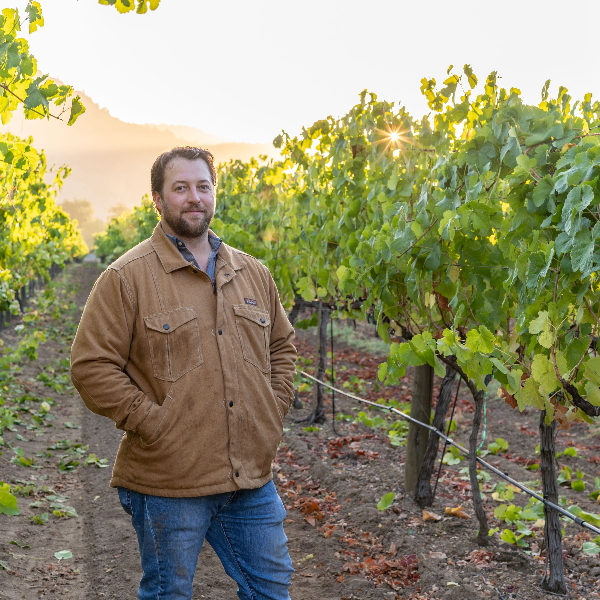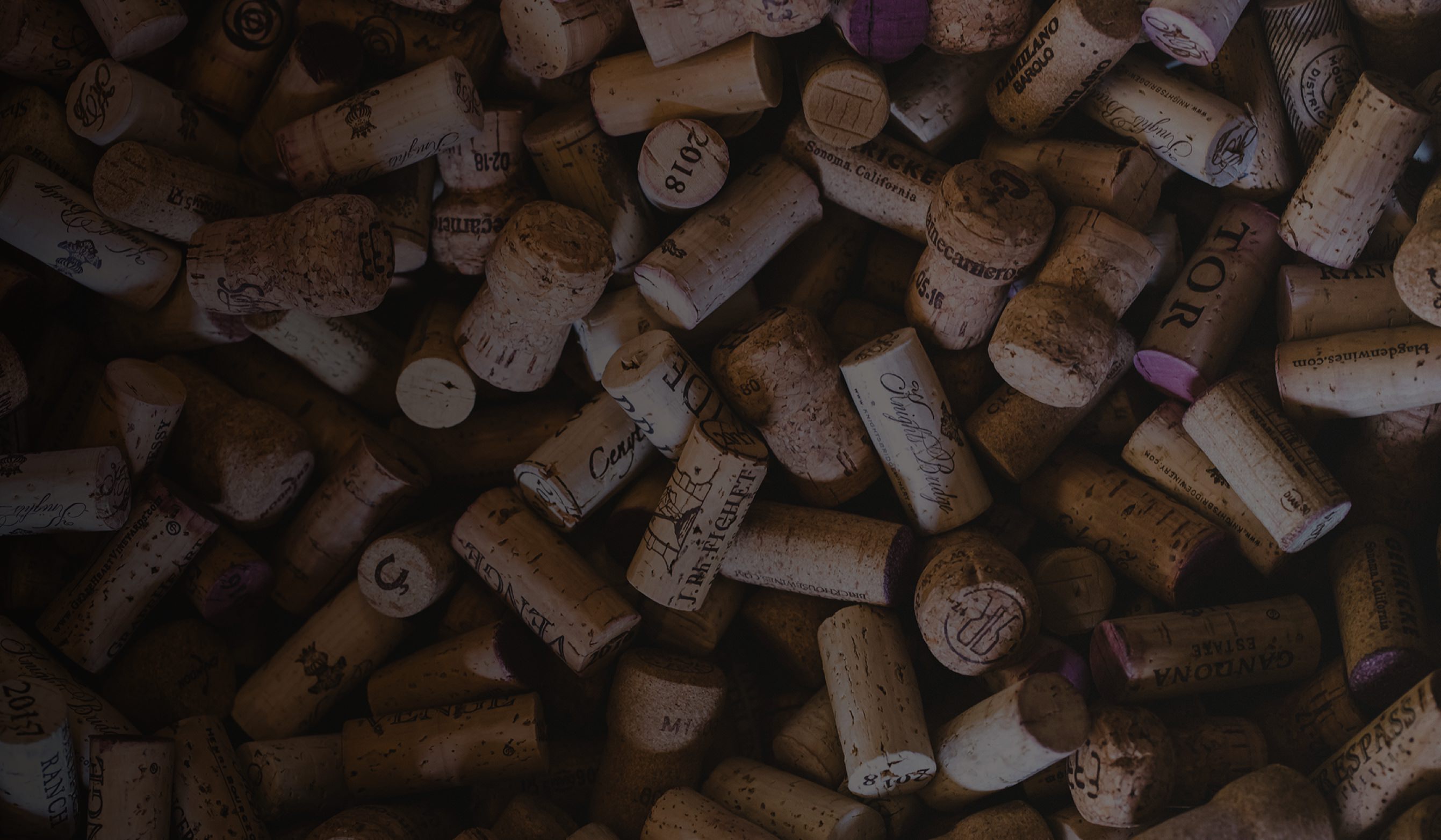 Makers
Building a culture of passion, camaraderie, and heritage.
Meet