Makers' Stories
Tom Rinaldi
— No two vintages are ever the same.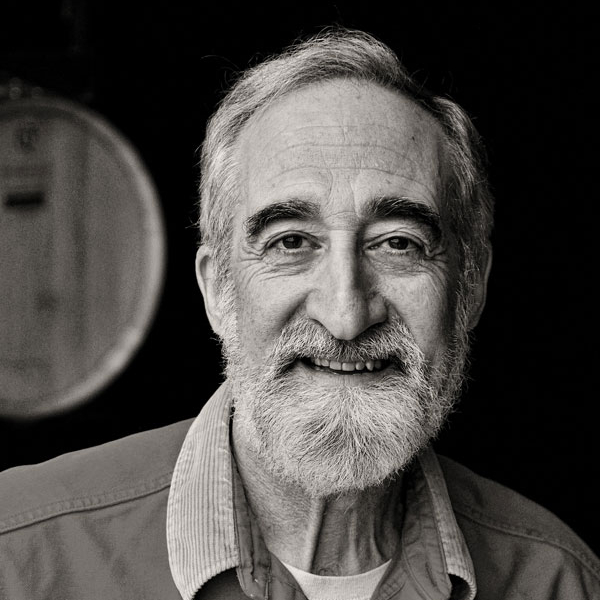 How did you get started in the wine business?
After graduating from UC Davis, I became an intern at Freemark Abbey in 1976.
How many years have you been in the Napa Valley wine industry?
The 2016 vintage marked my 41st Napa Valley harvest.
How does your winery help tell the Napa Valley story?
Whenever I travel or entertain, I am certain to point out the great region we and our neighbors share.
Name a Napa Valley vintner who has influenced you and briefly explain why.
There are two Napa Valley vintners that have influenced me: Ric Forman and Phil Baxter. Both have inspired my personal confidence which is a crucial tool in any good winemaker.
What advice would you offer someone trying to get into the Napa Valley wine industry?
My advice to someone trying to get into the Napa Valley wine industry is to become as educated as possible, seek a role in a relatively small, preferably family winery where one can see and do all aspects of winemaking.
What do you think makes Napa Valley unique compared to other wine regions?
The marine influence on climate, the varied soils, the multitude of slopes, micro-climates and exposures all make Napa Valley unique.
What are the greatest challenges?
I believe that the greatest challenge is maintaining consistency from vintage to vintage since no two vintages are ever the same.
Our motto at the NVV is "cultivating excellence." What does this phrase mean to you and how do you cultivate excellence at your winery?
Cultivating excellence means obtaining the best ingredients (e.g., grapes), never "cutting corners," and eliminating anything that is not up our high standard. How we cultivate excellence at Pellet Estate is by giving clear guidance and high praise to our cellar crew and never bottling a wine that has a flaw.
If you weren't a Napa Valley vintner, what would you be doing?
Winemaking is in my blood. If I were not a Napa Valley vintner, I would probably be making wine somewhere else in the world. Anything else would be relatively miserable. I like to say I have met a lot of miserable doctors, and a lot of happy winemakers!
What's one thing people would be surprised to know about you?
I was in the US Navy from 1967-1971, and during my duties as an air crewman on an EC-121 Super-Constellation, I flew into the eye of a typhoon more than 30 times. It was before satellites, and we were the early warning typhoon trackers. Fortunately, I never ever got air sick.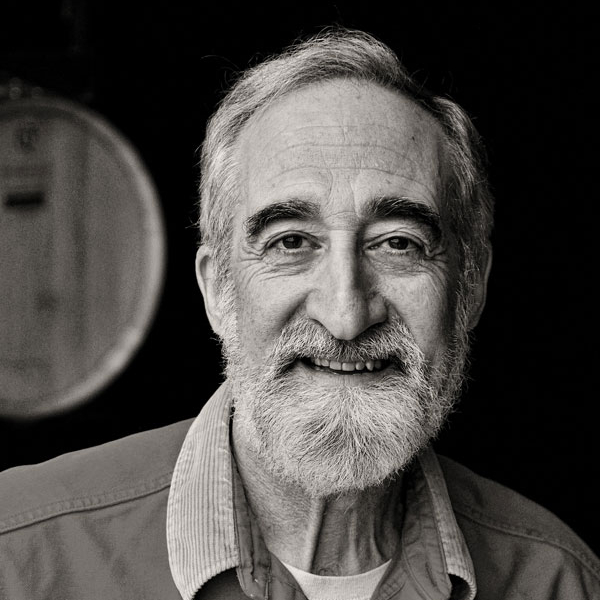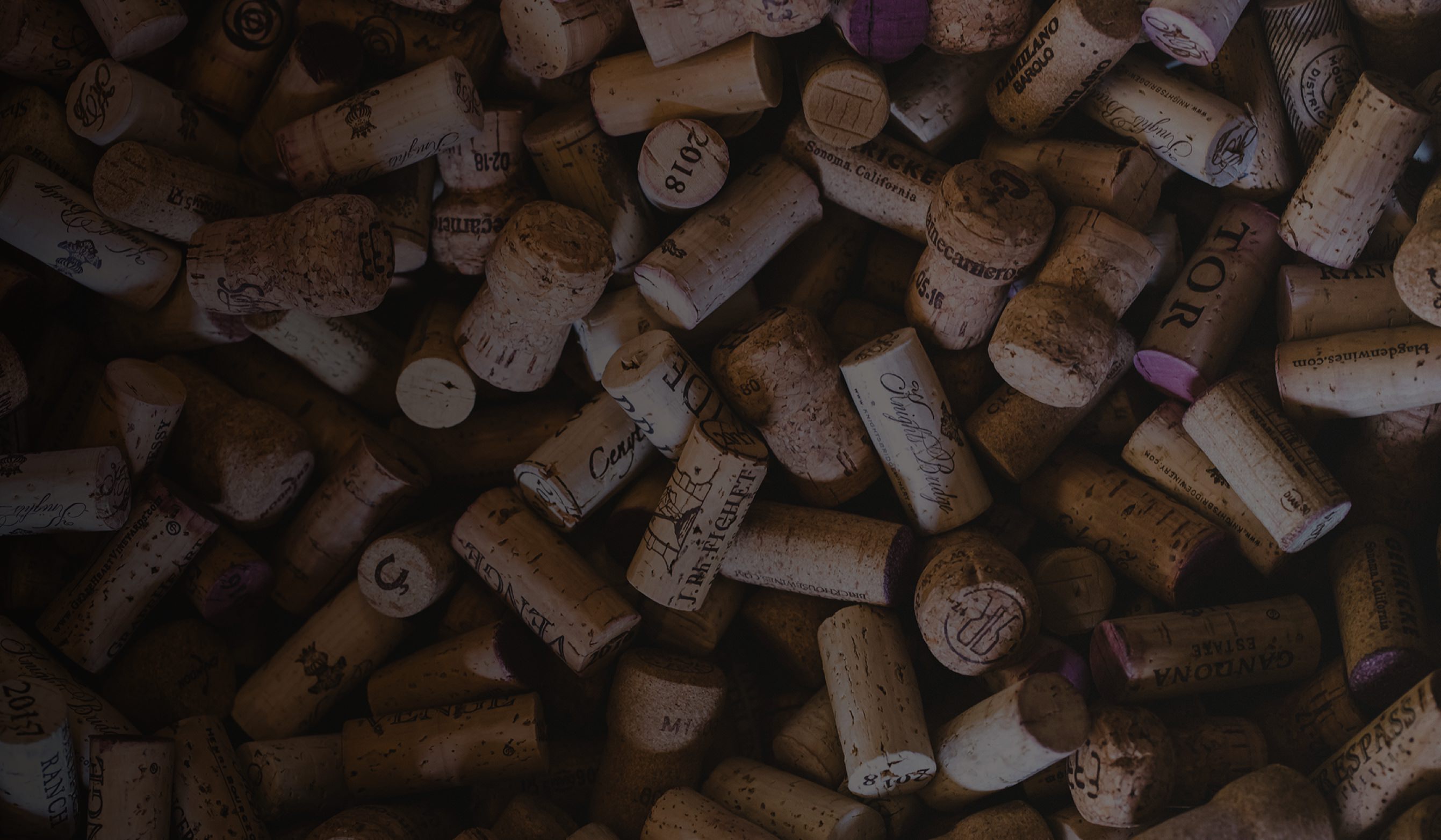 Makers
Building a culture of passion, camaraderie, and heritage.
Meet