Makers' Stories
Ralf Holdenried
— Winemaking starts in the vineyard. Location, climate, soils, picking decisions - are all important factors that determine the quality of our wine. Our growers are committed to farming to our standards in some of the best vineyards in the region.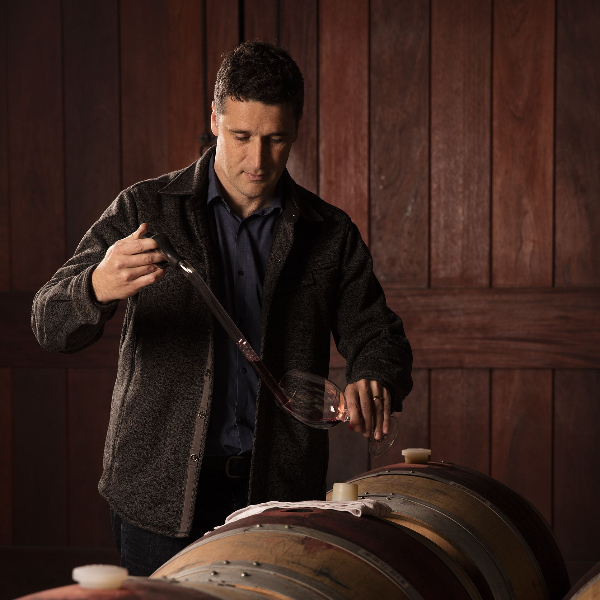 What does "cultivating excellence" as a Napa Valley vintner mean to you?
Thriving for excellence is a part of our mission as a winemaker in Napa Valley and at Black Stallion Estate Winery. For me personally, this encompasses a strong commitment to sustainability, quality and excellence. This includes cultivating strong and lasting relationships with suppliers, all of our internal teams and our customers to focus on quality products and service.
What's one thing people would be surprised to know about you?
Everyone assumes winemakers have a glass of wine every night. I do taste my wines frequently at work but once at home I rarely open a wine at home during the week. On the weekend, however, that changes.
Tell us about your first Napa Valley harvest…
It was 1997 at Franciscan Estate in St. Helena. It was a great experience and opportunity for me to work in the cellar during a very large vintage.
What's the strangest word you've used to describe the smell or taste of wine?
I first saw the word "graphite" used to describe the tannin profile of a wine of mine by a critic. First, I thought it was odd, but now I find myself using the term daily.
If you could open a bottle of your wine and share it with any three people (living or not), who would they be?
My grandfather, who was so fond of the United States, who I would have loved to share a beautiful bottle of Napa wine; with my son, when he will be 21 to share the culture and luxury of a great wine. Also, with my first manager at a small winery who showed me how things are done in the cellar and who instilled so much passion for the craft in myself.
How did you get started in the wine business?
I started making wine at my parents' winery in Germany as a teenager and never really stopped. Formal training and schooling brought me to California and Napa eventually.
What's your all-time favorite food and wine pairing?
I love to cook over open fire and barbecue, so a nice big steak and a 10-year-old Napa Valley Cabernet Sauvignon makes my favorite food pairing.
What is your winemaking philosophy?
I believe a great wine is the result of meticulous effort starting in the vineyard as the site and farming practices develop the best fruit possible. As a winemaker, my focus is to translate these flavors in a balanced and harmonious way into the wine by careful, controlled crushing and winemaking techniques; using best ingredients from the grape, yeast and barrel and paying attention to the many steps guiding it to completion.
Name a Napa Valley vintner who has influenced you and briefly explain why.
Marcello Monticelli, the winemaker at Gallo, showed me how to develop the intuition needed to be a great winemaker.
What is your favorite memory as a vintner working in Napa Valley?
My best memories are about people I get to work with and during a busy harvest you bond with your team and an energy of collaboration and trust is created. This I cherish the most. The harvest of 2003 was one that seemed magical in retrospect, and as a result I am still friends with the team we had back then.
If you weren't a Napa Valley vintner, what would you be doing?
Hard to say since this is all I have done for the majority of my life. I think I could have landed in science or engineering since I enjoy these aspects of my work to this day.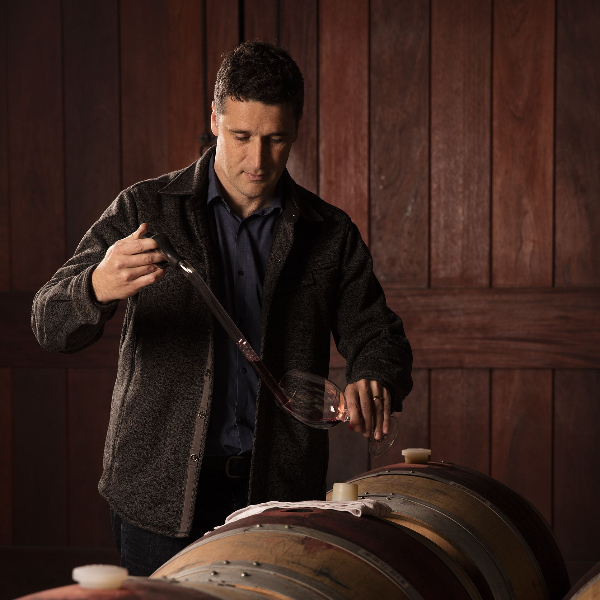 Black Stallion Estate Winery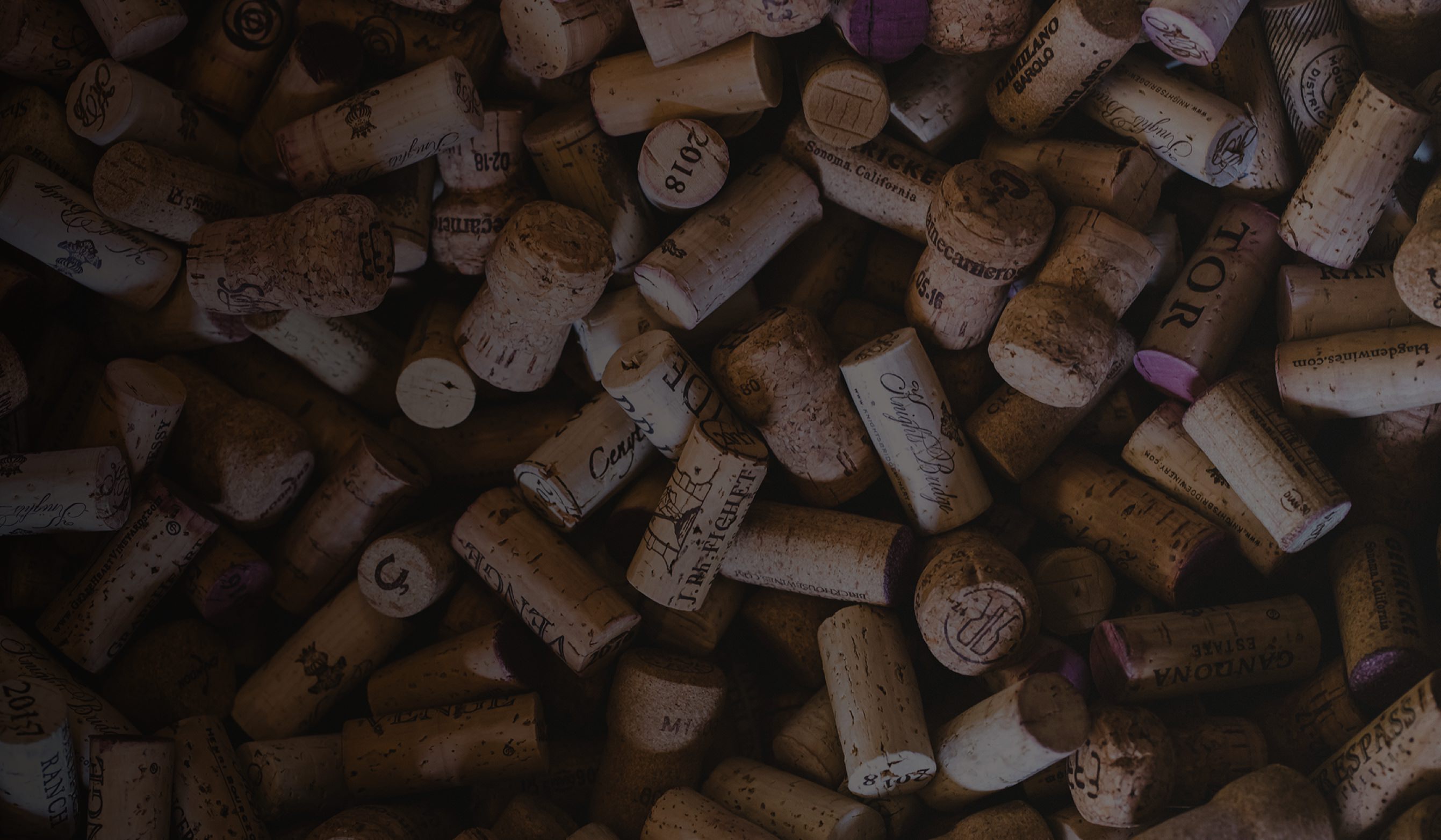 Makers
Building a culture of passion, camaraderie, and heritage.
Meet