Makers' Stories
Michael Patland
— The language of wine is the language of art. The conversations inspired by our subjective interpretations of wine are how it brings people together.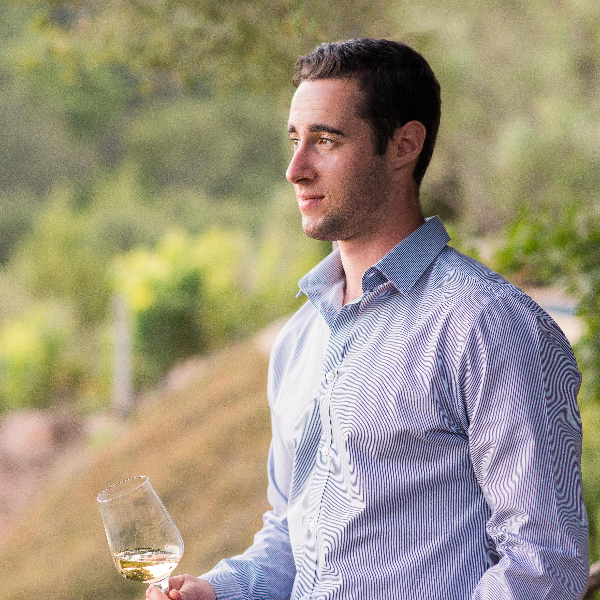 If you could open a bottle of your wine and share it with any three people (living or not), who would they be?
Tough one. Still working my way down the list of those still living. There are so many incredible winemakers and sommeliers that I'd like to sit down with. At the same time, there are family members that we have lost, and I would love nothing more than to share a bottle of wine with them and show them what we've accomplished.
Name a Napa Valley vintner who has influenced you and briefly explain why.
Garret Busch had perhaps a larger influence on me than he realizes. When I first came to Napa Valley, I was eager to immerse myself in the local community and meet my fellow vintners. He was, at the time, President of NG: Next Generation in Wine. Garrett welcomed me into the group, and that led to many great relationships that I still enjoy today.
What does "cultivating excellence" as a Napa Valley vintner mean to you?
To me, it means maintaining authenticity. Napa Valley has such a rich history, and I'm proud to be making my mark on it. At Patland Estate Vineyards, we aim to create the best wines we can that are true to our taste. We're not in it to please the critics. We want to put out wines that our family loves first.
What's one thing people would be surprised to know about you?
I come from Russian heritage. My parents were both born in Ukraine while it was part of the Soviet Union. It's an integral part of our story, and I frequently enjoy sharing it with our guests.
What's your all-time favorite food and wine pairing?
It's a classic, but Foie Gras and Sauternes. It's just the epitome of luxury and culinary indulgence for me.
If you weren't a Napa Valley vintner, what would you be doing?
I grew up in Silicon Valley, but I've always been creative. If I weren't in Napa, I'd probably be in Santa Clara doing marketing for a tech company. I like my office view in Napa better though.
What is your winemaking philosophy?
My winemaking philosophy has been hugely influenced by our winemaker, Jay Buoncristiani. He takes calculated risks to get the best expression of the grape and vineyard site possible. My philosophy is also influenced by my journey as a wine consumer, and my education through the CMS. In other words, I like to think from my guests' perspective in determining what our final blends should be.
What is your favorite memory as a vintner working in Napa Valley?
I love my memories of our Patland Release Parties. All of our friends and customers from around the country join us for an afternoon of decadent food, lively music and exquisite wine. What could be better?
How did you get started in the wine business?
My first job in the wine business was in the Visitor Center at The Hess Collection Winery. I was too young at the time to pour wine, but I loved hearing about it and was thrilled to spend so much of my time around that incredible art collection. Art was my first love, and later that translated to wine as I grew older.
Tell us about your first Napa Valley harvest…
Our first vintage was 2007. It was an exciting and nerve-racking time for us, as we were just getting our start in the wine business. We were pleasantly surprised to have received a 95-point rating on our first wine, and that was a great affirmation for us that we were on the right track.
What's the strangest word you've used to describe the smell or taste of wine?
Sultry ...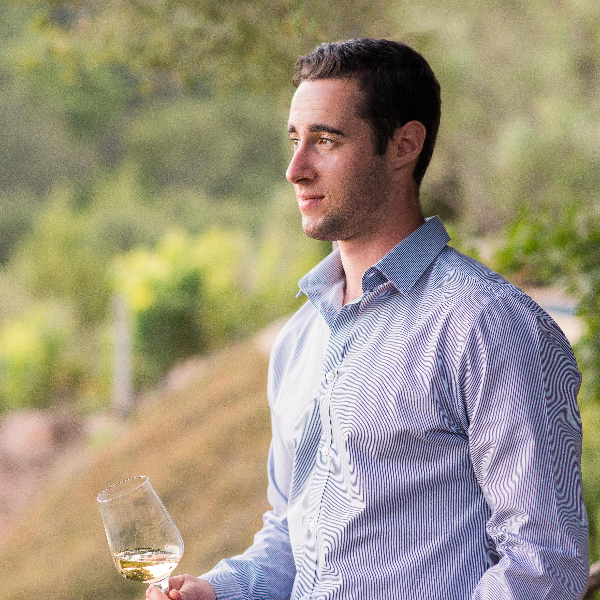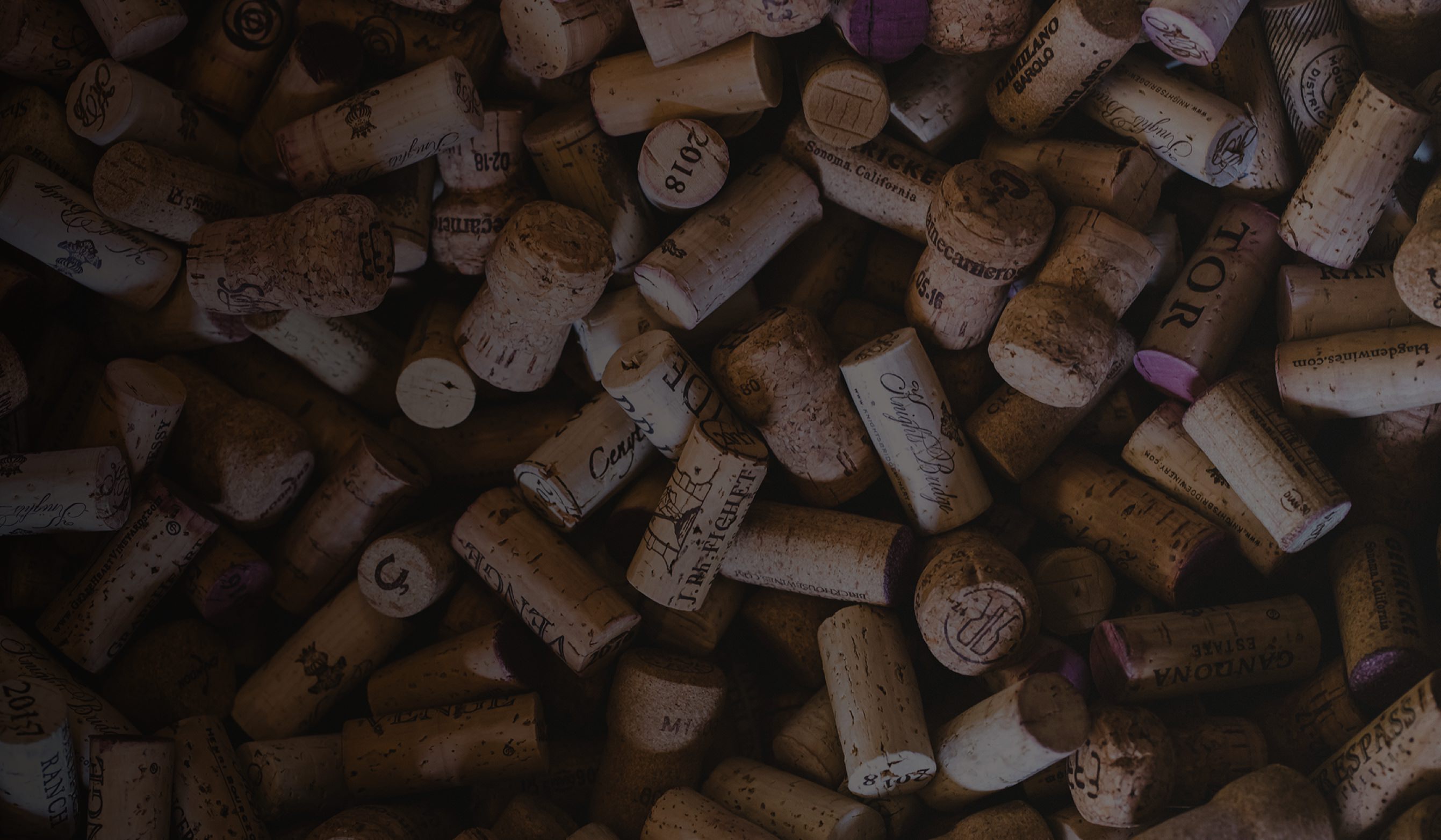 Makers
Building a culture of passion, camaraderie, and heritage.
Meet