Makers' Stories
Hugh Davies
— It's not just a Napa Valley thing, it's a global thing.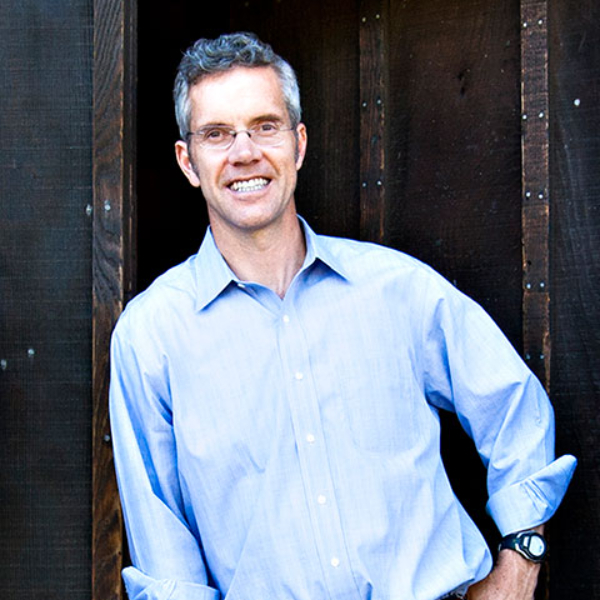 Which wine was your "a-ha!" wine – the one that made you love wine or inspired you to get into the industry?
1974 Heitz Martha's Vineyard Cabernet Sauvignon.
If you weren't a Napa Valley vintner, what would you be doing?
I know when I was a kid I used to tell my parents I was going to open a Mexican breakfast restaurant on the Mendocino coast. That was something that I said when I was 15 and 20.
What's one thing people would be surprised to know about you?
I went to school at Bowdoin College in Maine and studied U.S. History and minored in Spanish.
If you could open a bottle of your wine and share it with any three people (living or not), who would they be?
My parents, Jacob Schram and Robert Louis Stevenson. All of them are not here and that would be pretty cool.
What advice would you offer someone trying to get into the Napa Valley wine industry?
How old are you when you ask this question? Are you 15? Go to UC Davis, get into winemaking and explore the world. Travel to France and Austrailia and Argentina and explore vintages and gain a sense of wine culture. It's not just a Napa Valley thing, it's a global thing!
What are the most rewarding aspects of your work?
It's rewarding to be working on something that has roots that go beyond my life. Our business was started by my parents, but before my parents there was Jacob Schram, and then the Pringles.
How did you get started in the wine business?
Picking weeds on the Schramsberg property in the '70s and then moving bottles from their stacks to the riddling area. I broke some bottles, I wouldn't say a lot, but it does happen.
How many years have you been in the Napa Valley wine industry?
Fifty - I was born the year my parents founded the Schramsberg property.
What are the greatest challenges?
The challenges of each growing season can make it harder for us to achieve our goals. But I believe we have the technology and know-how to make a great wine each and every year, despite the seasonality of grape growing.
What do you think makes Napa Valley unique compared to other wine regions?
There are a number of factors: the diversity of Napa Valley's soils, to the hillside from the valley floor; you have a diverse array of knowledge and enthusiasm that is global in this relatively small area; and, it is a unique population and a unique place.
Name a Napa Valley vintner who has influenced you and briefly explain why.
Dawnine Dyer was helpful in getting me to France and to have an opportunity to work in Champagne in 1995 at Moet. I think she is very thoughtful, engaging, curious, focused and a hard-working person.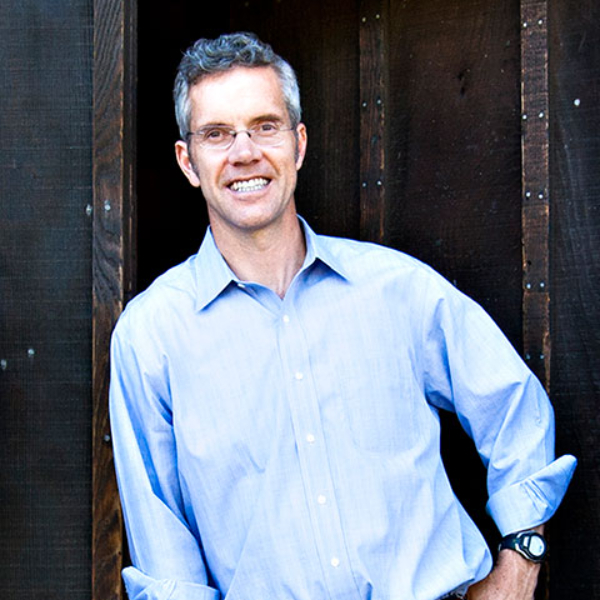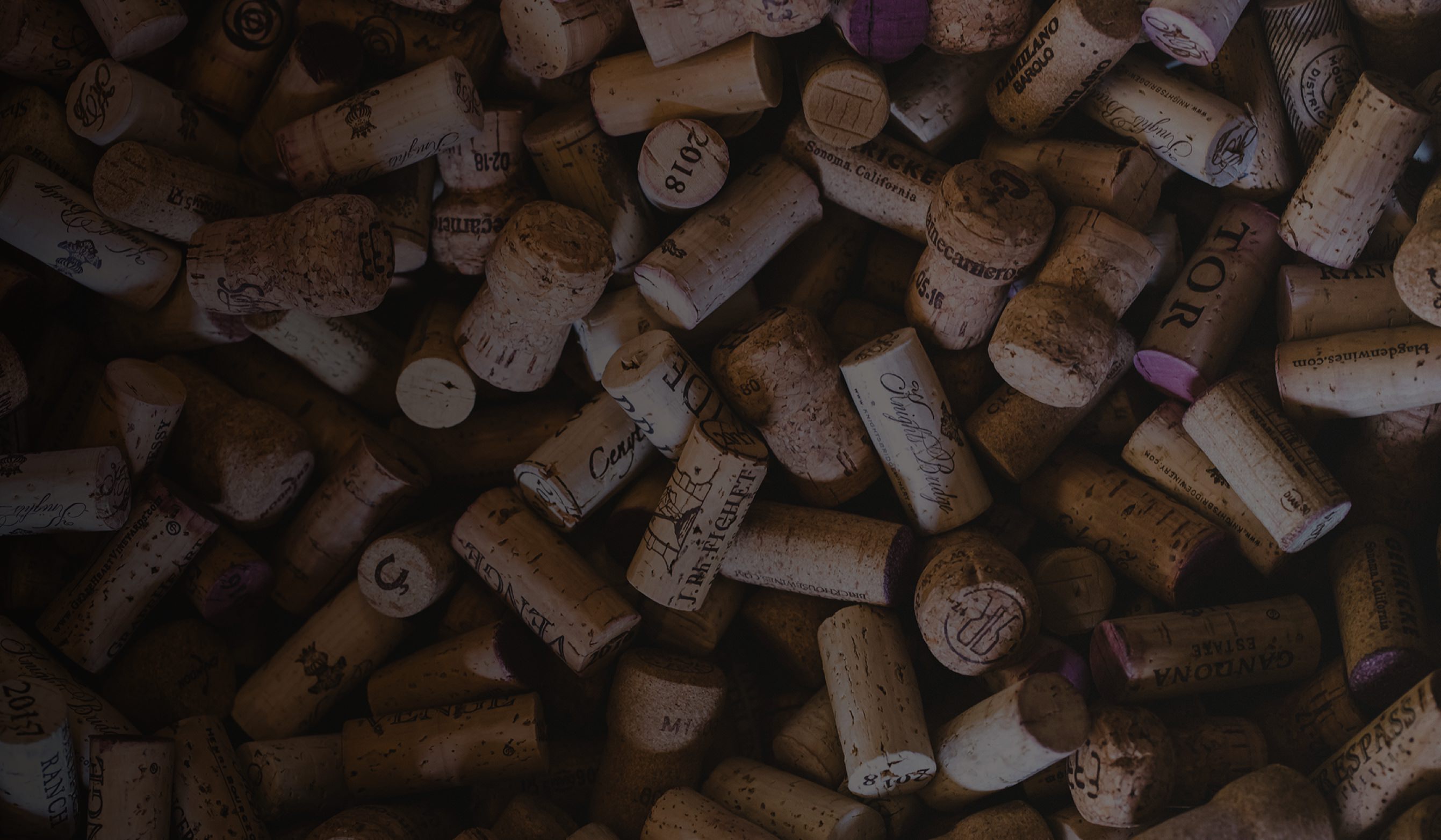 Makers
Building a culture of passion, camaraderie, and heritage.
Meet