Makers' Stories
Timothy Keith
— Each day truly brings a new set of challenges, none bigger than the next.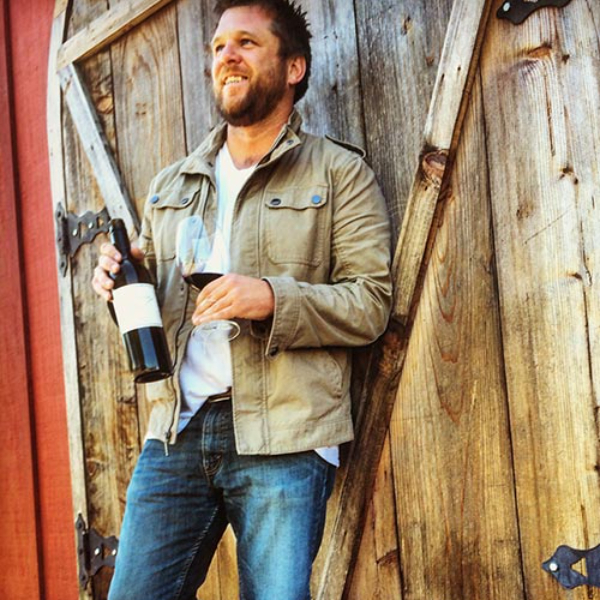 What's one thing people would be surprised to know about you?
Apparently I snore. I don't really believe it.
How many years have you been in the Napa Valley wine industry?
I started in 2004 and returned in 2006 after a brief stint abroad.
If you weren't a Napa Valley vintner, what would you be doing?
I know it wouldn't involve a desk.
What advice would you offer someone trying to get into the Napa Valley wine industry?
Find romance in the experience outside of what's in the glass.
What are the greatest challenges?
Each day truly brings a new set of challenges, none bigger than the next.
What are you doing at your winery to help preserve and enhance Napa Valley for the future?
We make our wines with a focus of minimal intervention. They're natively fermented and bottled unfiltered. Our ultimate goal is to make sure that what is in that bottle is strictly fermented grapes.
What do you think makes Napa Valley unique compared to other wine regions?
It doesn't shy away from wanting to be the best wine growing region in the world.
Which wine was your "a-ha!" wine – the one that made you love wine or inspired you to get into the industry?
For my grandfather's 88th birthday he and I shared a '95 Far Niente Cab. I wasn't even 21 yet, but that moment, that wine, in that company, it was an experience.
Our motto at the NVV is "cultivating excellence." What does this phrase mean to you and how do you cultivate excellence at your winery?
Pushing boundaries, trying to reach the edge. We cultivate it by continually being inspired by creating and never stifling that desire.
How did you get started in the wine business?
I moved to Napa in 2000 to pursue my education, and eventually found myself at UC Davis obtaining my degree in Viticulture and Enology.
Name a Napa Valley vintner who has influenced you and briefly explain why.
Jay Heminway. He farms his land, he makes his wine, and has done so for 40 years. My brief time spent making wine with him in 2007 has helped shape my goals.
If you could open a bottle of your wine and share it with any three people (living or not), who would they be?
My grandfathers, Ernest Hemingway and my nephew Caleb - but only in 18 years or so.
What are the most rewarding aspects of your work?
When the day is done, and the headaches of broken pumps, bills of lading, TTB reports, sales reports, and work orders have all been put to bed, I still get to have a glass of something I helped make, and somehow that makes it all worth it.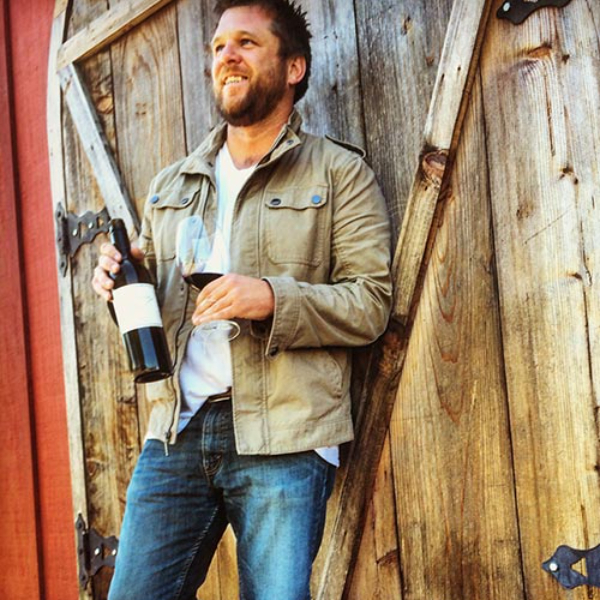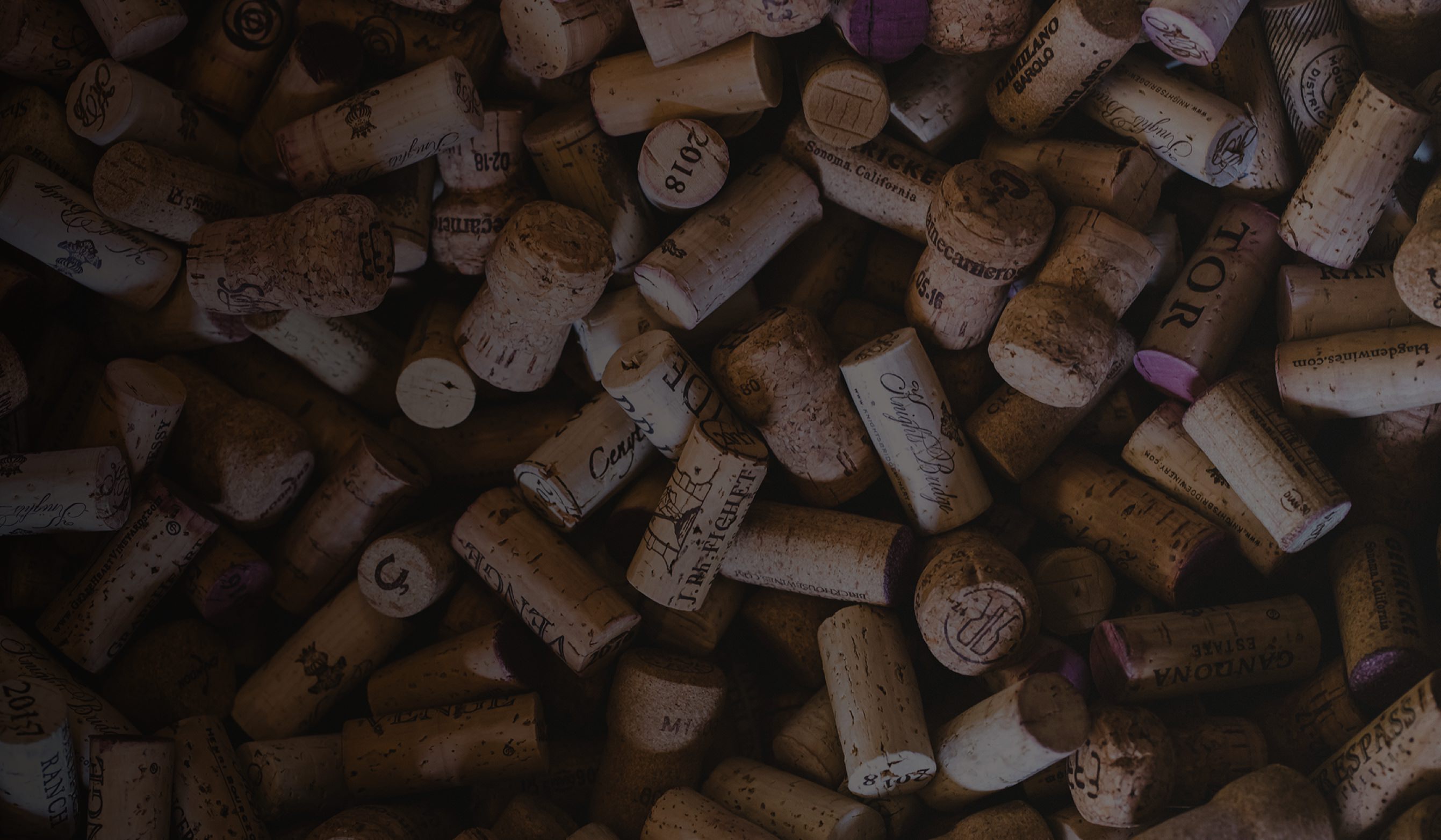 Makers
Building a culture of passion, camaraderie, and heritage.
Meet