Makers' Stories
Lesley Keffer Russell
— The most rewarding aspect of my work is managing a team of people who love what they do for a living.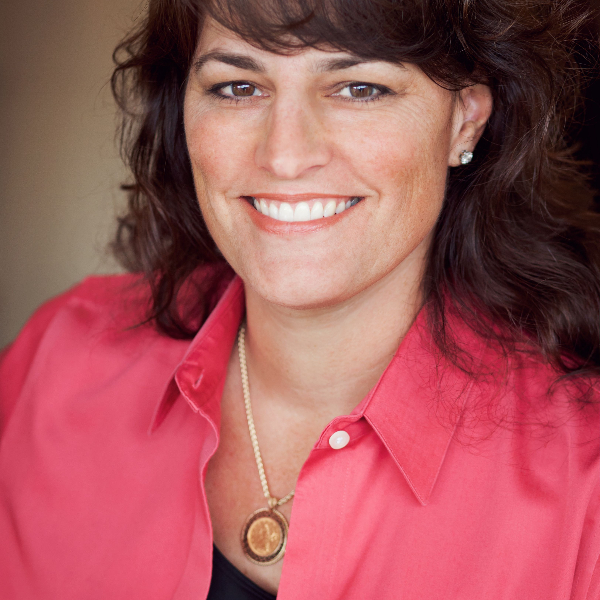 What are the most rewarding aspects of your work?
The most rewarding aspect of my work is managing a team of people who love what they do for a living and sharing great wines with people who appreciate them.
What do you think makes Napa Valley unique compared to other wine regions?
Our geographic location and composition of environmental factors are distinctively advantageous for wine grape growing. Our history of collaboration and cooperation in improving farming practices, winemaking, tourism, and wine marketing – we are unique in the level of this effort that has been sustained for 150 years.
What advice would you offer someone trying to get into the Napa Valley wine industry?
Work in a sales capacity, to begin with – everyone needs help with sales.
What are the greatest challenges?
Regulations related to selling alcoholic beverages.
If you weren't a Napa Valley vintner, what would you be doing?
Promoting movies in the entertainment business.
What are you doing at your winery to help preserve and enhance Napa Valley for the future? (e.g., sustainable practices, family succession plan, community service, etc.)
Our winery is Napa Green Land certified and is working toward Napa Green Winery also. We do not use pesticides nor herbicides in our vineyard. We have the Napa River as a border to our property and take extreme care to protect that waterway from effects of our land use
How did you get started in the wine business?
I developed an interest in wine while living in London during 1991 and took a couple of classes with the Wine & Spirits Education Trust there before coming home and finding my first job out of college with a Gallo distributor there. In the distributor portfolio were several Napa Valley brands – St. Supéry Estate Vineyards and Winery became my favorite and led me to Napa Valley.
Name a Napa Valley vintner who has influenced you and briefly explain why.
Michaela Rodeno, the former CEO of St. Supéry Estate Vineyards and Winery, took a chance on me and became a valuable mentor to me in my career. She gave me opportunities to grow the business in new directions and encouraged me to get my master's degree in business. Most importantly, she showed me how leadership works and how important it is to contribute to the industry in general.
When was your first Napa Valley harvest?
1996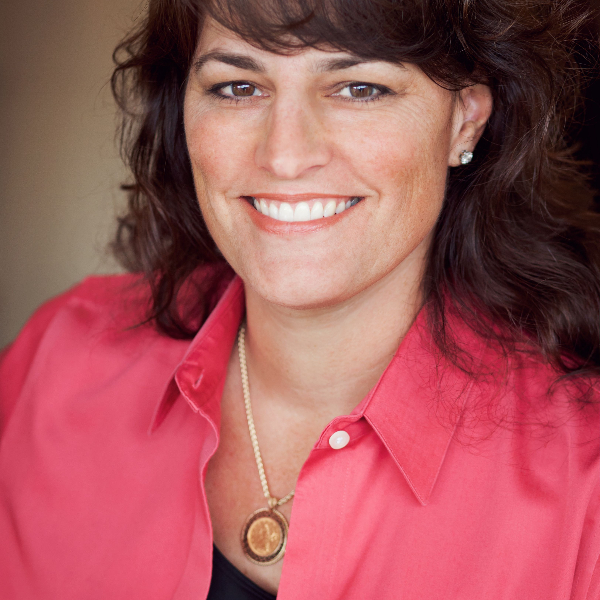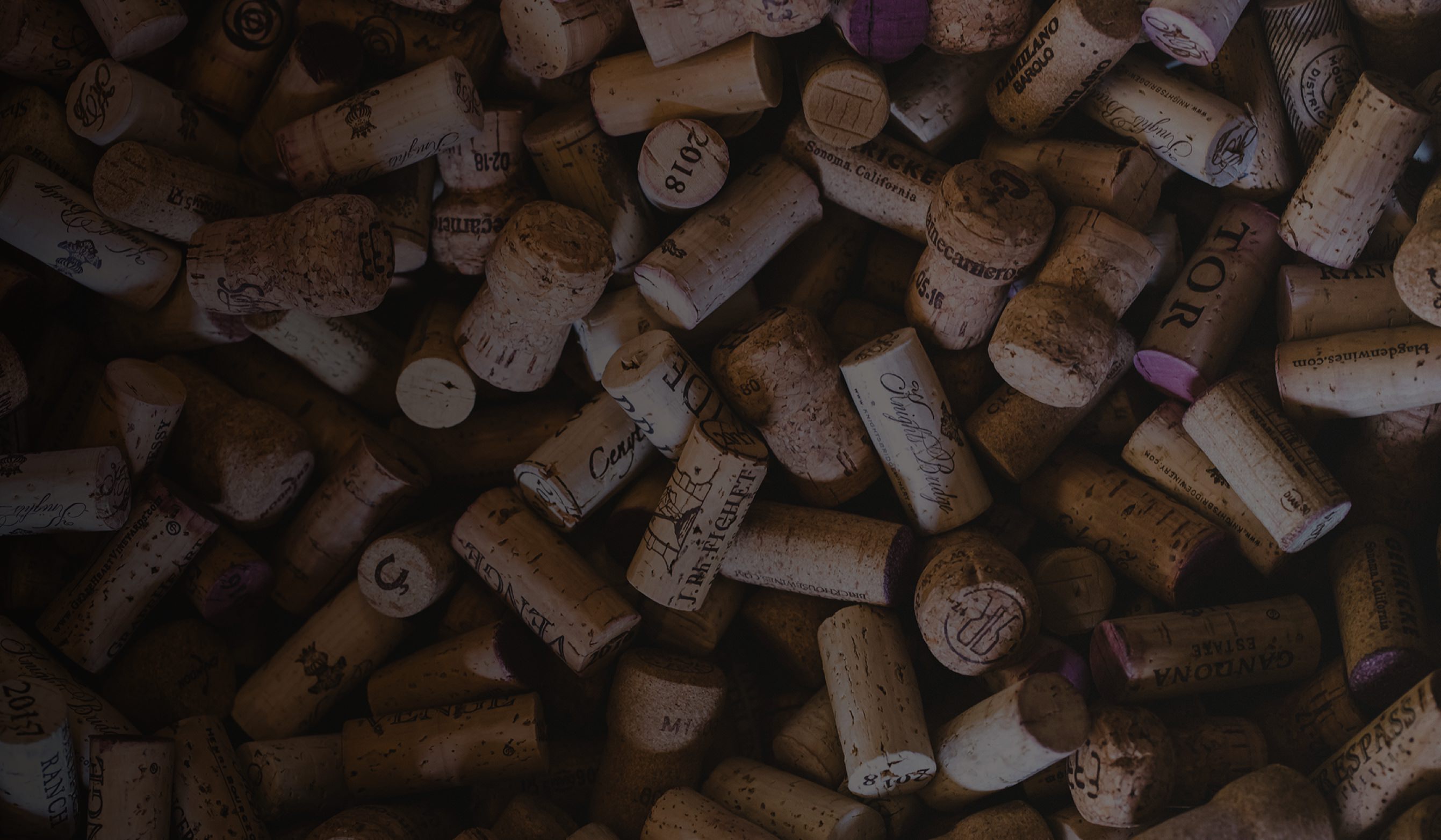 Makers
Building a culture of passion, camaraderie, and heritage.
Meet