Makers' Stories
Chris Carpenter
— Shepherding the grapes to wine is an intensive process.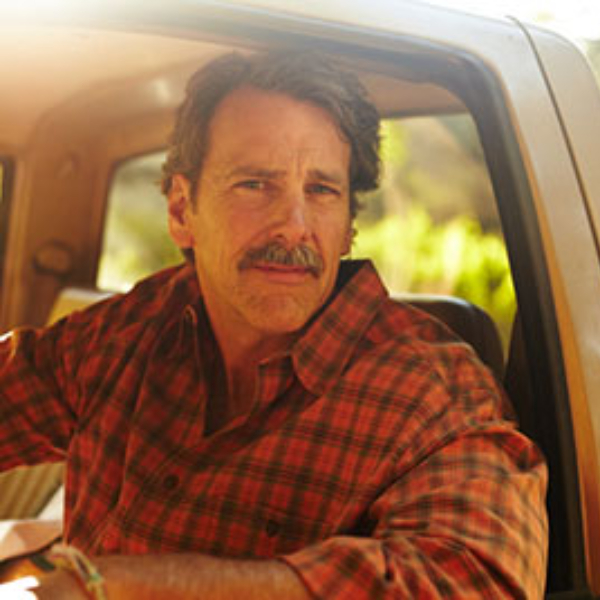 What advice would you offer someone trying to get into the Napa Valley wine industry?
Know why you are getting into the industry and decide if it's ego-driven, cultural, creative and/or real or imagined, then do a reality check to see if what you seek is truly attainable in the context of your self-discovery.
If you could open a bottle of your wine and share it with any three people (living or not), who would they be?
My grandmother, John Belushi and Johnny Cash.
Which wine was your "a-ha!" wine – the one that made you love wine or inspired you to get into the industry?
1990 Groth Reserve CS in a small Italian joint in Chicago.
How many years have you been in the Napa Valley wine industry?
20 years.
What are you doing at your winery to help preserve and enhance Napa Valley for the future?
Our farming is a combination of organic and sustainable and the realization that everything we touch has a butterfly effect on everything around us, and to forget that dangers our future.
What are the most rewarding aspects of your work?
Being able to create something that invokes an emotional response in people that can be observed and shared, and doing it with an art form that is truly natural.
How did you get started in the wine business?
While studying for my MBA at the University of Chicago, I started exploring and discovering the great food and wine scene there. During a visit to Napa Valley, I discovered a lifestyle that combined my love of the sciences with my growing passion for culinary and wine pursuits — a way to be challenged both intellectually and creatively. Soon after, I went to UC Davis, where I earned a master's degree in both viticulture and enology.
Our motto at the NVV is "cultivating excellence." What does this phrase mean to you and how do you cultivate excellence at your winery?
It means being able to share and expound on what makes Napa Valley one of the great wine regions in the world. At our winery, everything we do is designed to preserve the excellence that the terroir of Napa Valley presents us. Shepherding the grapes to wine is an intensive process and one where attention to detail is paramount. Things can go south much quicker than maintaining that excellence. This understanding is part of our mantra.
If you weren't a Napa Valley vintner, what would you be doing?
I would own a music club, or be a musician.
What are the greatest challenges?
Mother Nature does not conform to schedules or expectations.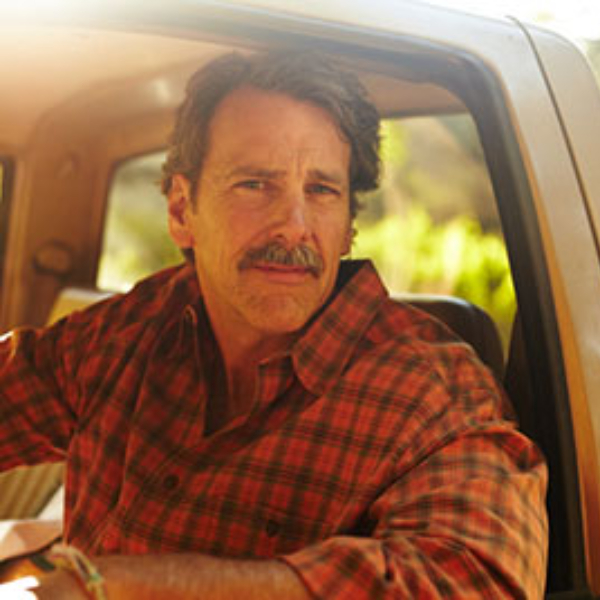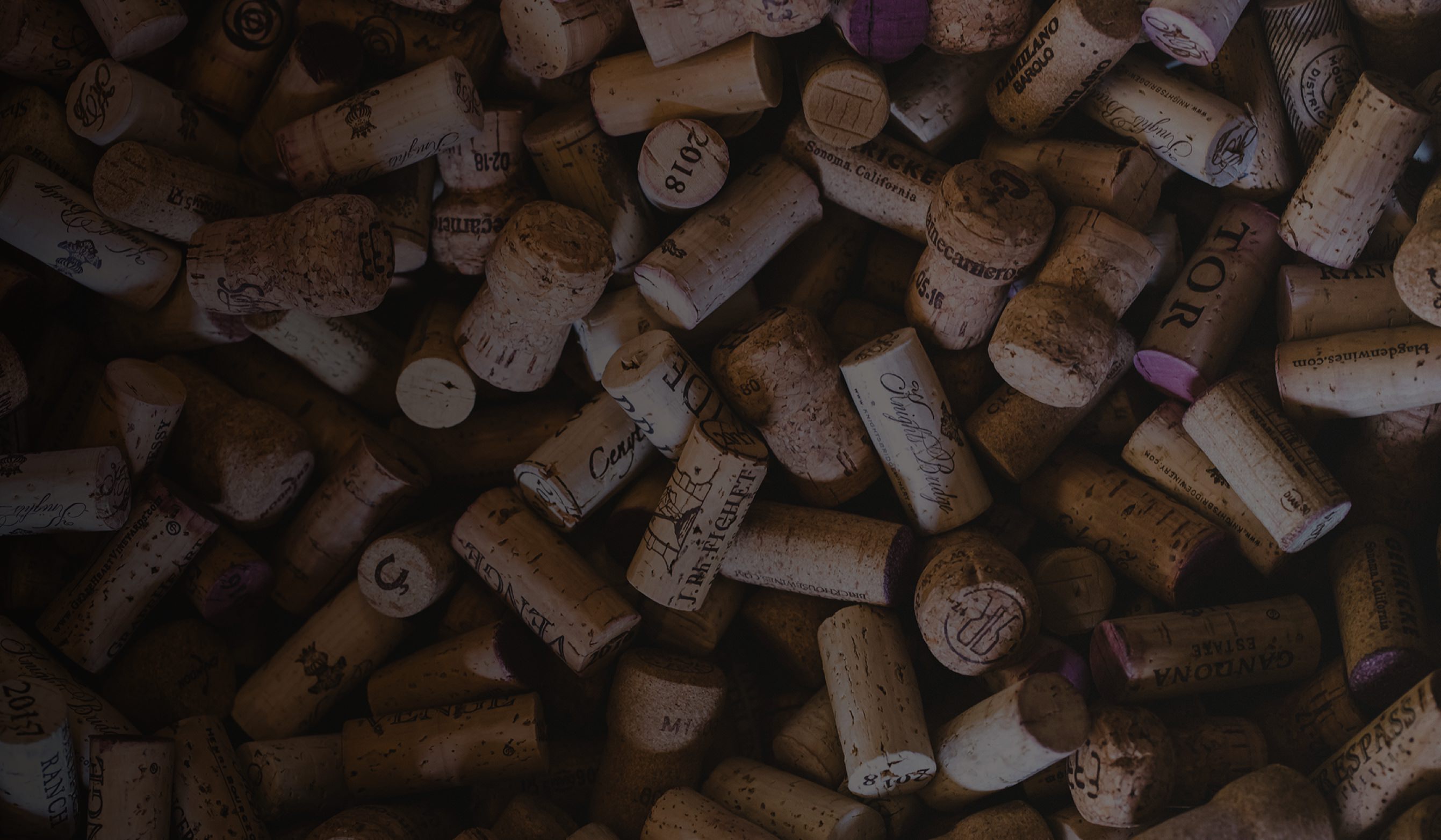 Makers
Building a culture of passion, camaraderie, and heritage.
Meet