Makers' Stories
Shari Staglin
— Put your entire passion and love into it.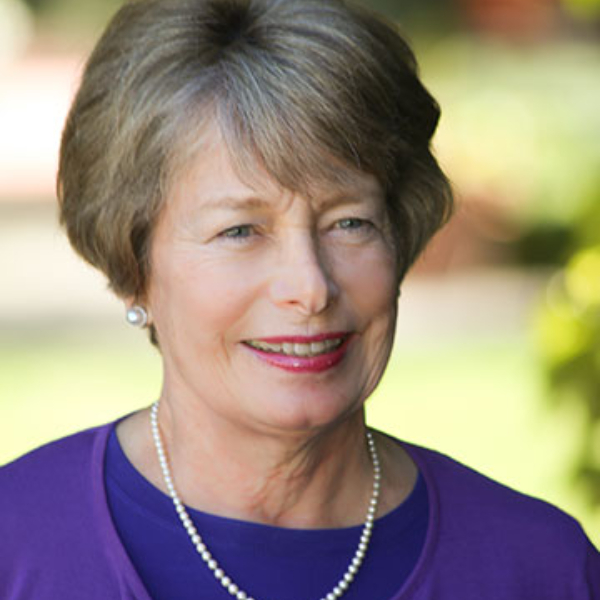 What are you doing at your winery to help preserve and enhance Napa Valley for the future?
We are certified organic farmers. We are also a Napa Green certified winery, and with a winery completely underground we have the lowest requirement for utility use for temperature and humidity possible.
What are the most rewarding aspects of your work?
First would be having our entire family working together in the business. Second would be our ability to turn wine into good deeds. Our motto is "great wine for great causes." Pursuing this commitment has allowed us to raise over $800 million for causes we have chaired.
How many years have you been in the Napa Valley wine industry?
Thirty.
What advice would you offer someone trying to get into the Napa Valley wine industry?
Put your entire passion and love into it and be willing to devote personal time every day.
What do you think makes Napa Valley unique compared to other wine regions?
The Napa Valley is magical place from the aspect of terroir. It is equally magical by the sense of community that is here among the vintners and growers.
Our motto at the NVV is "cultivating excellence." What does this phrase mean to you and how do you cultivate excellence at your winery?
We have never tried to make "more" wine from our estate, only the "best" wine we can with our knowledge and resources. By thinning in the field to one cluster per shoot and hand sorting to individual berries, we make the ultimate commitment to excellence, even if it reduces our yields by 40 percent.
What's one thing people would be surprised to know about you?
Walking through the vineyards and listening to the rustle of leaves reminds me of walking through the corn fields during my South Dakota childhood.
How did you get started in the wine business?
My husband and I first visited the Napa Valley before we were married in 1966. We were fortunate to buy an historic 64-acre vineyard in 1985.
If you could open a bottle of your wine and share it with any three people (living or not), who would they be?
Garen Staglin, Indira Ghandi and Hilary Clinton.
What are the greatest challenges?
Agriculture is a constant challenge. We are continuously dealing with new pests or diseases. Downward fluctuations of the economy are also a challenge, but we simply work harder.
Name a Napa Valley vintner who has influenced you and briefly explain why.
Robert and Margrit Mondavi were mentors to us, and many in the Napa Valley. Robert taught us the importance of experience-based marketing, and gave us the passion to make wines that "compete with the best wines in the world" as he often said.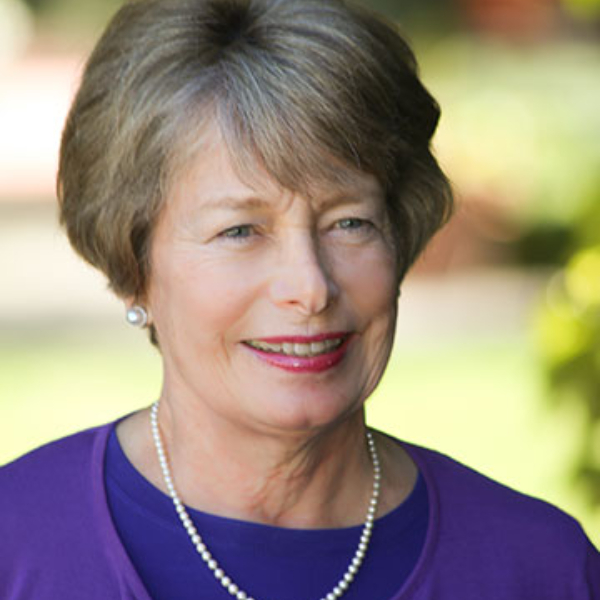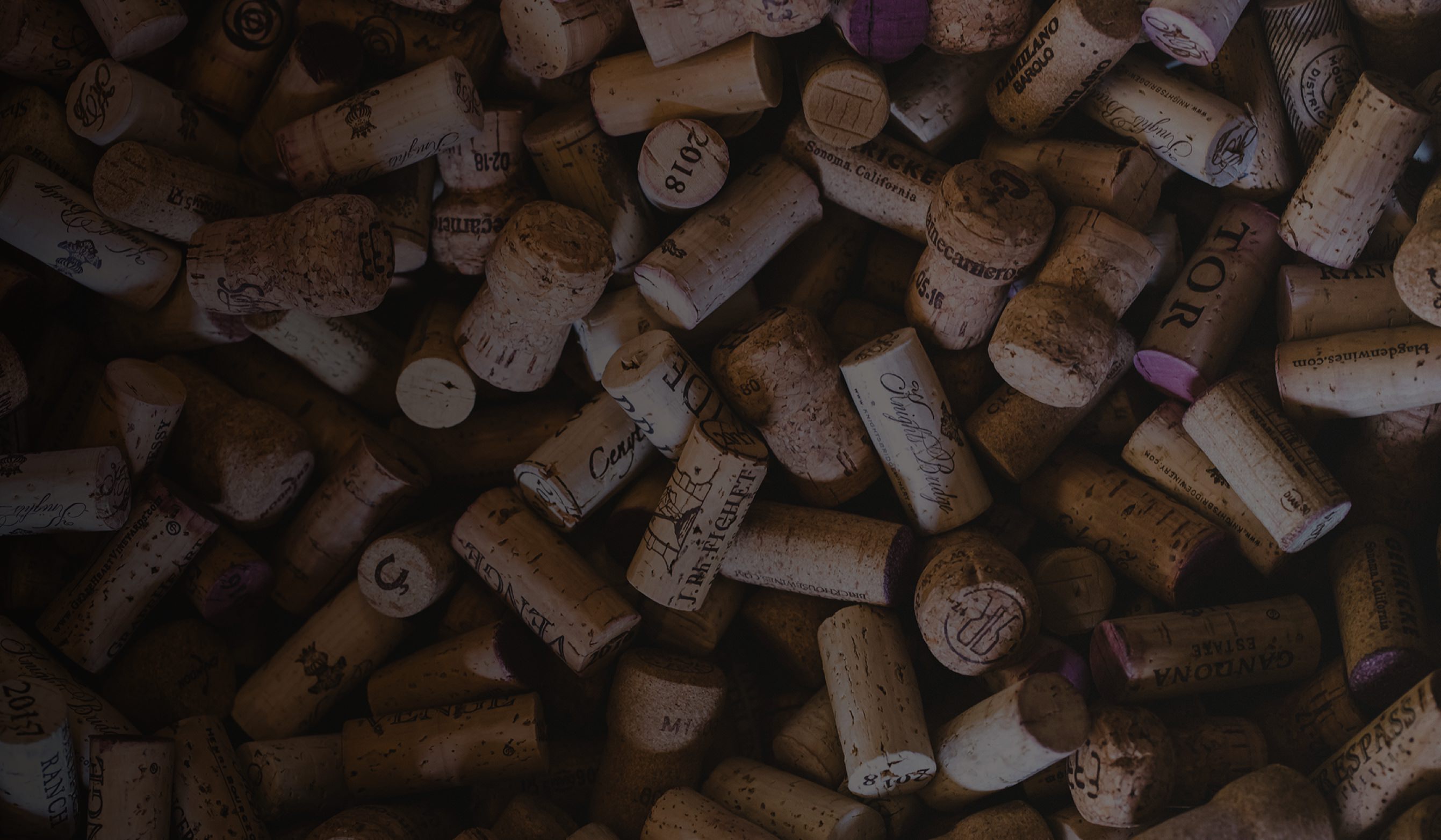 Makers
Building a culture of passion, camaraderie, and heritage.
Meet