Makers' Stories
Steven Rogstad
— Great wines are the culmination of years of knowledge and experience.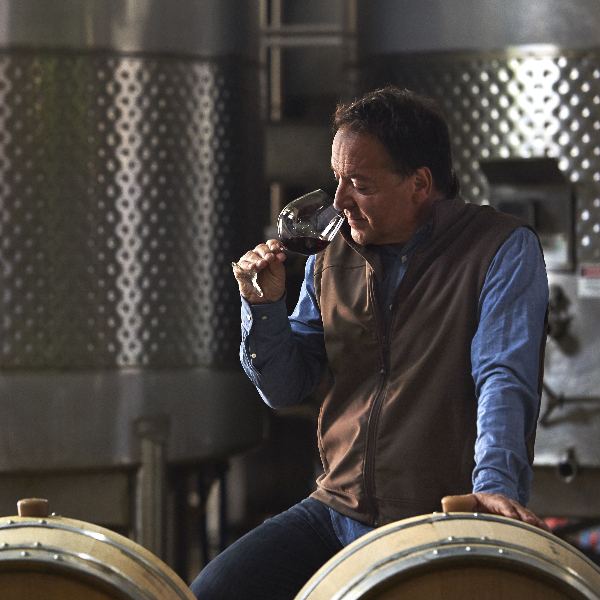 How did you get started in the wine business?
My first full-time job was with Dave Graves and Richard Ward at Saintsbury and save for two years at Spring Mountain, otherwise, I've been making wines from Los Carneros my whole career, really getting to know every detail of Cuvaison's estate. It's fascinating that even on one property the fluctuation in elevation, the different soil types, the way the vineyard is planted, all produce different characteristics in the wine.
What does "cultivating excellence" as a Napa Valley vintner mean to you?
It all starts in the vineyard. Learn and respect the possibilities and limits of your site so every bottle you produce has fully expressed the land - and in Napa Valley, we have great land. The terroir of Napa Valley produces some of the world's greatest wines consistently year after year, and it's been a pleasure to be a part of its story after each vintage.
If you could open a bottle of your wine and share it with any three people (living or not), who would they be?
Winemaker Didier Dagueneau, author James Salter and Supreme Court Justice Ruth Bader Ginsburg.
What is your favorite memory as a vintner working in Napa Valley?
Too many to pick one, some funny, some sad, some personal but I think what I'll be left with remembering are the quiet moments at the end of a long crush day when I'm the only one still in the cellar, nosing through some ferments and anticipating the next day, just a few hours away.
What's the strangest word you've used to describe the smell or taste of wine?
Sun-dried linen.
Tell us about your first Napa Valley harvest…
I was supposed to be doing my first quarter at UC Davis in the Enology program but I was so eager to get started, I took a harvest job at Cakebread Cellars in 1987.
If you weren't a Napa Valley vintner, what would you be doing?
Writing novels in Cartagena, Columbia, or some other far way exotic locale. I have a B.A. in English Literature and planned to be a writer before I fell in love with wine living above a wine shop in Paris.
What's your all-time favorite food and wine pairing?
Champagne and fresh oysters.
What is your winemaking philosophy?
Less is more, especially in the cellar. My role as a winemaker is to express the unique terroir of our estate with minimal intervention, showing off the best the fruit has to offer with each coming vintage. I let the wines evolve with each vintage, I don't overwork them.
Name a Napa Valley vintner who has influenced you and briefly explain why.
Cathy Corison. She's stayed true and steadfast to her vision of what Napa Valley Cabernet Sauvignon is throughout her career.
What's one thing people would be surprised to know about you?
I have a B.A. in English Literature and then I got into winemaking. I also have the driest and most sarcastic sense of humor (at least that's what people tell me).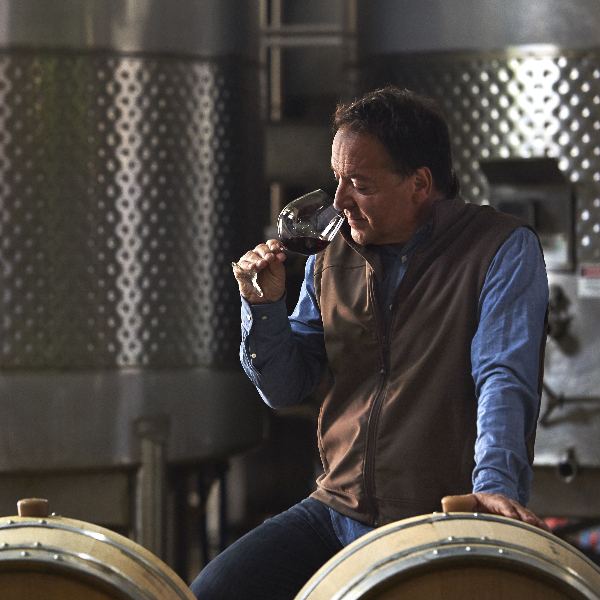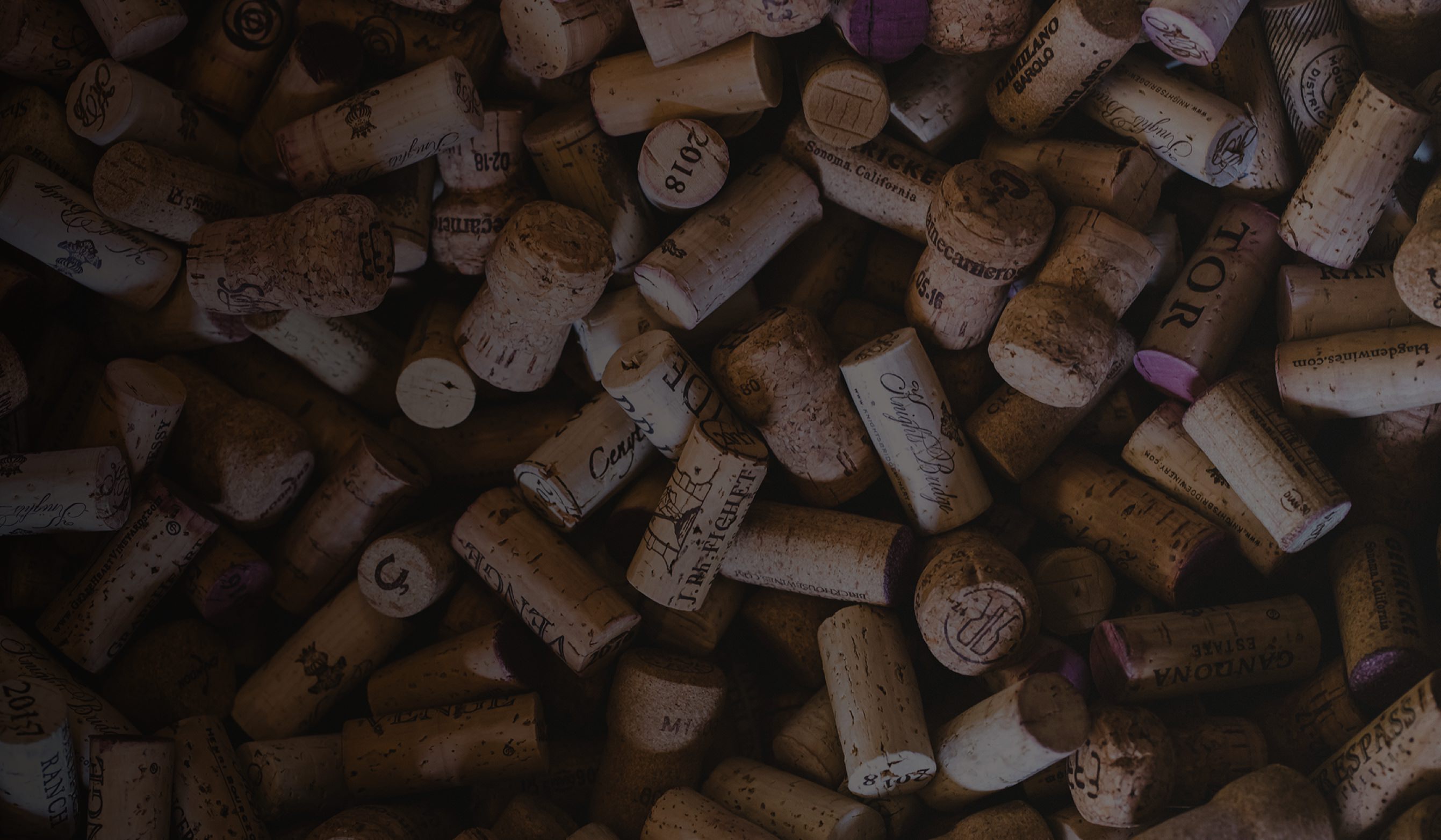 Makers
Building a culture of passion, camaraderie, and heritage.
Meet