Makers' Stories
Elizabeth Vianna
— I want consumers and employees to love our winery equally.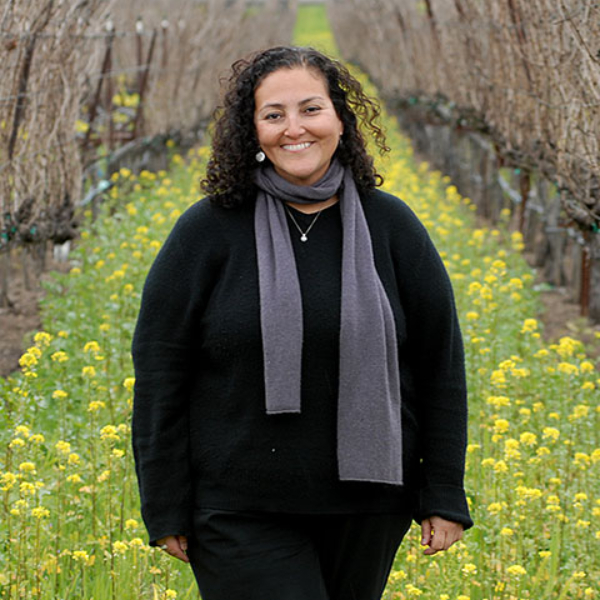 How many years have you been in the Napa Valley wine industry?
19 years
How does your winery help tell the Napa Valley story?
Our winery is part of the Napa Valley story. We've been around for 35 years, and to be on our property is to feel and hear the story viscerally and the story of the Stags Leap District AVA. It is also a multi-generational family owned winery, and we are proud of that.
What do you think makes Napa Valley unique compared to other wine regions?
One of the things that I love is the close relationships that exist between winemakers in the valley. We all celebrate each other's successes. I truly don't feel like it is a competitive place.
What advice would you offer someone trying to get into the Napa Valley wine industry?
Work hard, be humble and I can't say it enough: work hard.
What are you doing at your winery to help preserve and enhance Napa Valley for the future? (e.g., sustainable practices, family succession plan, community service, etc.)
We are Napa Green certified in both our vineyards and winery. We foster an environment that is helping our employees be green at work and at home. We encourage professional and personal development so that our employees can grow to be leaders and help this beautiful industry thrive.
What are the greatest challenges?
The greatest challenges of being a winemaker and a GM is wearing many hats and always having many balls up in the air.
Our motto at the NVV is "cultivating excellence." What does this phrase mean to you and how do you cultivate excellence at your winery?
Cultivating excellence means leading a winery that not only makes excellent wine but one that is sustainable and responsible in its environmental imprint. Also, one that fosters a rich environment and positive culture from a human standpoint. I want consumers and employees to love our winery equally.
Name a Napa Valley vintner who has influenced you and briefly explain why.
So many influences I can't just name one: Peter Luthi, winemaker at Trefethen followed by Doug Fletcher and Leilah Backhus at Chimney Rock.
If you could open a bottle of your wine and share it with any three people (living or not), who would they be?
My grandfather who was a farmer and never got to know that I do this for a living, Tony Terlato and my peers from UC Davis who I feel I have grown up with in many ways.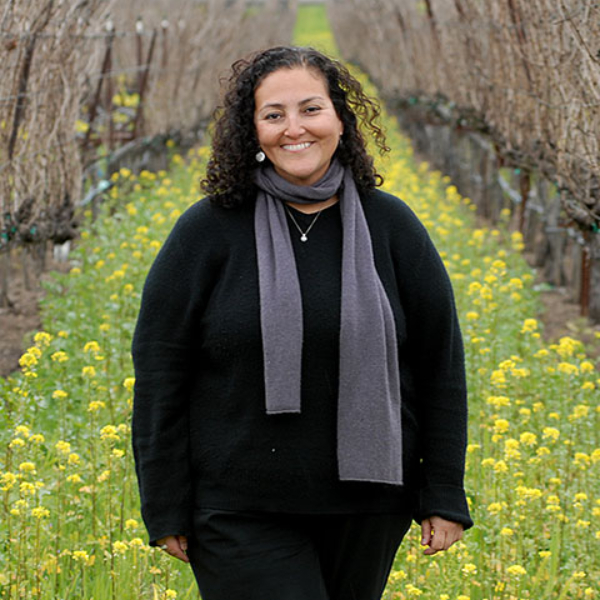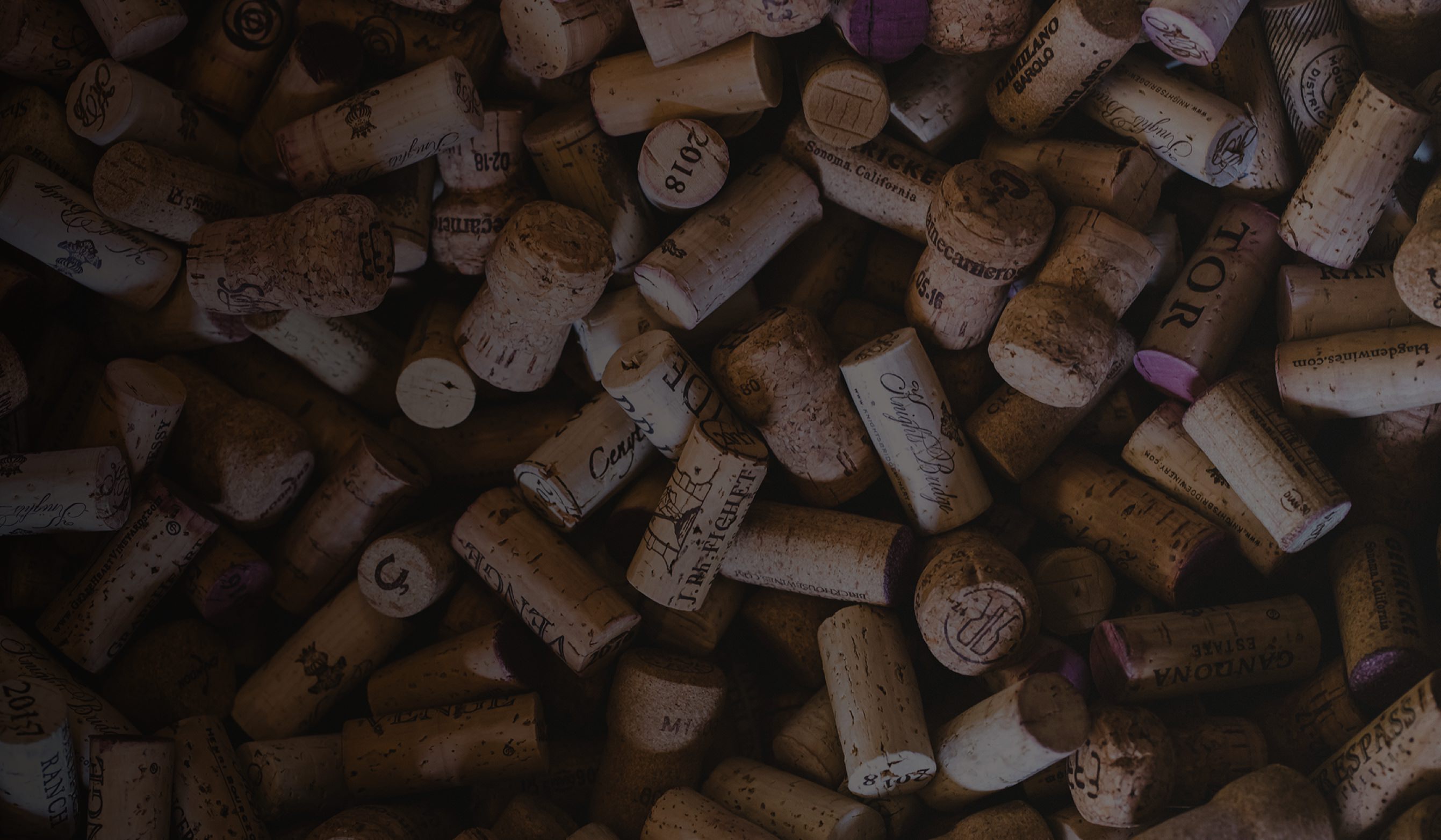 Makers
Building a culture of passion, camaraderie, and heritage.
Meet