Makers' Stories
Harry Parsley
— The reward is living in such a very special place and seeing the smile on the face of our consumer.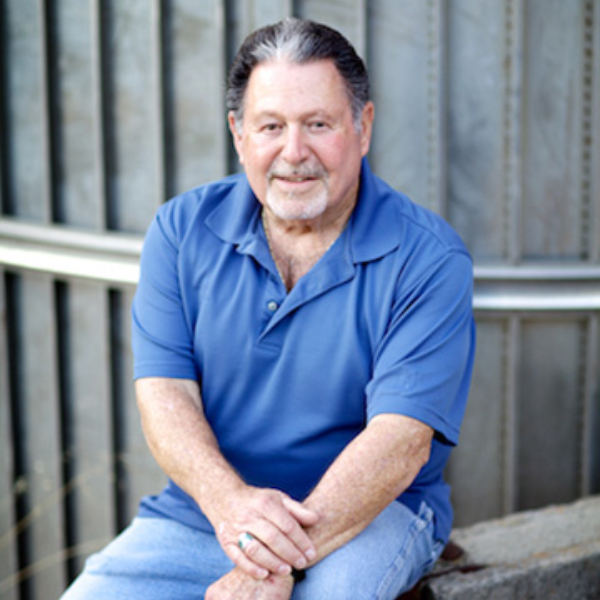 If you could open a bottle of your wine and share it with any three people (living or not), who would they be?
My family, Andre Tchelistcheff and Robert Mondavi.
What are the most rewarding aspects of your work?
Expressing our family's passion for growing and making Silver Stag Cabernet Sauvignon and Chardonnay. Lastly the reward is living in such a very special place and seeing the smile on the face of our consumer.
What's one thing people would be surprised to know about you?
I get better looking every day.
If you weren't a Napa Valley vintner, what would you be doing?
I would be an architect.
How did you get started in the wine business?
As a retailer and founder of North Valley Food and Wine Society, late 1960s.
Name a Napa Valley vintner who has influenced you and briefly explain why.
Robert Mondavi said, "Harry, never have your picture taken without a glass of wine. This is our life." His passion and innovation for all that he had done never wavered.
Our motto at the NVV is "cultivating excellence." What does this phrase mean to you and how do you cultivate excellence at your winery?
Cultivating excellence is our in-house and in-heart objective. We are always committed to employing the best, most responsible, ethical and sustainable practices in growing our vineyard and making our wines.
What advice would you offer someone trying to get into the Napa Valley wine industry?
You will need to be ethically, morally and financially committed to realizing your dream and objectives.
How many years have you been in the Napa Valley wine industry?
50-plus years through many avenues - chain buyer, wholesaler, winery CEO/president, Napa winegrower, and a boutique Napa Valley vintner.
Which wine was your "a-ha!" wine – the one that made you love wine or inspired you to get into the industry?
Beaulieu Vineyards Georges de Latour 1968 Private Reserve.
What are you doing at your winery to help preserve and enhance Napa Valley for the future?
We have, for well over a decade, been part of and participated in the development and support of sustainable wine growing practices through the Wine Institute and Napa Valley Vintners. We have a succession plan in place to continue the growth and making of Silver Stag wines.
What are the greatest challenges?
Mother Nature, the economy and attracting today's premium consumers.
What do you think makes Napa Valley unique compared to other wine regions?
In a single word - terroir. In a bunch of words: The many microclimates, the incredibly varied and rich soils, the support of the Napa Valley Vintners, the support of the ag commission, and the focus on quality, land stewardship and the incredible vintners in Napa Valley.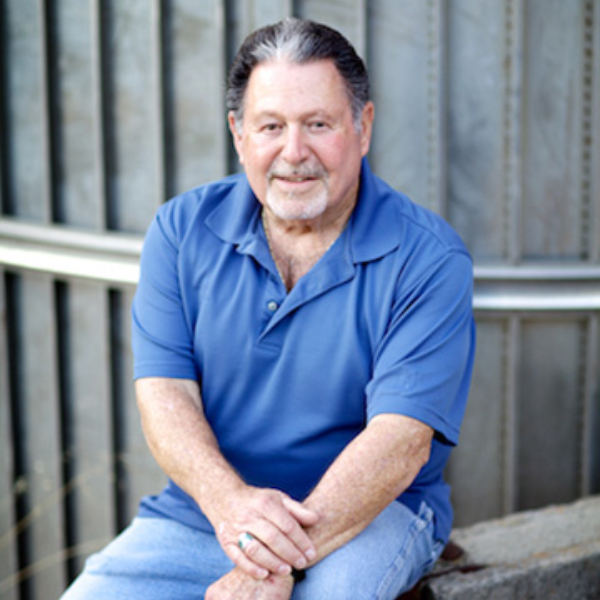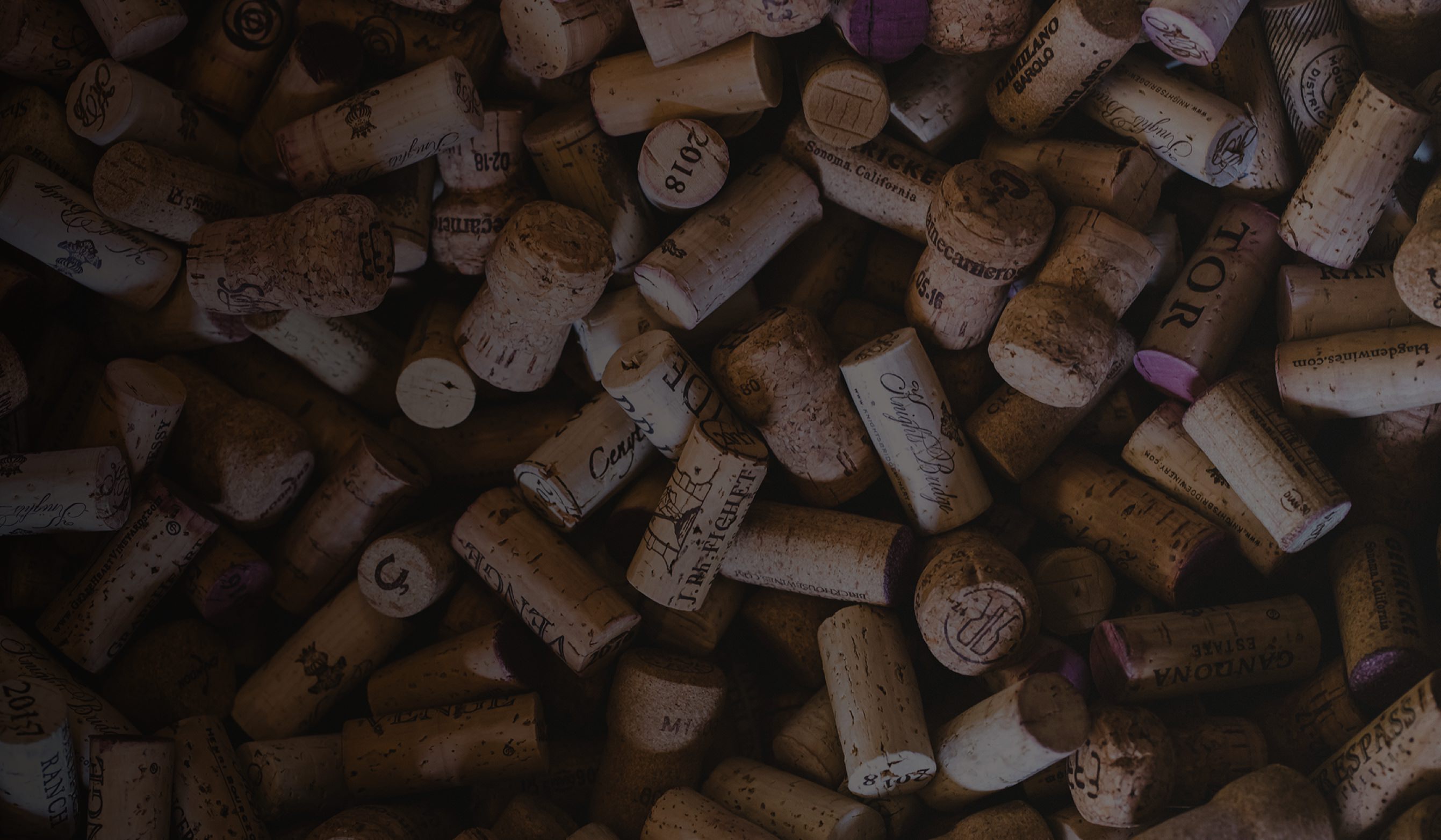 Makers
Building a culture of passion, camaraderie, and heritage.
Meet