Makers' Stories
Ryan Hill
— The most rewarding aspect of my work is being in business with my family.
Our motto at the NVV is "cultivating excellence." What does this phrase mean to you and how do you cultivate excellence at your winery?
At Hill Family Estate, we view excellence as doing something over and over again at the highest level possible. Alison Doran, our winemaker, strengthens her connection with each vineyard site by walking the land, meeting with our vineyard crews, tasting previous vintages and working with a company that helps us analyze our wines, and determines when and how to do things in the cellar to make the highest level of wine possible.
What's one thing people would be surprised to know about you?
I faint every time I have blood drawn.
If you could open a bottle of your wine and share it with any three people (living or not), who would they be?
My great-grandfather, my grandfather and my father. Toasting the patriarchs with a bottle of Hill Family Estate wine and celebrating our lineage as farmers would give me great pleasure.
How did you get started in the wine business?
My dad has been farming grapes in the Napa Valley since the late 1970s. He currently manages 800 acres in the valley, and sells fruit to 40 different wineries. While growing up as a child, Dad would have my sister (Carly) and I work in the vineyards during the summer. Prior to graduating from Sonoma State University, and after working at several fine dining establishments in California, I decided to start making wine with the family – and it's the best decision I ever made.
How does your winery help tell the Napa Valley story?
At Hill Family Estate, we're farmers first, and winemakers second. Dad continues to build upon his legacy as a premiere grape grower in the Napa Valley, which started in 1977. If one is lucky enough to sit around a table with Dad over a glass of wine, one will walk away with a better understanding of farming and how it has evolved over the last 40 years.
What are the most rewarding aspects of your work?
The most rewarding aspect of my work is being in business with my family. Society is (and has been) entering a realm where corporations rule, and continually gobble up the small, family-owned businesses. To say that Hill Family Estate is 100% family-farmed, family-owned and family-operated gives me a tremendous amount of pride.
How many years have you been in the Napa Valley wine industry?
Helping my dad, Doug, farm grapes since the late 1980s, and making wine since 2001.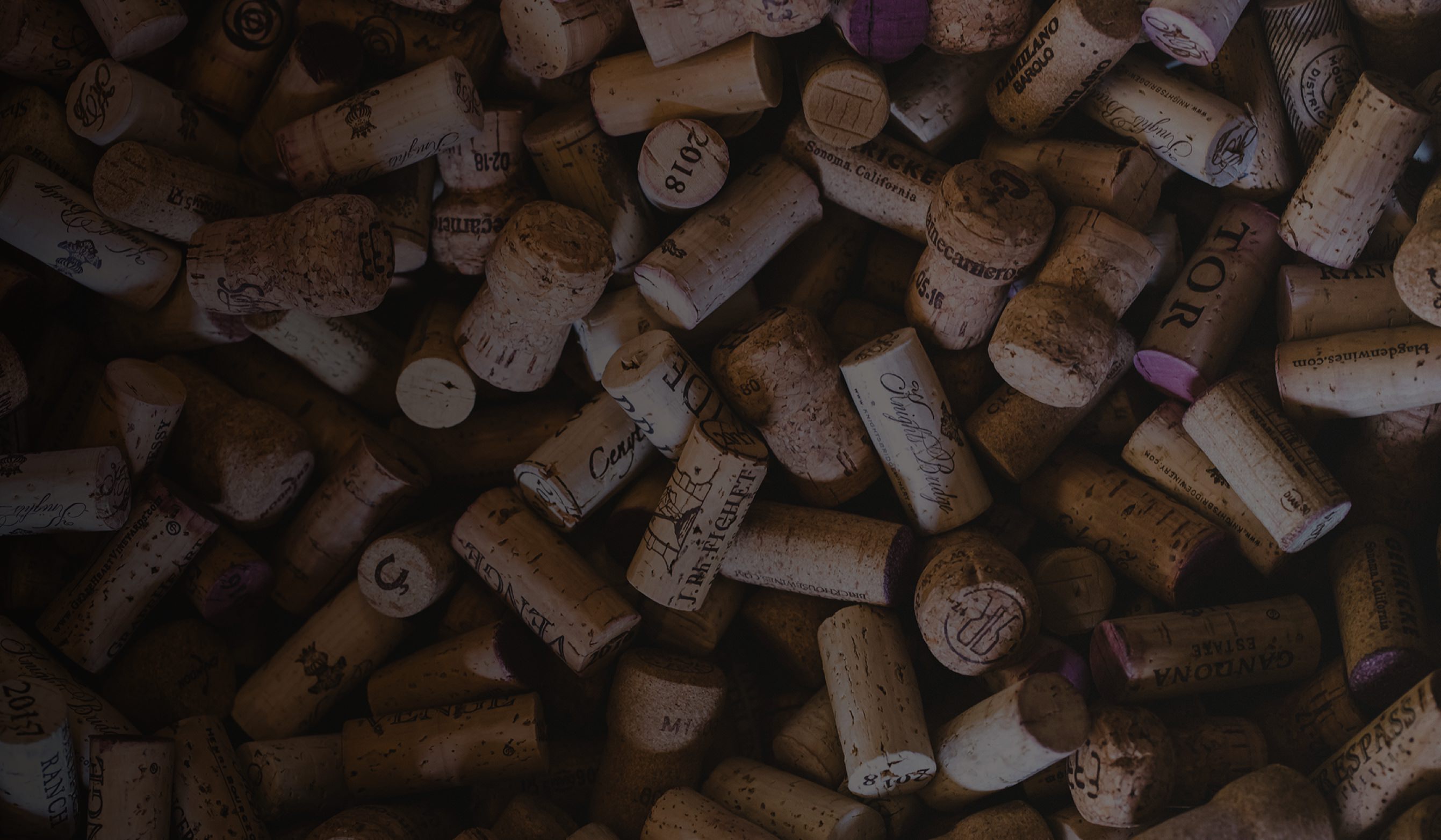 Makers
Building a culture of passion, camaraderie, and heritage.
Meet