Makers' Stories
Leo Tellez
— My favorite part of what I do is inspiring and teaching anyone that wants to work in the cellar and showing them the ropes. It's hard work but rewarding when you hear from previous cellar workers/interns and see your friends go on and succeed.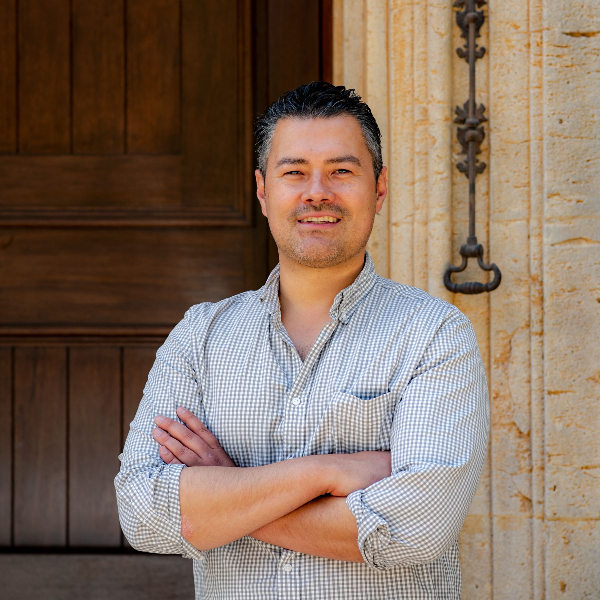 If you weren't a Napa Valley vintner, what would you be doing?
Traveling, cooking and gardening internationally.
What is your winemaking philosophy?
I think I take a modern approach with California ripeness while still appreciating the style of wines from Bordeaux. I like to do cold soaks and extended maceration. I'm looking for moderate alcohol, not excessive. I try to get wines in balance with fruit and tannin in balance with and acidity. I've also really learned the importance of trusting your palate, tasting your wine, tasting fruit in the vineyard and assessing it. We're constantly tasting, tank by tank, barrel by barrel, every day, making judgments and decisions by tasting the wines and seeing how they evolve.
What does "cultivating excellence" as a Napa Valley vintner mean to you?
The pursuit is to always strive for your best every year and constantly improve in your craft in our small and family-oriented environment. Part of cultivating excellence for us at Ackerman Family Vineyards is farming organically to preserve and enhance the overall health of the land, and conserving water by being diligent and aware of our valuable resource here in the Napa Valley.
What's one thing people would be surprised to know about you?
I am the fourth generation of my family in the Napa Valley. My great grandfather moved from Jalisco, Mexico in 1950 and bought an acre of land in Carneros. My grandfather worked for Charles Krug for most of his life and my father started at Robert Mondavi Winery when he was just 17 and was there for more than 25 years. Also, I have a passion to build and work on older cars/trucks, especially from the '60s and '70s era.
How did you get started in the wine business?
I spent a lot of time with my father in the vineyards as a kid, driving around with him from one vineyard to another when he was managing vineyards all over Sonoma. It wasn't until I started working at Domaine Chandon's Etoile restaurant in high school that I started to think about how I might work in the wine business. When I started making wine, I was working under winemakers like David Sotelo and Denis Malbec, that had high-end projects in lots of different areas of Napa. I worked with fruit from Yountville, St. Helena, Howell Mountain and for the last six years in Coombsville exclusively.
Name a Napa Valley vintner who has influenced you and briefly explain why.
Denis Malbec was and has been a huge influence in both winemaking technique and winemaking style. He was not just a great friend but a mentor to me in the wine industry journey. He taught me about the importance of attention to detail and getting to know every little section of a vineyard to know how to blend the greatest wines. I've learned to pay careful attention to the tannins, to extract to a point where you get the nice, round tannins. We have to work with that during fermentation in Coombsville - it's not like the valley floor where tannins are soft.
If you could open a bottle of your wine and share it with any three people (living or not), who would they be?
Denis Malbec, my mentor in wine; Anthony Bourdain; and Robert Mondavi.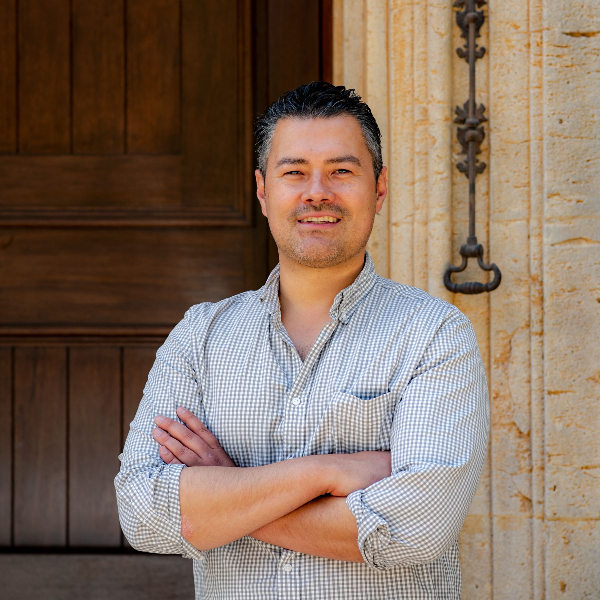 Ackerman Family Vineyards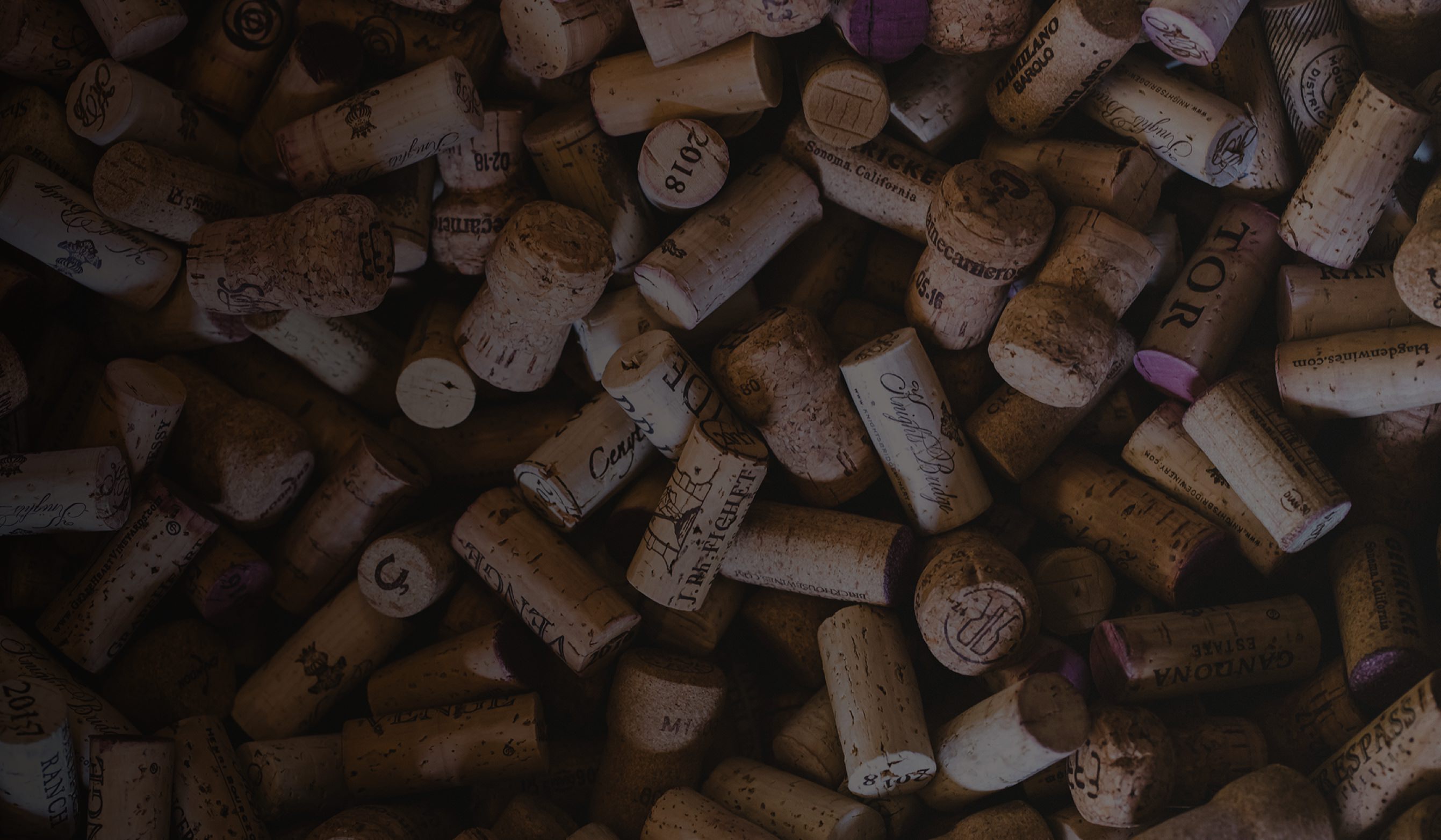 Makers
Building a culture of passion, camaraderie, and heritage.
Meet