Makers' Stories
Cardiff Scott-Robinson
— I get to work with the finest fruit in the world and make wines that are not limited to specific grape varieties, or varietal percentages. This gives us remarkable freedom to create iconic and compelling blends that embody the rich diversity of Napa.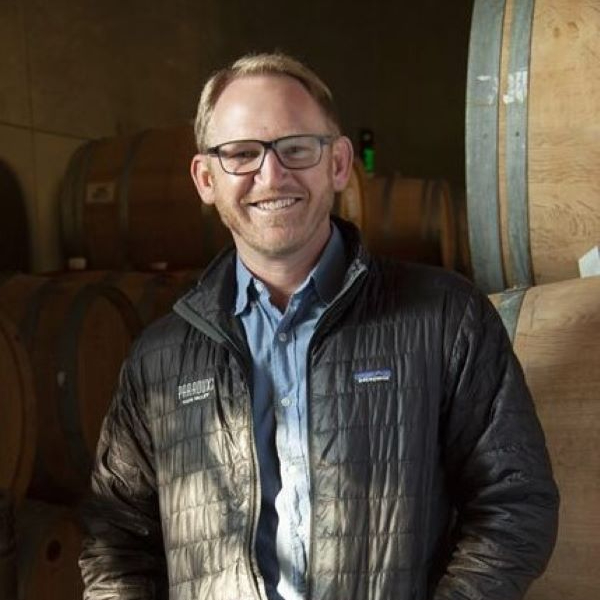 How did you get started in the wine business?
When I was younger, my folks would travel through the Central Coast wine region and go wine tasting. I became enamored with what I thought was the idyllic lifestyle. I attended Sonoma State University and earned a degree in Business and being in Sonoma County, wine is one of the largest industries. An opportunity presented itself at a small winery that allowed me to dabble in most parts of the operation ranging from the vineyard to production, to sales and marketing.
What does "cultivating excellence" as a Napa Valley vintner mean to you?
Making something tangible. Taking the great fruit that we receive from our great vineyard sources and helping craft wines that speak to a sense of place. The job requires both mental and physical stamina and there is a great sense of gratification after a hard day's work.
If you weren't a Napa Valley vintner, what would you be doing?
Not really sure, but it would have to be something that was immersed in the outdoors.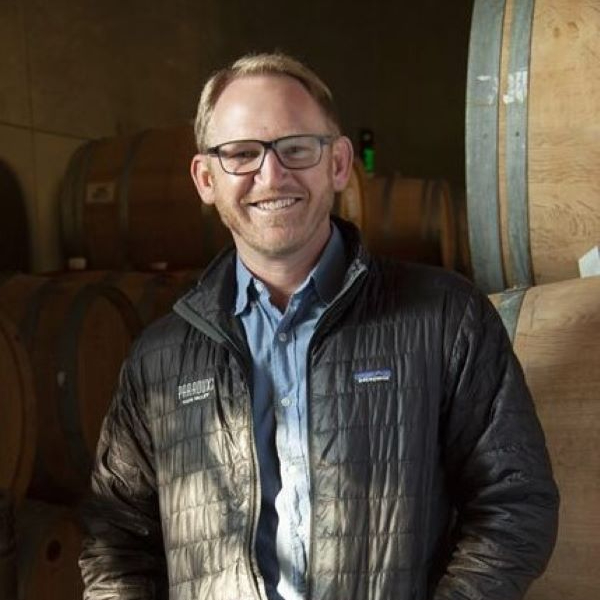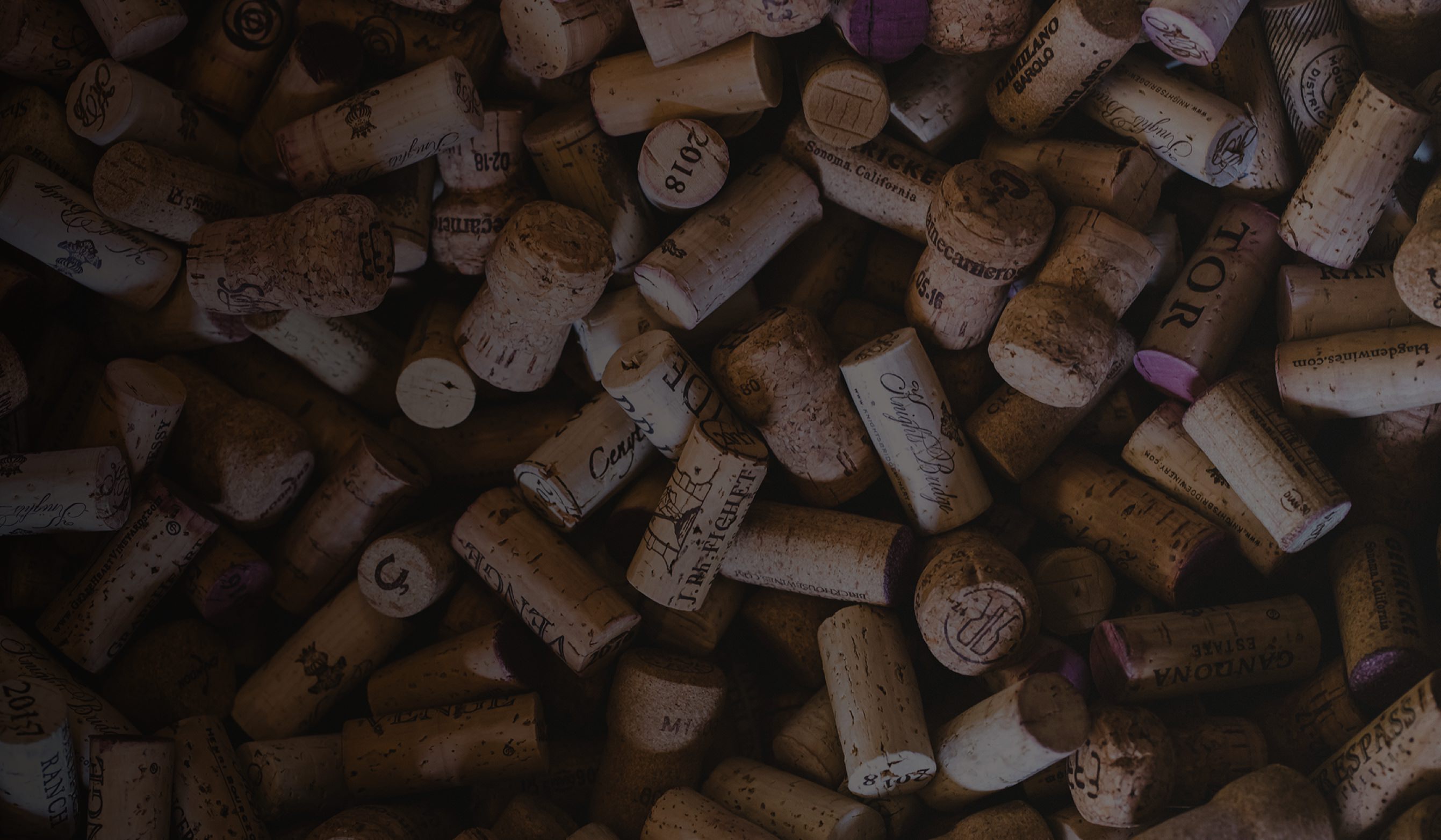 Makers
Building a culture of passion, camaraderie, and heritage.
Meet