Makers' Stories
Andrew Delos
— My winemaking philosophy is to respect the site and to highlight all that it has to offer, so that the person drinking the wine can really experience what that vineyard offered.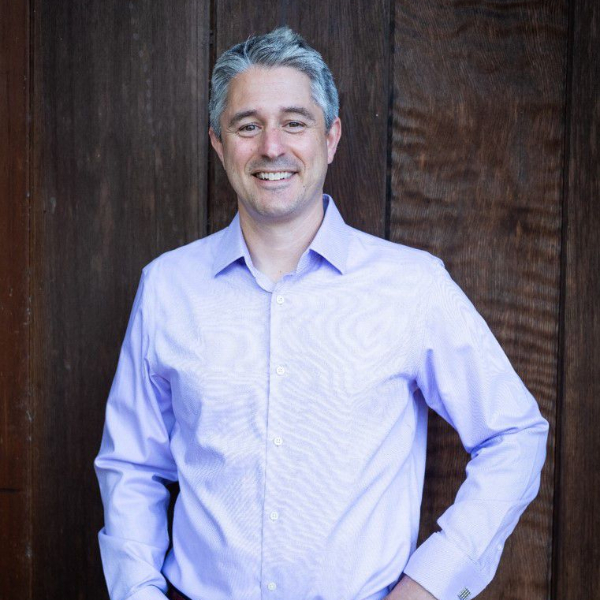 If you weren't a Napa Valley vintner, what would you be doing?
Most likely be working in the restaurant business. My family owns a few restaurants, so most likely I would join them in the family business.
Tell us about your first Napa Valley harvest…
Wow, that seems SO long ago. It was the 2000 vintage, and I was a harvest intern at Trefethen. What really sticks out in my mind was cold early mornings spent sampling vineyards and then the very warm days. I was shocked by the massive diurnal swing. Watching the sun come up over the Mayacamas mountains was incredible. That harvest was as much about falling in love with the natural beauty of the Napa Valley as it was about making wine.
What's one thing people would be surprised to know about you?
I prefer to drink wine without food! Because I love food as much as wine, I find that I often spend so much time tasting and thinking about the food I'm eating that I forget about the wine on the table.
What's your all-time favorite food and wine pairing?
Nothing fancy, just a great wood-fired pizza with wild mushrooms, garlic, olive oil and some fresh herbs paired with a great Pinot Noir.
How did you get started in the wine business?
The old fashioned way ... by accident! I actually enrolled at UC Davis with the intent of brewing beer at a small craft brewery when I graduated. While at UC Davis, I had to take some wine tasting classes and was exposed for the first time to some amazing Napa Valley wines. The experience changed my life. After two classes, I changed my focus to winemaking and never looked back.
What is your winemaking philosophy?
To respect the site/vineyard and to highlight what that site offers. To be as hands-off as possible. To retain everything that the grapes brought to the winery so that the person drinking the wine can really experience what that vineyard offered.
If you could open a bottle of your wine and share it with any three people (living or not), who would they be?
Honestly, my parents, because they are the reason that I love food and wine, and my daughter (once she turns 21). I have a bunch of large format bottles from my daughter's birth year that I am planning on opening once she turns 21. I love the idea of sharing that momentous event with my daughter, linking our two worlds together.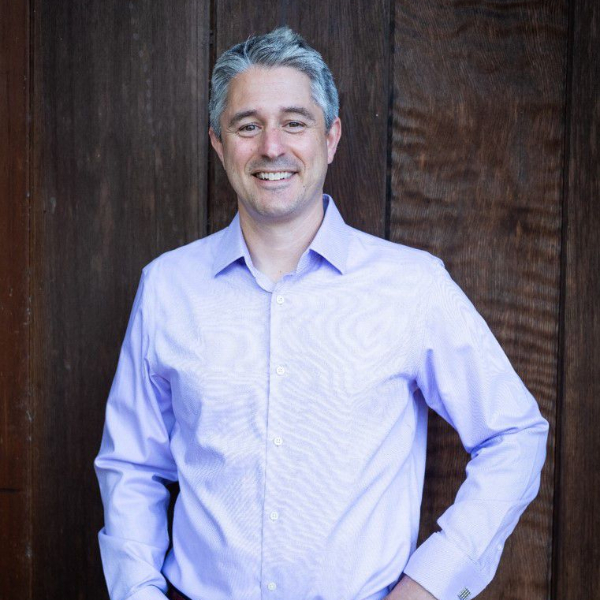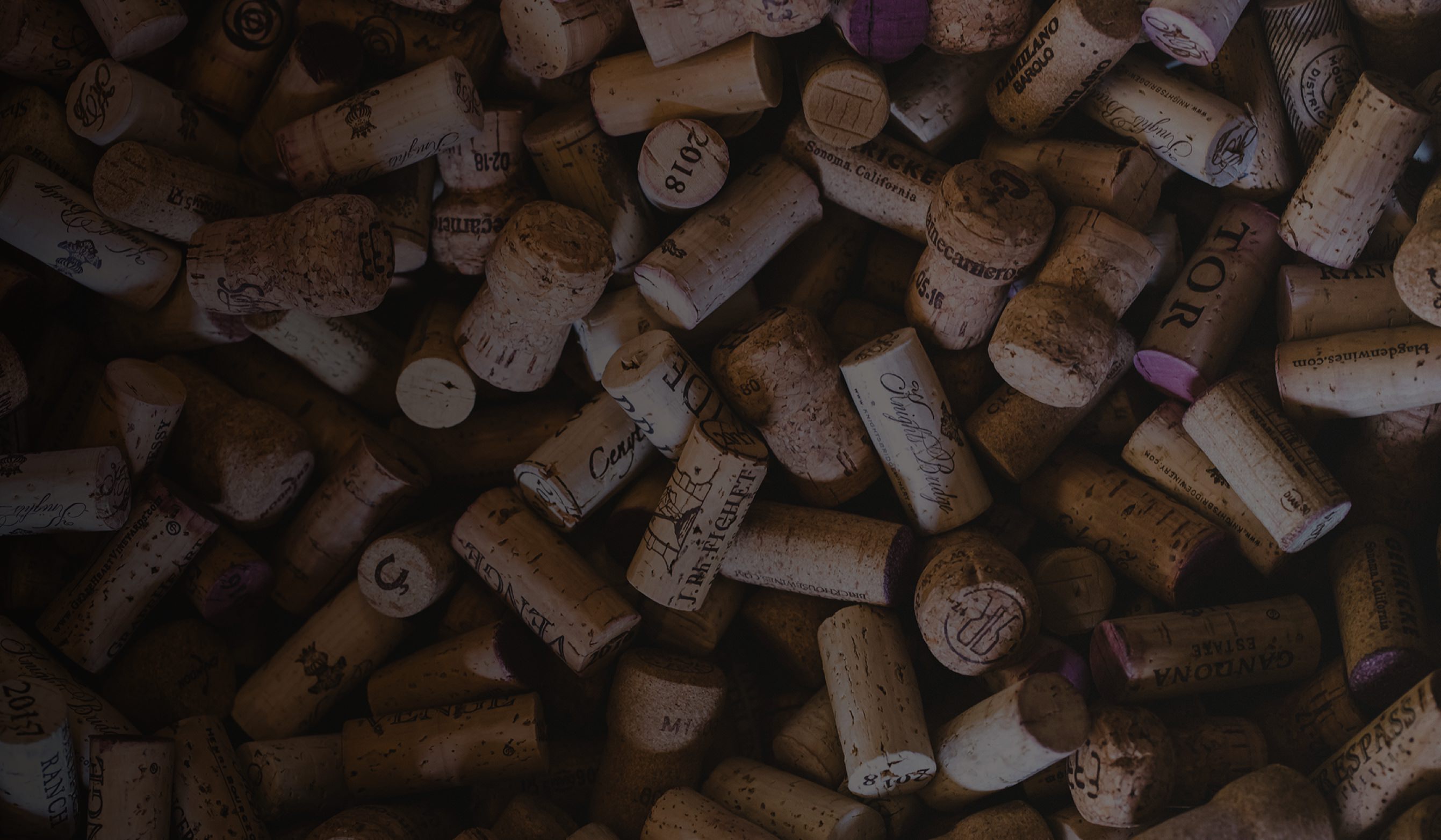 Makers
Building a culture of passion, camaraderie, and heritage.
Meet