All it takes to enjoy a bottle of Napa Valley wine is—well—a bottle of Napa Valley wine. Every bottle tells a story, from grape to glass, and you get to craft the last chapter. It's the best part of what we do as winemakers: watching people enjoy our wines while creating lifelong memories.
55°F
Cellar Temperature
Long term, keep wine cooler than the room but warmer than the fridge (13°C).
5
Glasses Per Bottle
A standard 750mL bottle of wine contains five 5-ounce glasses of wine.
One Magnum = Two Bottles
Large format bottles are ideal for special occasions or dinner parties.
More
How to enjoy all that is Napa Valley Wine.
---
View All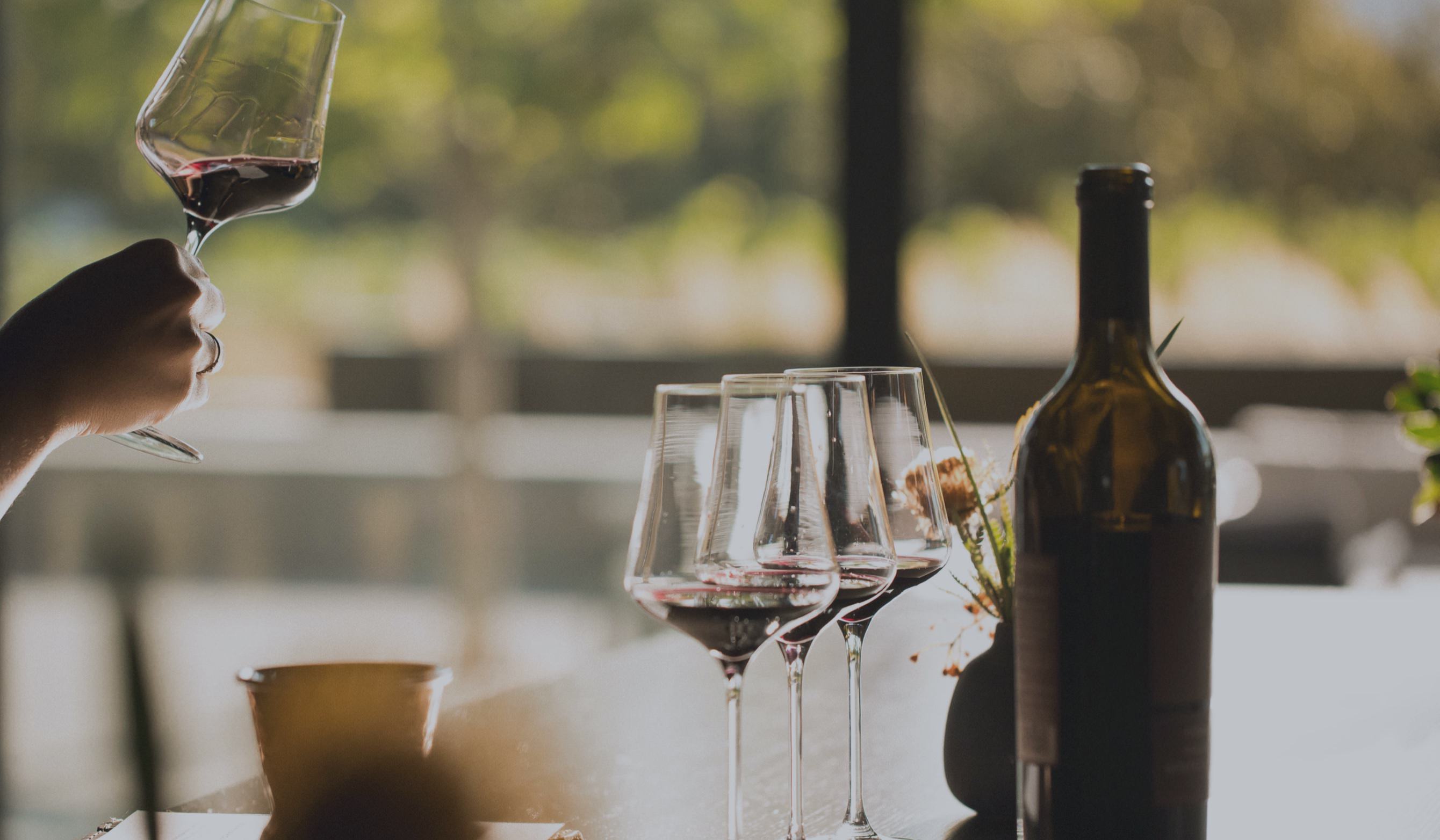 Visit
Make the most of your wine tasting experience in Napa Valley.
Plan