Makers' Stories
Kale Anderson
— Every day is rewarding.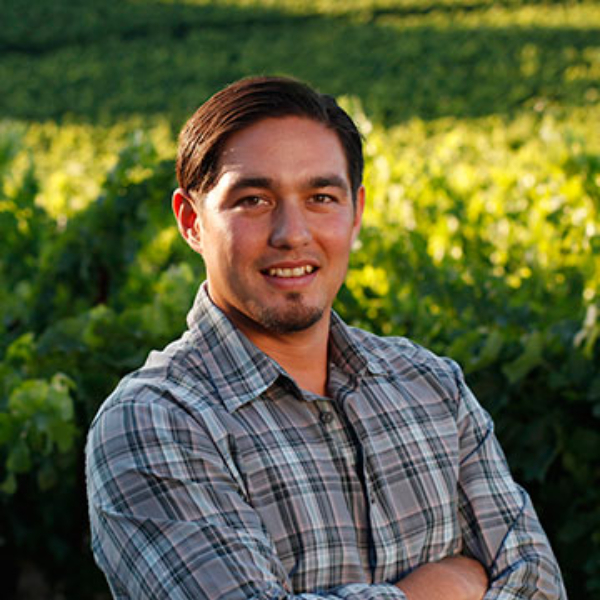 How did you get started in the wine business?
While an undergraduate at UC Davis, I was working in a plant biology lab and was encouraged to explore Viticulture and Enology.
If you could open a bottle of your wine and share it with any three people (living or not), who would they be?
My great-grandfather Faustino Soriano, as he was a farmer and would be so proud; Thomas Jefferson, a true wine lover and fascinating person; and my wife Ranko - we have two kids, and it is always a treat to have private time with her.
What are you doing at your winery to help preserve and enhance Napa Valley for the future?
All of our vineyard sources are farmed sustainably. It would be amazing if our boys wanted to join in the family business, but that is their decision. We are delighted to be part of NVV and help give back to our community.
Name a Napa Valley vintner who has influenced you and briefly explain why.
Jayson Pahlmeyer. If only everyone in this world had a heart as big as his.
How many years have you been in the Napa Valley wine industry?
My first Napa Valley vintage was in 2002 at Colgin Cellars.
What's one thing people would be surprised to know about you?
I'm a pretty good juggler.
Which wine was your "a-ha!" wine – the one that made you love wine or inspired you to get into the industry?
Rhone varietals of course! It was a blind tasting of Syrah around the world at UC Davis. Tasting wine/alcohol was permitted on campus despite being underage at the time.
What advice would you offer someone trying to get into the Napa Valley wine industry?
Participate in the community, it is always rewarding. Be a good steward of your land.
How does your winery help tell the Napa Valley story?
Our 2012 Broken Axle "Stagecoach Vineyard" Syrah/Grenache blend is named after the mining trucks that were used in excavating the vineyard. It is the classic story of Mother Nature vs. machine, and of course Mother Nature was triumphant.
If you weren't a Napa Valley vintner, what would you be doing?
I had to choose between doing an internship at J Wine Company or joining the UC Davis Student Firefighter program in summer 2001. I guess I might have been a firefighter?
Our motto at the NVV is "cultivating excellence." What does this phrase mean to you and how do you cultivate excellence at your winery?
Whether it is vineyard work or developing our brand, cultivating excellence in every aspect of our daily lives is a fabulous motto to live by.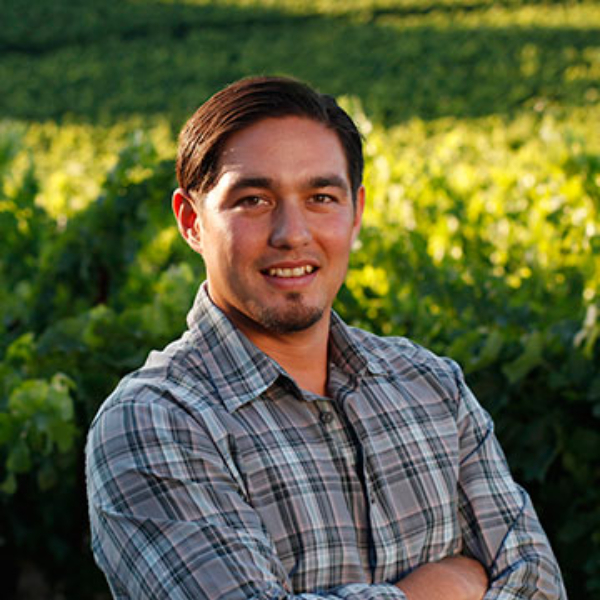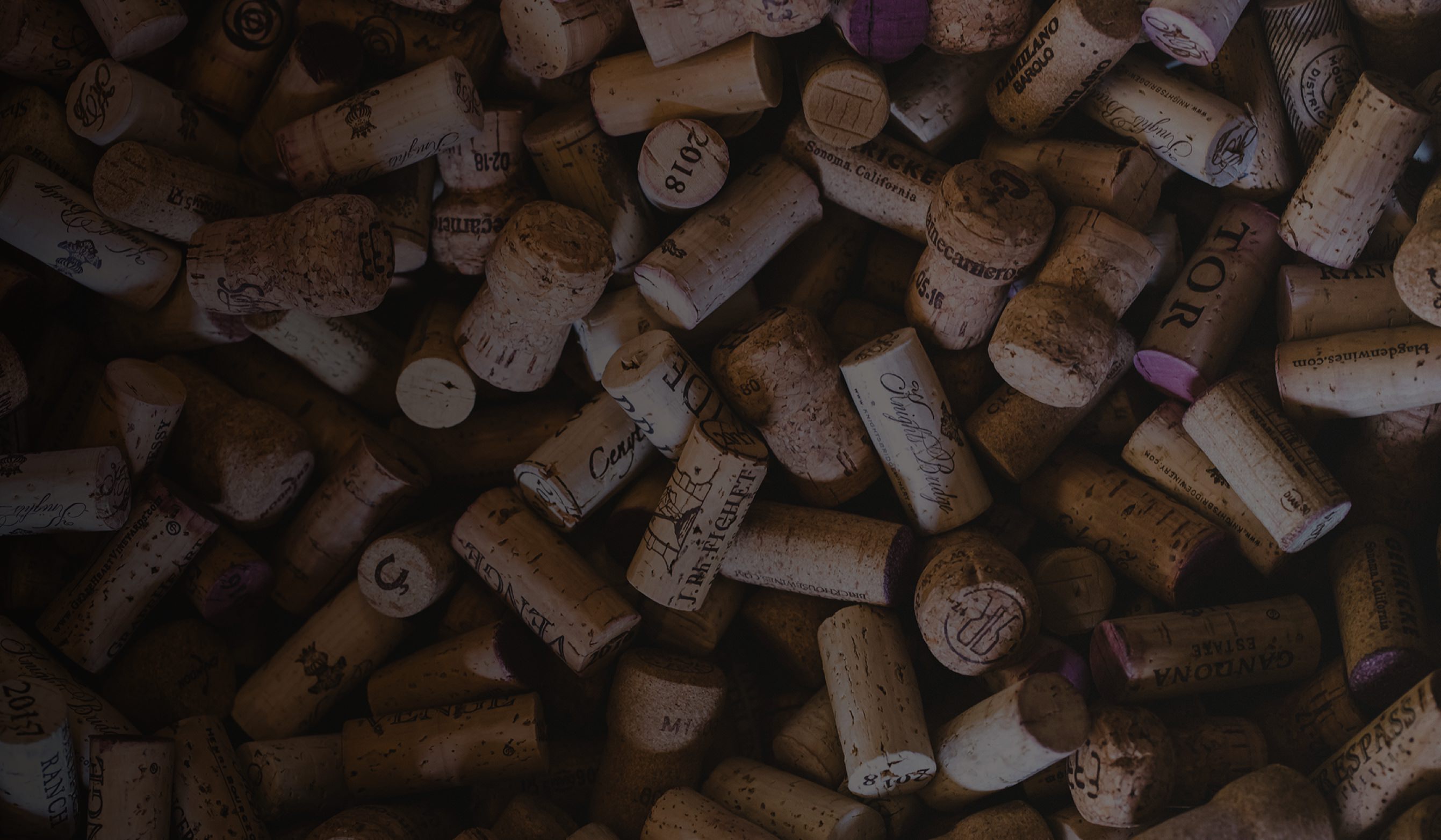 Makers
Building a culture of passion, camaraderie, and heritage.
Meet