Makers' Stories
Brooke Price
— I've learned during my winemaking career to look at change as something that is exciting and an opportunity to learn, collaborate and develop new ideas to adapt to the warmer growing conditions.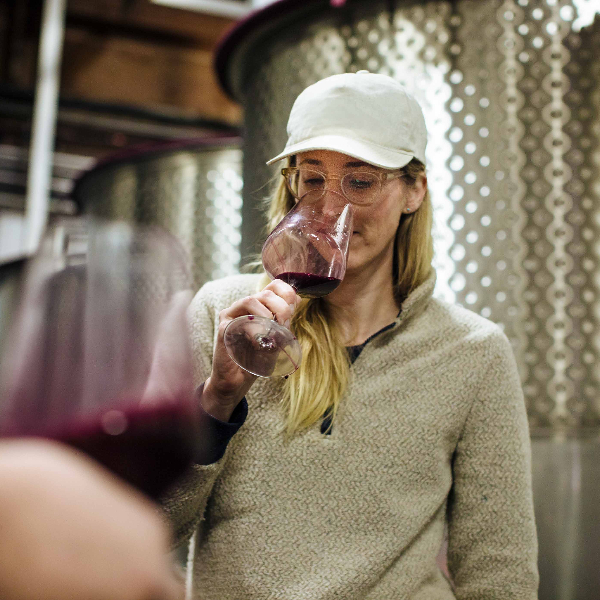 Name a Napa Valley vintner who has influenced you and briefly explain why.
I began with Bella Union as the assistant winemaker in January 2018, where I worked closely with Andrew Delos, VP of Winemaking, and Michael Accurso, winemaker for EnRoute and Post & Beam, two of our sister brands. Soon after, in July 2019, I started working on the Nickel & Nickel brand with winemaker Joe Harden. The 2021 vintage was my first full vintage as Bella Union's head winemaker. My experience at Nickel & Nickel, where I worked on crafting over 17 single-vineyard Cabernets, shaped my perspective on leading Bella Union on my own.
What is your winemaking philosophy?
Inspiration often comes from unexpected places, whether it be acquiring a new vineyard, sipping on an unexpected glass of wine, or simply wanting to try something new. I am constantly wanting to learn, grow and develop new techniques.
Tell us about your first Napa Valley harvest…
I spent my first harvest working in the cellar at Domaine Chandon in Yountville, Napa Valley, while I was earning my degree at UC Davis.
How did you get started in the wine business?
I attended the University of California, Davis, where I earned a degree in Viticulture and Enology and continued my passion into winemaking all over the world and, now, in Napa for the time being.
If you weren't a Napa Valley vintner, what would you be doing?
Perhaps a pilot. I love flying and travelling!
What's your all-time favorite food and wine pairing?
Champagne and French fries
What's one thing people would be surprised to know about you?
I grew up surfing in San Diego.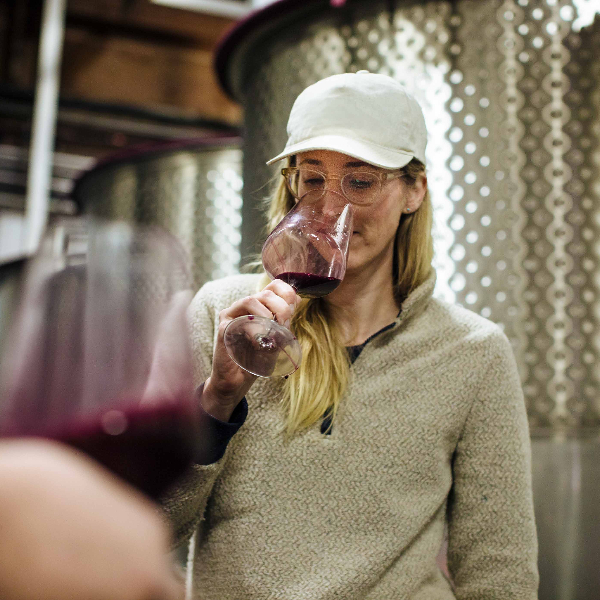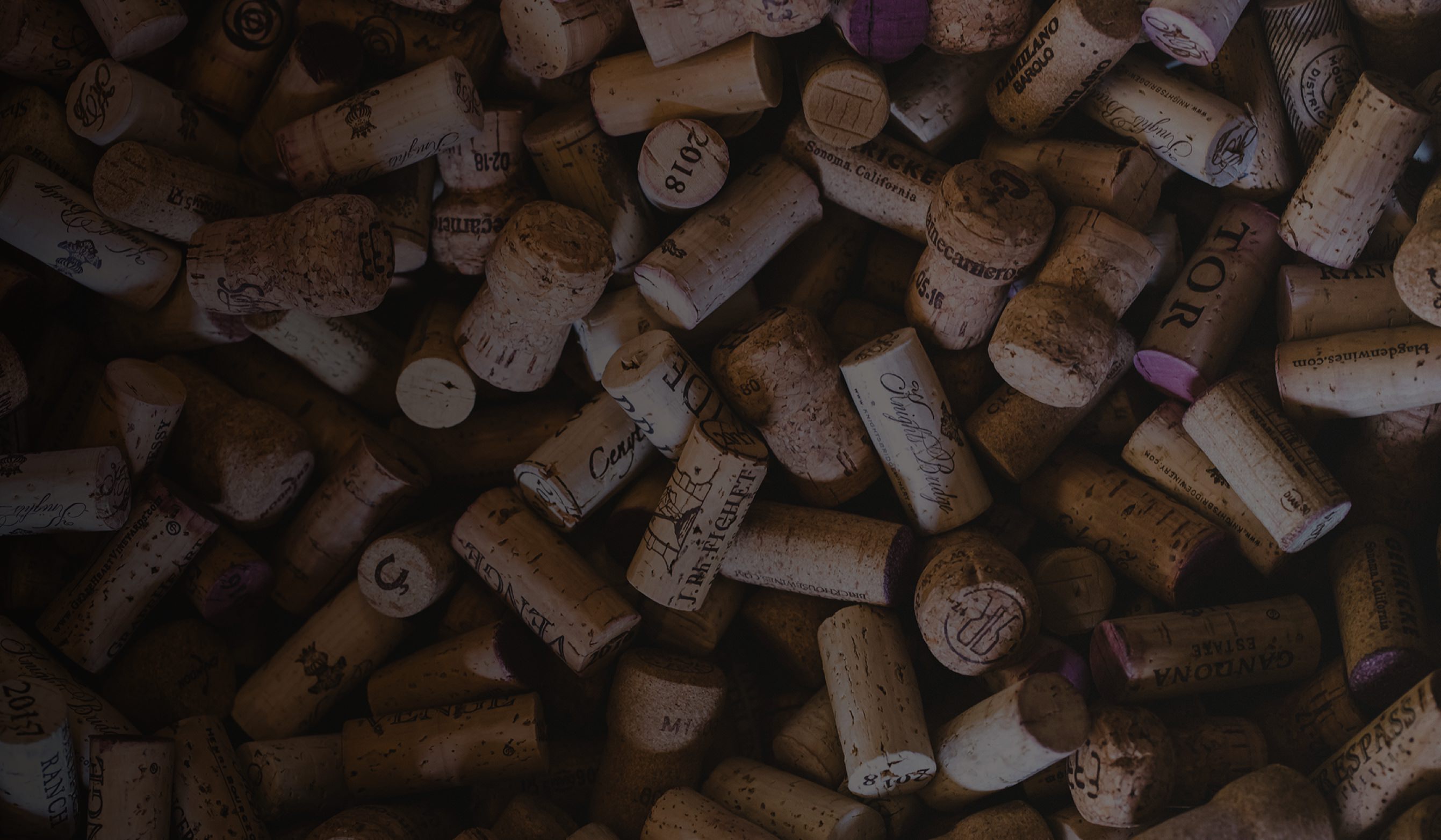 Makers
Building a culture of passion, camaraderie, and heritage.
Meet