Makers' Stories
Ren Harris
— I get to do something I look forward to doing every day.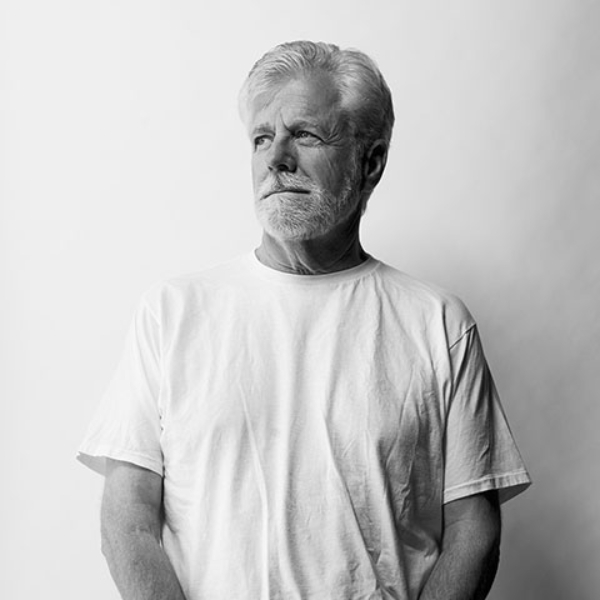 What do you think makes Napa Valley unique compared to other wine regions?
The physical beauty of our valley, the comradeship within the wine community, the sense of land stewardship and the people we've managed to attract that make it all work.
Our motto at the NVV is "cultivating excellence." What does this phrase mean to you and how do you cultivate excellence at your winery?
Cultivating Excellence to me means taking care of the land, the people who work with me and making the best use of my knowledge and the knowledge of others in our industry.
What's one thing people would be surprised to know about you?
That I'm a U.S. history junkie and constantly have one or more books on the subject on deck at all times.
How did you get started in the wine business?
My wife is a third-generation Napa Valley grape grower. We sold a home in San Francisco in 1967 and used the proceeds to purchase a prune orchard near Oakville. Napa Valley seemed like a better place to raise a family.
How many years have you been in the Napa Valley wine industry?
51.
How does your winery help tell the Napa Valley story?
We entertain several guests a month at Paradigm and in addition to selling them wine we take the opportunity to tell them about our Ag Preserve, the Grower Foundation, OLE Health, sustainable farming practices, other wineries to visit and the many other fine choices to enjoy in Napa.
What are the most rewarding aspects of your work?
I get to do something I look forward to doing every day. I get to do it with my wife and family. I get to do it with folks I enjoy working with and I get to help create something enjoyed around the world.
What are the greatest challenges?
The one that affects us all is climate change.
Name a Napa Valley vintner who has influenced you and briefly explain why.
Louis Martini taught a wine appreciation course Marilyn and I took in 1968. He was kind man and generously shared his knowledge and enthusiasm.
If you could open a bottle of your wine and share it with any three people (living or not), who would they be?
One would be my paternal grandfather who died before I was born. Another would be my uncle Jim McKenna who serves as a Sea Bee during World War II. The third would be my wife Marilyn.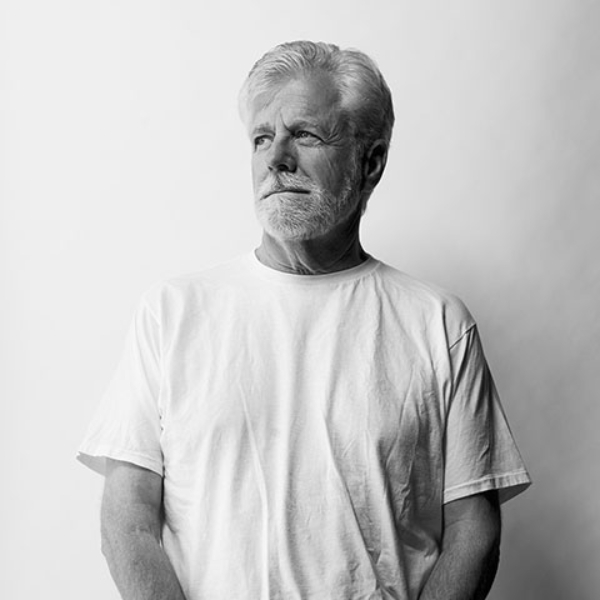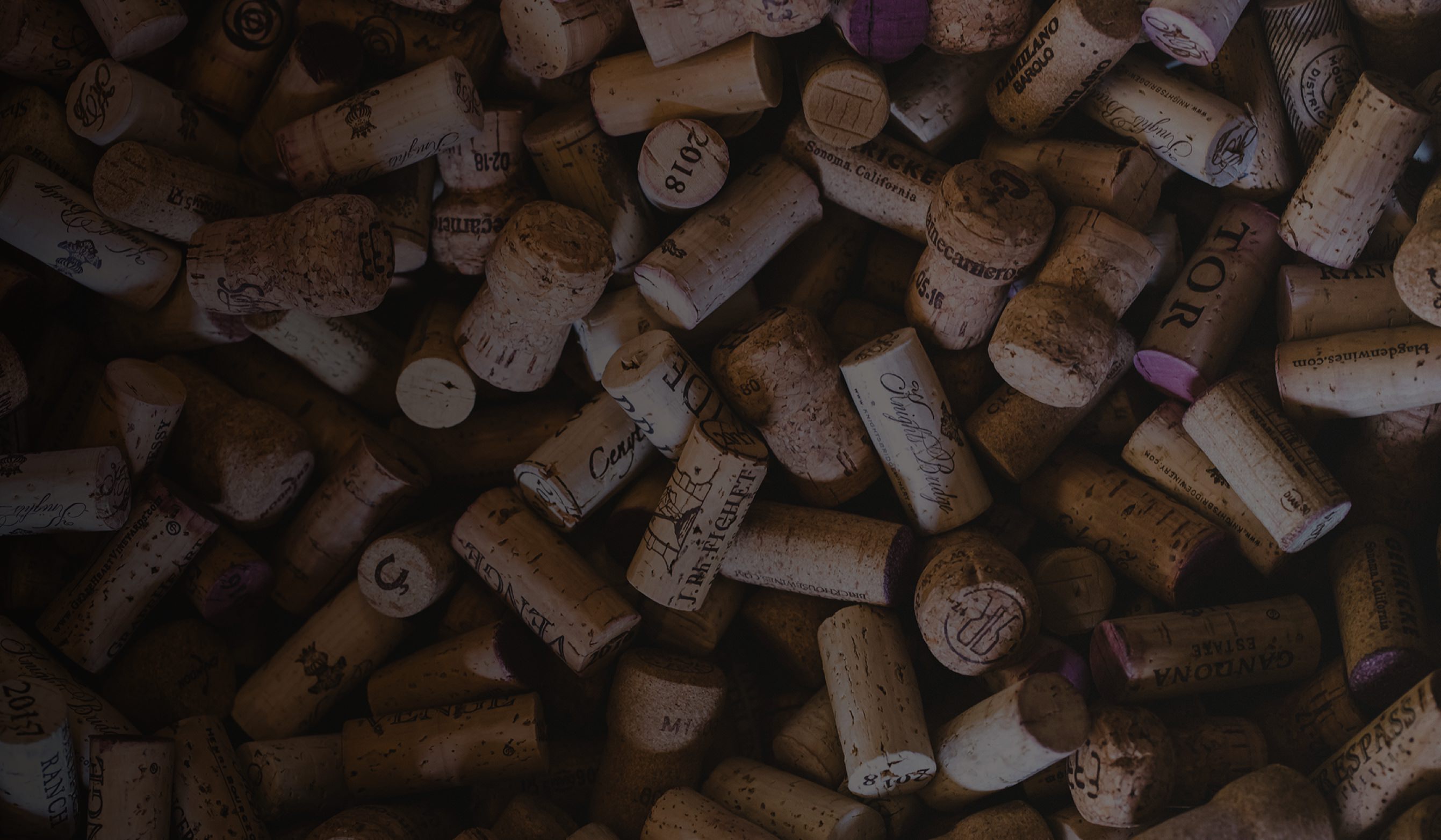 Makers
Building a culture of passion, camaraderie, and heritage.
Meet