Makers' Stories
Michael Keenan
— We have to cross every 'T' and dot every 'I' to make sure we are the best we can be.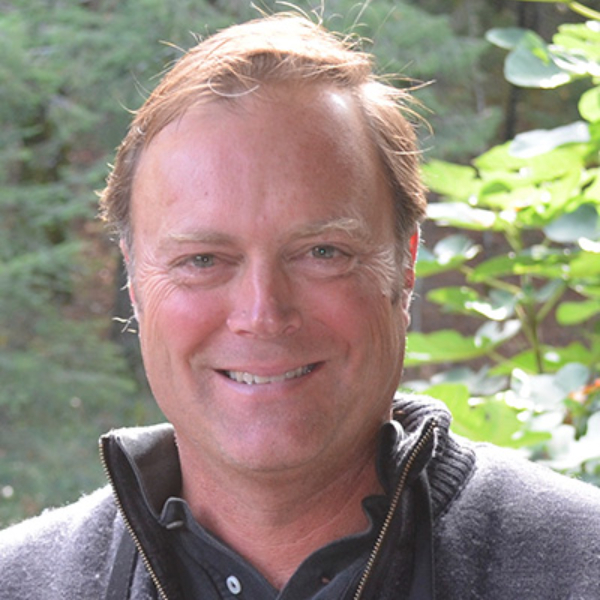 What are the greatest challenges?
Not being treated that way at home.
Which wine was your "a-ha!" wine – the one that made you love wine or inspired you to get into the industry?
Cribari Hearty Burgundy. Loved the name, price and the fact that it had a handle!
What are you doing at your winery to help preserve and enhance Napa Valley for the future?
Farming sustainably, treating the team sustainably and nurturing the next generation.
What are the most rewarding aspects of your work?
Being treated like a conquering hero when I travel.
How did you get started in the wine business?
My father lured me into it.
How many years have you been in the Napa Valley wine industry?
18.
What advice would you offer someone trying to get into the Napa Valley wine industry?
Don't do it! Run away!
What's one thing people would be surprised to know about you?
I'm not sarcastic all the time.
What do you think makes Napa Valley unique compared to other wine regions?
Terroir. History. People. The American economy.
Name a Napa Valley vintner who has influenced you and briefly explain why.
Jerry Seps. I never cared much for Zinfandel until I met Jerry. He changed my perception of the varietal. I believe I am now the only Spring Mountain grower/producer of Zin.
Our motto at the NVV is "cultivating excellence." What does this phrase mean to you and how do you cultivate excellence at your winery?
Our business is so competitive, I have always said we have to cross every "T" and dot every "I" to make sure we are the best we can be.
If you could open a bottle of your wine and share it with any three people (living or not), who would they be?
My father, to show him what we have done since he split; Genghis Khan, to see if wine could mellow him out at all; and Willie Mays. I mean, come on, who wouldn't want to hang out with Willie!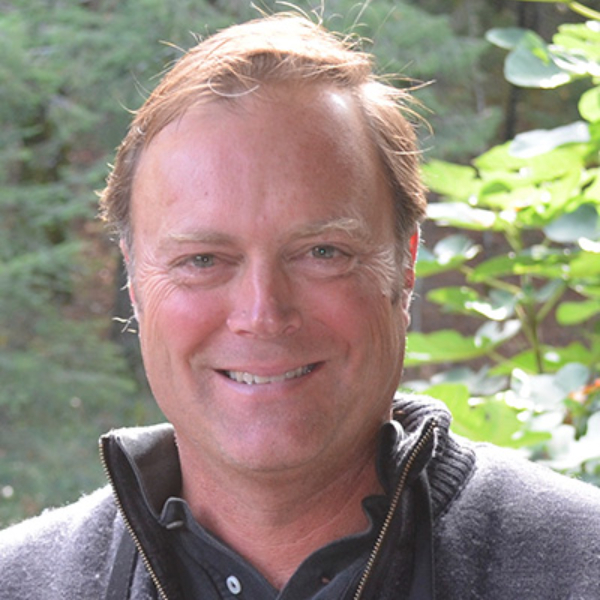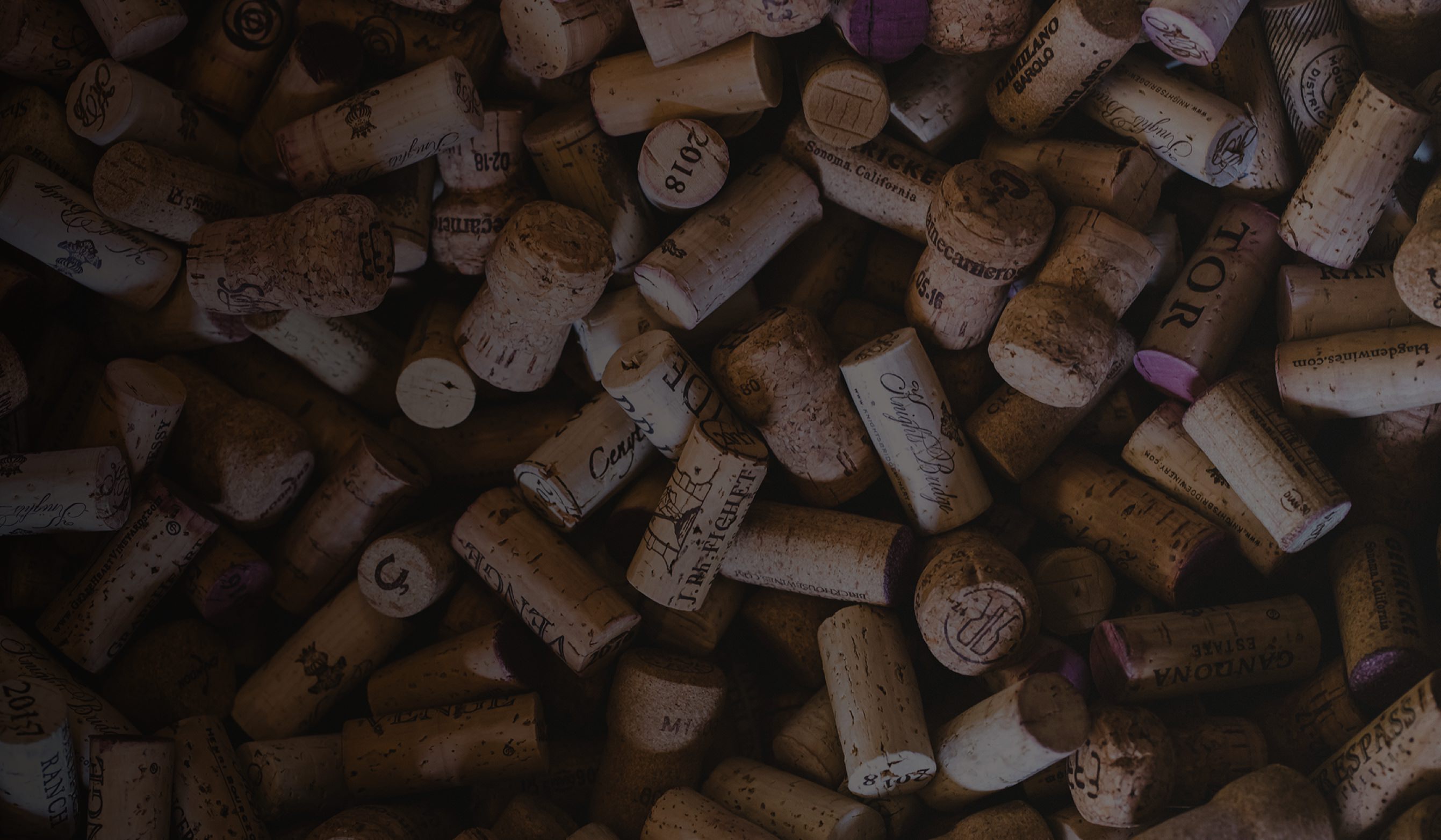 Makers
Building a culture of passion, camaraderie, and heritage.
Meet