Makers' Stories
Ralph Hertelendy
— Find what makes your heart sing and do it 110%.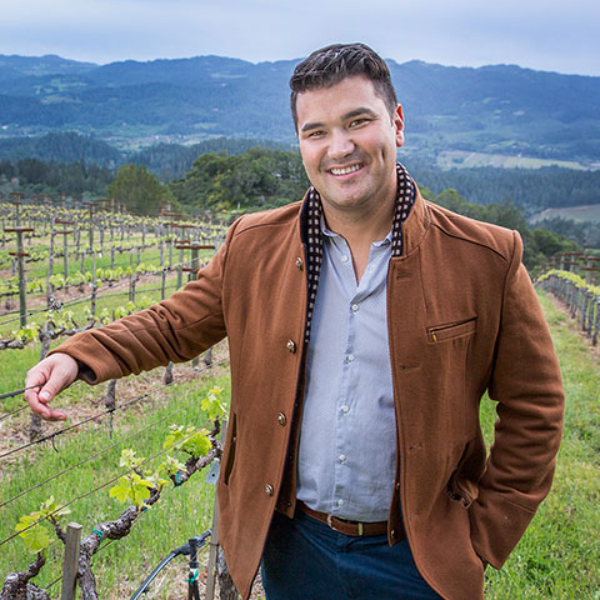 How did you get started in the wine business?
I fell in love with wine at a very early age, I tasted one of the best French Grand Crus. Not only did I like the flavor of the wine I also enjoyed how sharing wine brought family and friends together. After obtaining my business degree, I became a sommelier and worked for several wineries in the Napa Valley in sales and as a winemaker's assistant. However, owning a winery would have never happened had I not made my first vintage in my basement when I was 25 (which required stomping).
What advice would you offer someone trying to get into the Napa Valley wine industry?
Pursue your passion in life. If you're not passionate about something, definitely don't do it. My life advice to anyone is find what makes your heart sing and do it 110%.
How many years have you been in the Napa Valley wine industry?
I've been in the industry since 2006.
If you could open a bottle of your wine and share it with any three people (living or not), who would they be?
My grandfather Andor (who I never met), Babe Ruth, and President Obama.
Which wine was your "a-ha!" wine – the one that made you love wine or inspired you to get into the industry?
There are a handful of those epiphany-inspiring wines for me, but the one wine that really inspired me was Del Dotto's 2007 Lot B2 Cabernet Sauvignon. Not only was it opulent and opaque in color, it also had the silky tannins which evolved into a beautifully long lasting finish. I knew then and there that I wanted to make that kind of wine.
What's one thing people would be surprised to know about you?
Although I might not look or act like it (or maybe I do, who knows?), I'm a total nerd. I speak 5 languages, classically trained in piano, and am an avid chess player.
What are the most rewarding aspects of your work?
Hearing stories of how our wine has influenced people's lives either with a food pairing, a romantic evening with their partner, a family gathering or a festivity among friends. I love how wine brings people together.
Name a Napa Valley vintner who has influenced you and briefly explain why.
The most influential would certainly be Laura Barrett. In 2011, I worked under her wing as a Winemaker's Assistant for the winery Casey Flat Ranch. As you recall, 2011 was one of the most challenging vintages in 30+ years, and I learned plenty that year.
How does your winery help tell the Napa Valley story?
Hertelendy Vineyards sources ultra premium grapes from the best terroir in the Napa Valley. Howell Mountain, Atlas Peak, Pritchard Hill and Oakville are some of the notable AVAs that we source our fruit from. Hopefully, the wines that we make with these grapes will paint a beautiful picture of what Napa Valley terroir is capable of.
If you weren't a Napa Valley vintner, what would you be doing?
I'd probably be a fulltime Realtor or an actor.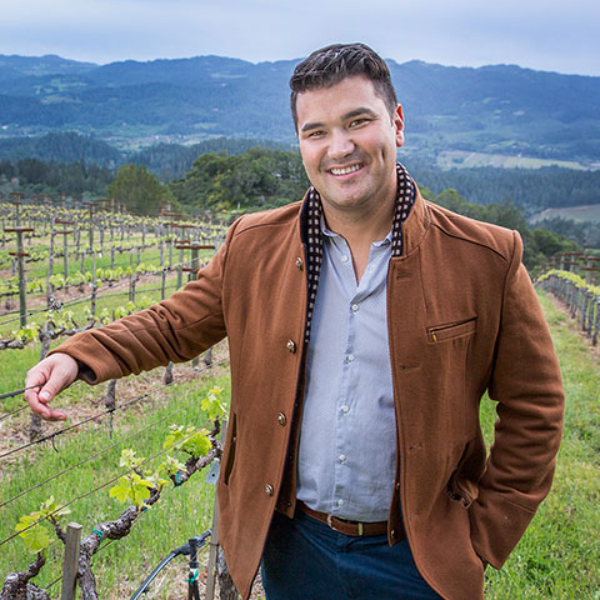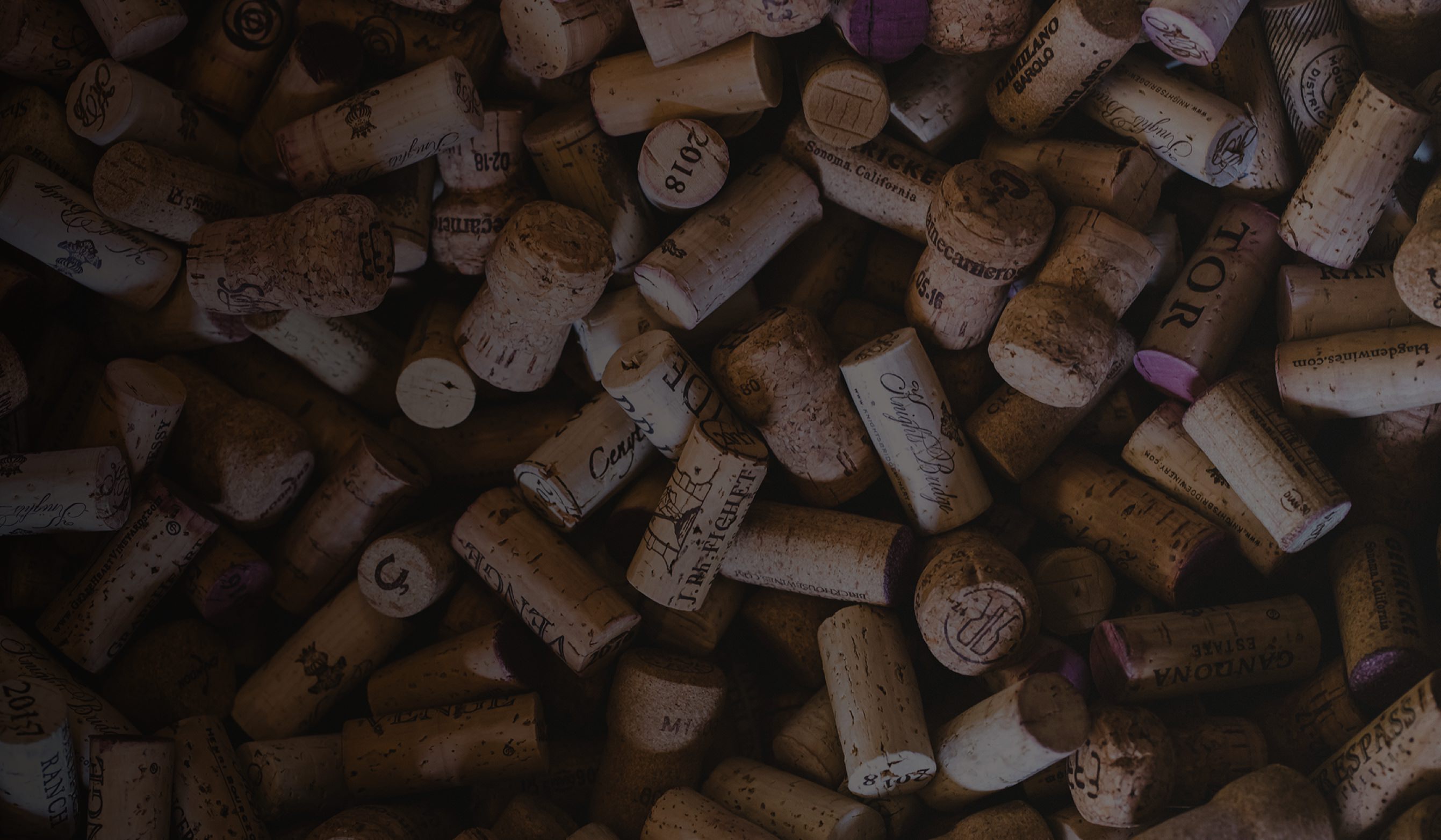 Makers
Building a culture of passion, camaraderie, and heritage.
Meet