Makers' Stories
Elizabeth Pressler
— Our approach to cultivating excellence is our pursuit of always growing and clarifying and improving.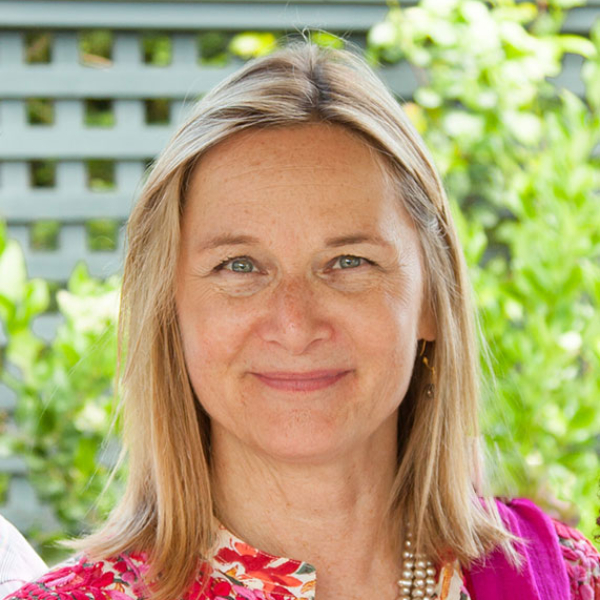 Name a Napa Valley vintner who has influenced you and briefly explain why.
There are three, first being Joe Phelps, my first employer in Napa Valley. He took a chance on hiring me and helped to further my wine education. He always gave me a wine from my birth year, which unfortunately was not the best vintage! Al Brounstein at Diamond Creek, while working with him as a marketing consultant I got the chance to see how he developed strong relationships with his client and distributor base. Finally, Donald Hess because I was on the opening team that established The Hess Collection.
How many years have you been in the Napa Valley wine industry?
38 years
What do you think makes Napa Valley unique compared to other wine regions?
The people. There is an atmosphere of goodwill and sharing among the vintners, growers and those in the business.
What advice would you offer someone trying to get into the Napa Valley wine industry?
Save enough money to be able to live here while you look for a job. Make a point to meet and interview people who are already doing the job you would like. Volunteer or donate your time. Only after that, apply for work.
What are the most rewarding aspects of your work?
At this stage in my career, I enjoy mentoring younger people and especially young women who are looking to get into the marketing/public relations/sales channels of the wine industry.
Our motto at the NVV is "cultivating excellence." What does this phrase mean to you and how do you cultivate excellence at your winery?
Our motto at Elizabeth Spencer is "we are always refining," Our approach to cultivating excellence is our pursuit of always growing and clarifying and improving.
How did you get started in the wine business?
During summers while in college, I worked in a fine dining restaurant in suburban Philadelphia. One of my responsibilities was to increase wine sales. I found I loved tasting wine, learning about wine and began an intense pursuit to learn all I could about wine. I started reading every book I could get my hands on and started taking wine appreciation classes. I drove across country in 1978 to move to Napa Valley and landed a job at Joseph Phelps Vineyards as the assistant to the marketing director.
If you weren't a Napa Valley vintner, what would you be doing?
Writing and painting.
Which wine was your "a-ha!" wine – the one that made you love wine or inspired you to get into the industry?
There was not a single "a-ha" moment but rather a series of events that led me. I had the good fortune to taste fine wine with my Uncle Ken who helped me gain a deeper appreciation. My work in restaurants allowed me to taste rare and unusual offerings. The wine business attracted me because it incorporates all the things that I love: nature, farming, food an appreciation for the seasons and the pairing of food and wine.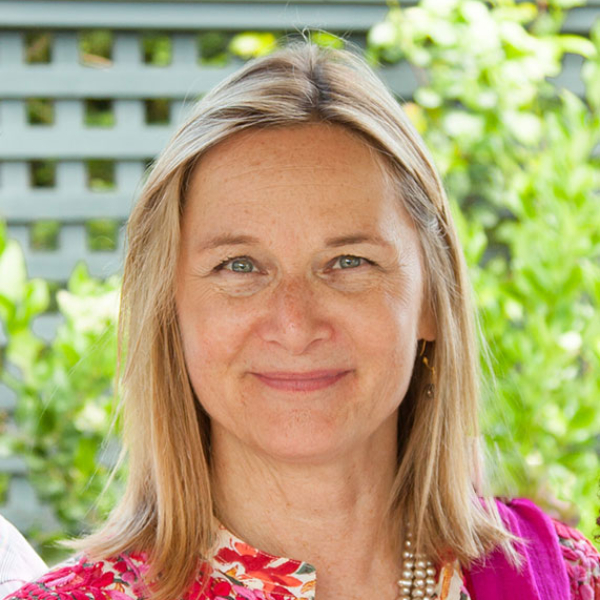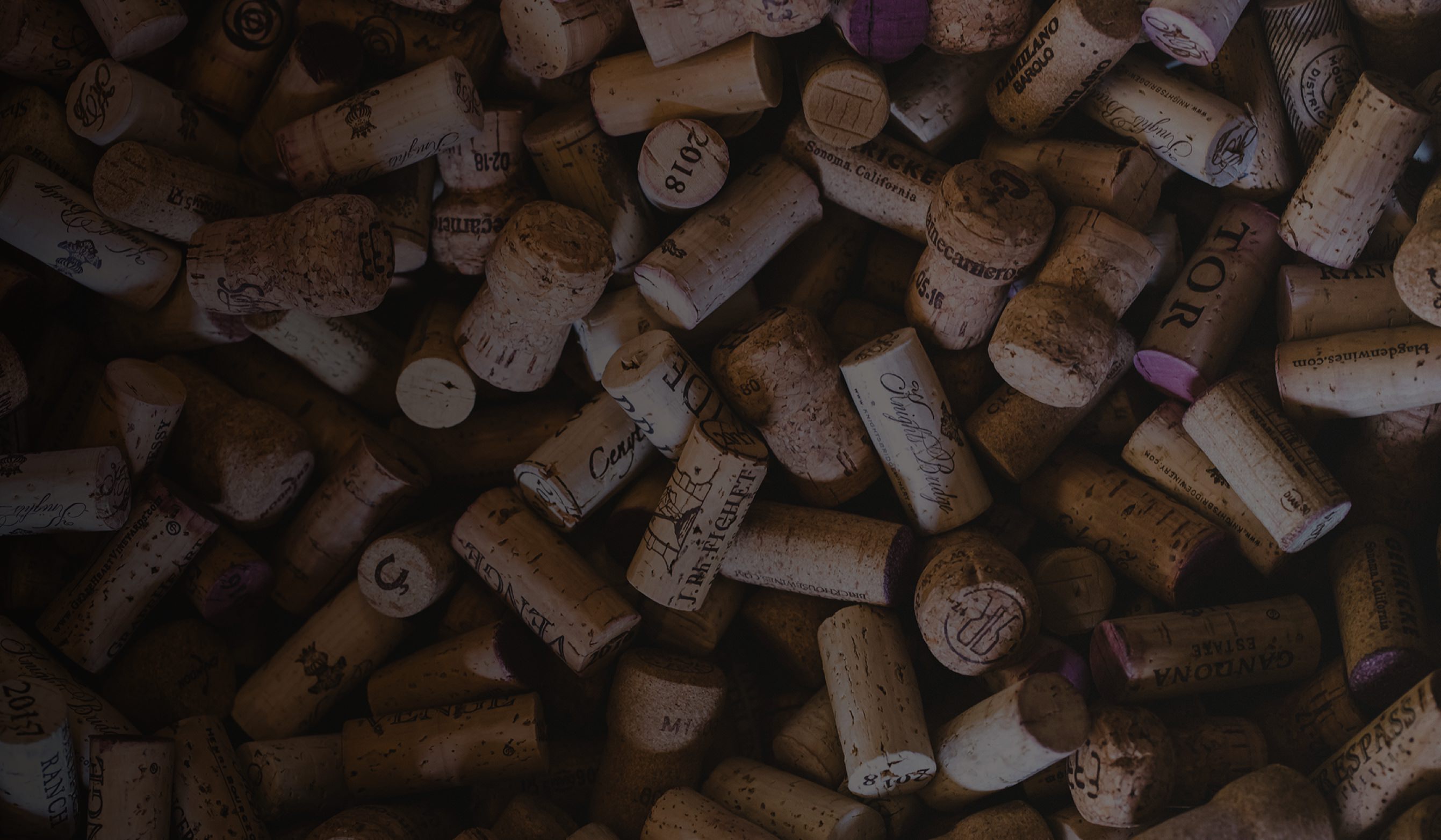 Makers
Building a culture of passion, camaraderie, and heritage.
Meet