Makers' Stories
Nicole Marchesi
— In my winemaking, I'm always asking myself why and how.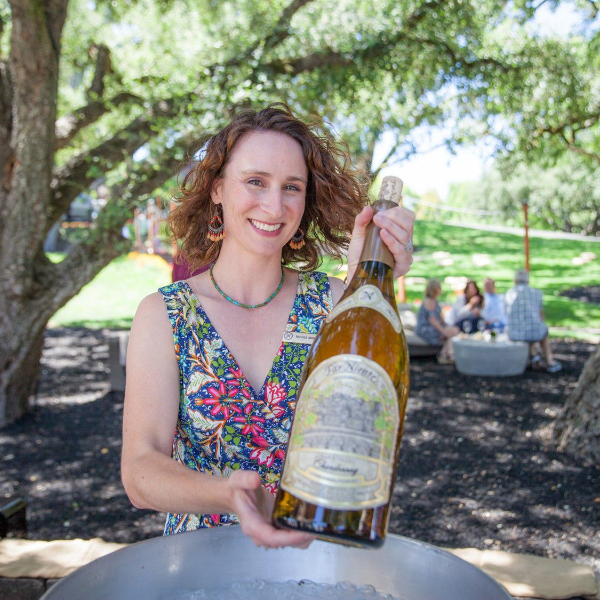 What is your favorite memory as a vintner working in Napa Valley?
It isn't really one memory, but I especially cherish early morning sampling in the vineyards during harvest. The crisp air, the quiet, the taste of cold sweet grapes. Sometimes a low layer of fog. It's pretty magical.
If you weren't a Napa Valley vintner, what would you be doing?
I would probably be working in a bookstore. I love to read!
What does "cultivating excellence" as a Napa Valley vintner mean to you?
I think cultivating excellence starts with people. I'm proud that our team really works together towards a common goal. I think it is important to invest in and value your crew. I always try to explain why we do what we do and consider their suggestions for how to do things better. We all succeed together.
How did you get started in the wine business?
While working on a degree in Biology, I took on a job as a features writer for the UC Davis Aggie (school newspaper) and wrote an article about the V&E department. I quickly discovered that I was not reporter material, but I did discover a career path that would allow me to use both my science skills and my liberal arts interests.
Tell us about your first Napa Valley harvest…
My first harvest in Napa Valley was in 2005 at Far Niente. I had just been hired as an Enologist. I remember feeling like I was drinking out of a fire hose! There was so much to learn and take in. Plus it was a huge harvest. It felt like it would never end; the grapes just kept coming! My learning curve was steep that year.
What's your all-time favorite food and wine pairing?
I really love Chardonnay and lobster.
What is your winemaking philosophy?
Curiosity is really important to me. In my winemaking, I'm always asking myself why and how. Why does this taste/smell like this? How did we do that? How can we make it better? I try to channel that into making wines that have layers and interest and might spark some curiosity when tasting it.
If you could open a bottle of your wine and share it with any three people (living or not), who would they be?
My husband – He is also a winemaker and deep down, his opinion matters the most to me. My grandfather – He passed away when I was 12, so I'd love to show him what I have done in my adult life. Jane Austen – I think she would have even more amazing commentary on human interactions after a glass (or two) of wine!
What's the strangest word you've used to describe the smell or taste of wine?
My grandmother's perfume.
What's one thing people would be surprised to know about you?
During college, I went to summer school in England where I studied local history and Shakespeare!
Name a Napa Valley vintner who has influenced you and briefly explain why.
Craig Williams has had a big influence on me. He was a consultant/mentor for me when I first took over as winemaker at Far Niente. I appreciate that he always challenged me in our discussions – challenging me to be curious and to ask why. Challenging me to let go sometimes and just ask, "But does it taste good?"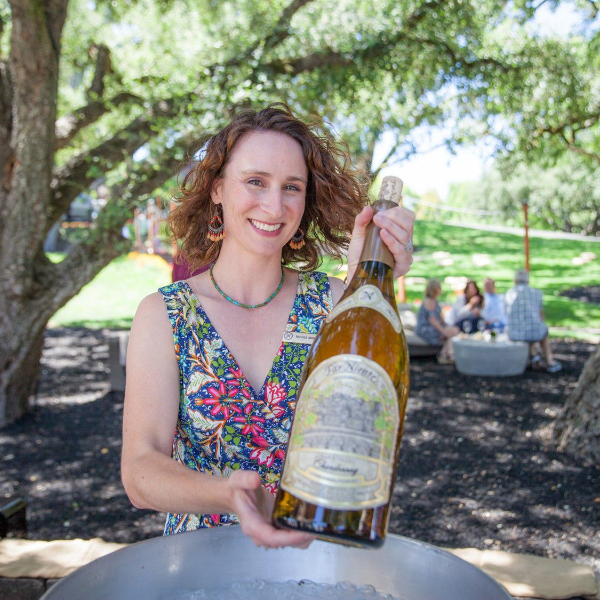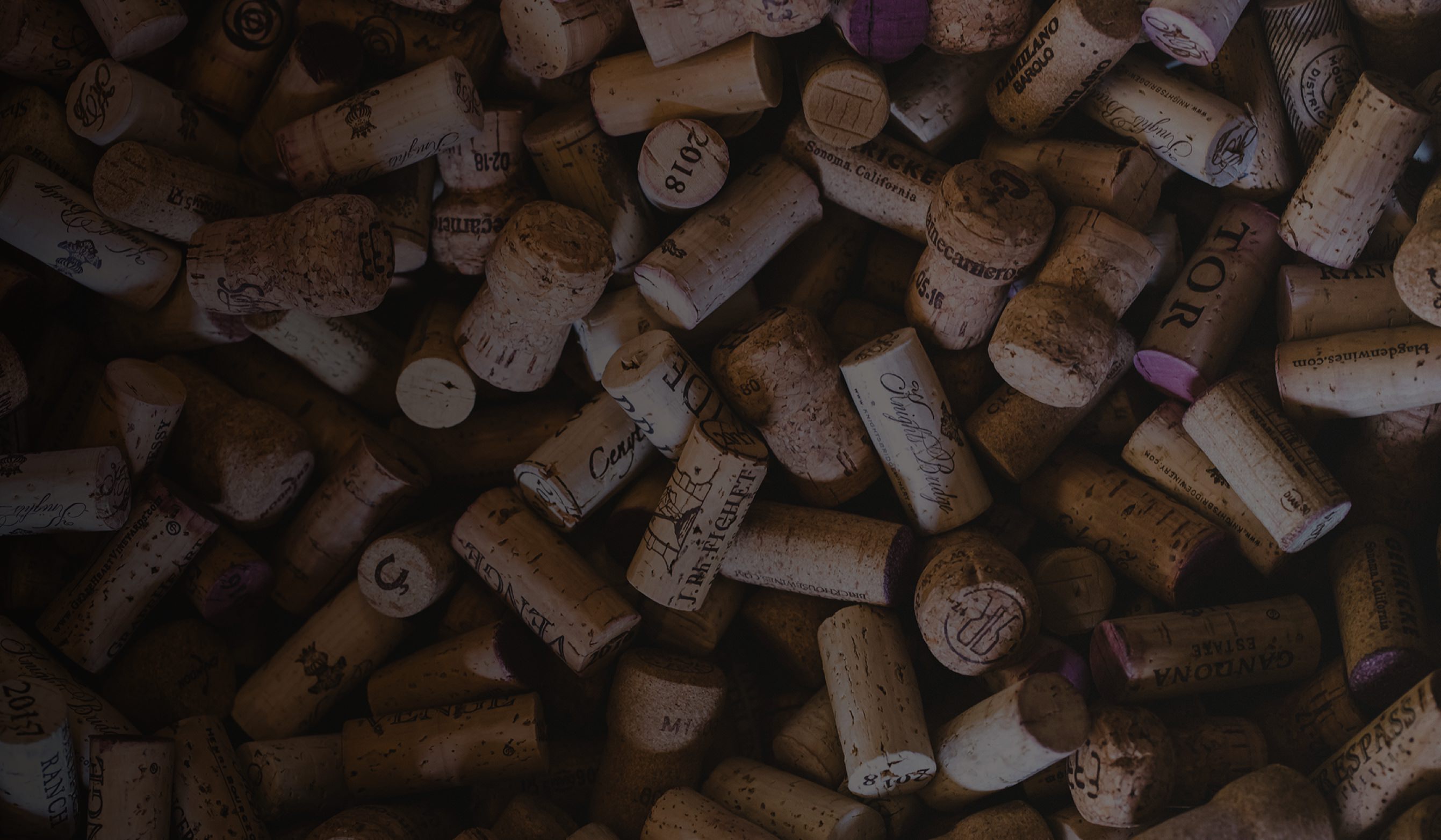 Makers
Building a culture of passion, camaraderie, and heritage.
Meet