Makers' Stories
Josh Widaman
— I love how the requirements of my job change with the seasons.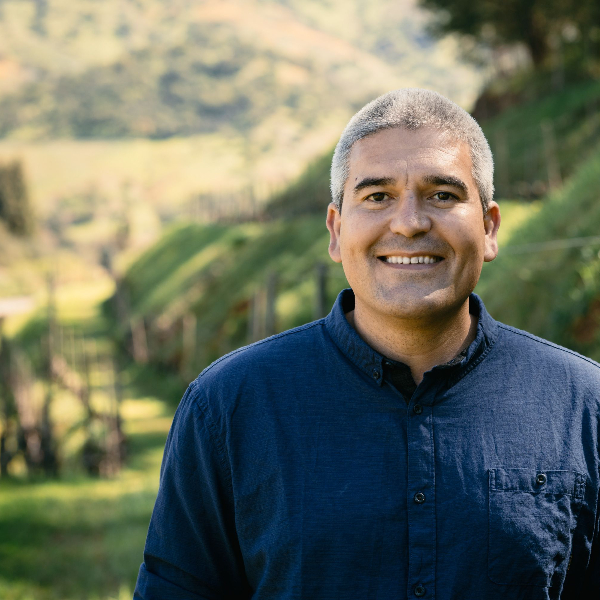 What does "cultivating excellence" as a Napa Valley vintner mean to you?
One thing that has always enchanted me about the Napa Valley is the region's ability to produce wines that can be unapologetically rich and powerful while still resonating with a beautiful balance.
Name a Napa Valley vintner who has influenced you and briefly explain why.
Elizabeth Vianna from Chimney Rock Winery. She gave me my first full-time job in the industry, imbued me with a deep respect for winemaking, helped to open many doors for me in my career and I love and respect her like a sister.
How did you get started in the wine business?
In 1999 I worked a harvest at Stags' Leap Winery, this was the hardest job I'd ever had but was also the most rewarding. It propelled me to study Viticulture and Enology at UC Davis.
What is your winemaking philosophy?
We work with growers all over Napa Valley and become familiar with each vineyard site. By utilizing the distinct attributes of each lot, we blend our wines to be the most seamless expression of each vintage. In this way, each bottling has written its own memoir.
If you could open a bottle of your wine and share it with any three people (living or not), who would they be?
My grandmother, Magic Johnson, and Franklin D. Roosevelt.
What's one thing people would be surprised to know about you?
I am a huge music fan - growing up in Southern California I was drawn to local rock, punk and ska bands such as Rage Against the Machine, Pennywise and The Aquabats. While I still hold those bands dear to my heart, my tastes have definitely expanded to include jazz and folk acts.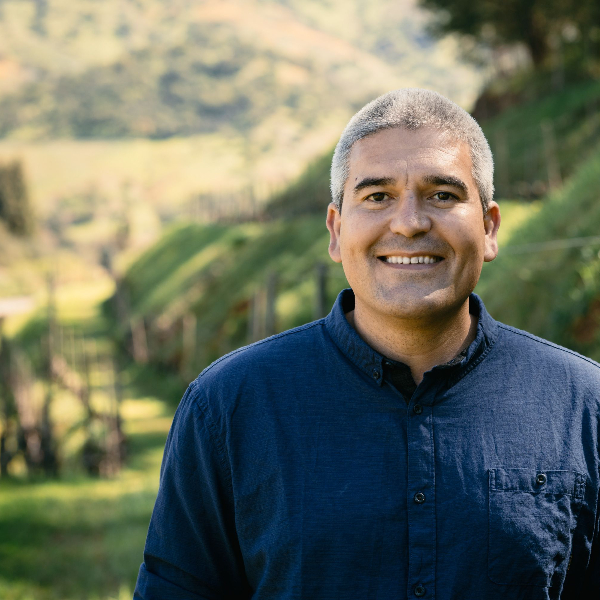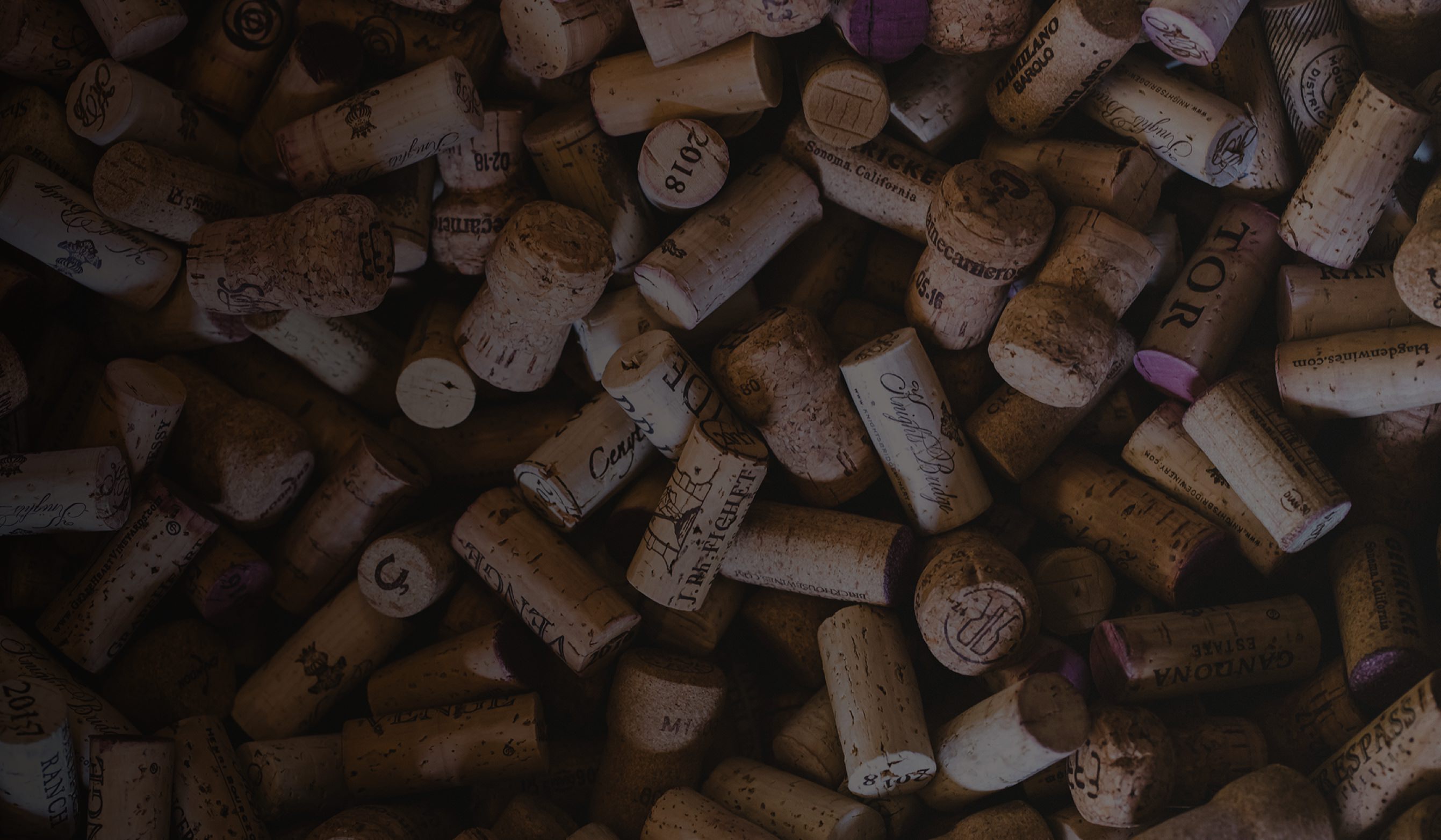 Makers
Building a culture of passion, camaraderie, and heritage.
Meet