Makers' Stories
Jim Duane
— I came to the Napa Valley because I thought the grapes would guarantee the ability to make world class wines. While the grapes did their part, it was my mentors and the community that ultimately bestowed that ability.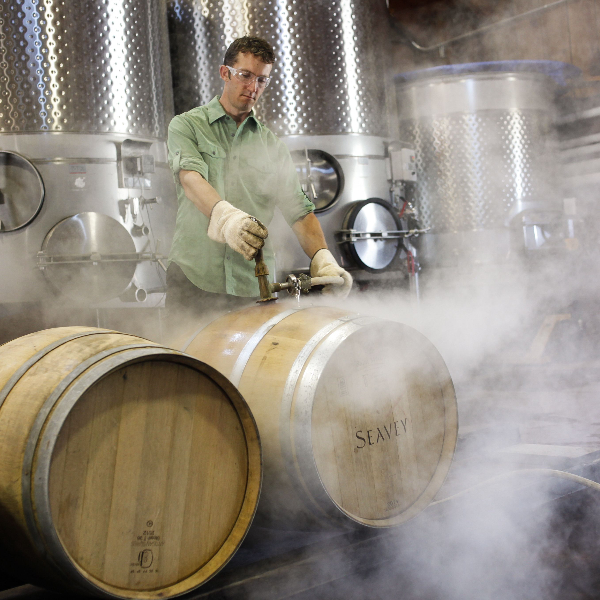 What's your all-time favorite food and wine pairing?
Rose and crab nachos
What's one thing people would be surprised to know about you?
At 17 I had decided that I wanted to be a winemaker before ever having tasted any wine.
What does "cultivating excellence" as a Napa Valley vintner mean to you?
Cultivating excellence in the vineyard in the winery requires an endless, patient persistence in order to focus on the small tasks that ultimately come to fruition as the wines we produce. It's the early mornings, the vineyard meetings in the rain, the lack of days off during harvest, and the efforts to show everyone on our small team that their work is meaningful.
What is your winemaking philosophy?
People love drinking wine, and that knowledge needs to always sit on my shoulder as both inspiration and as a guide for the work that takes place in the winery. That guide is a strong motivating force through the journey that myself and our team at Seavey take as we usher grapes through their time in our care, before we can share the finished wines with the people whose love and appreciation has been baked into the work.
Tell us about your first Napa Valley harvest…
I fell headfirst into my first Napa Valley harvest in 2004. A day after walking through a Sauvignon Blanc vineyard in Oakville, those grapes were harvested and pressed in the winery. The early harvest season that year demanded the usual trainings be expedited so that we could get to work in the winery. It created an extra layer of excitement on top of my already-pitched fervor to actually be in the Napa Valley making wine.
What is your favorite memory as a vintner working in Napa Valley?
Closing the winery doors on November 3, 2011 as we finished the harvest for the year, just as the season-ending rain was starting to fall. Maybe we made brilliant decisions of timing the harvests, or maybe it was just lucky, but after an unusually cool and late year, we were happy to be the beneficiary of any and all incidents of luck.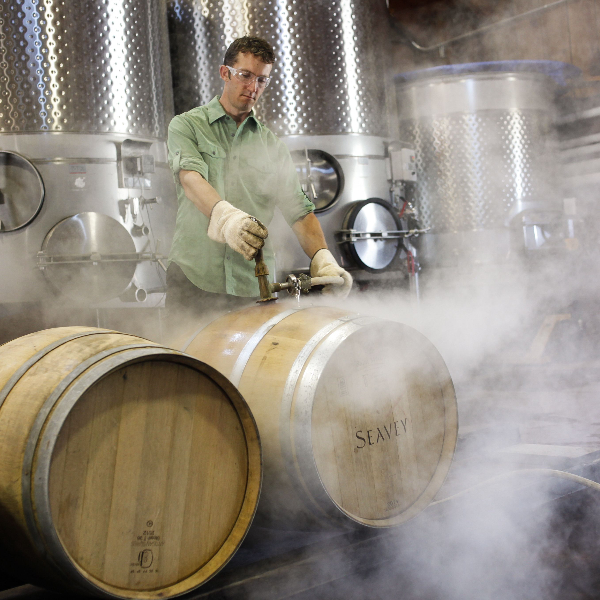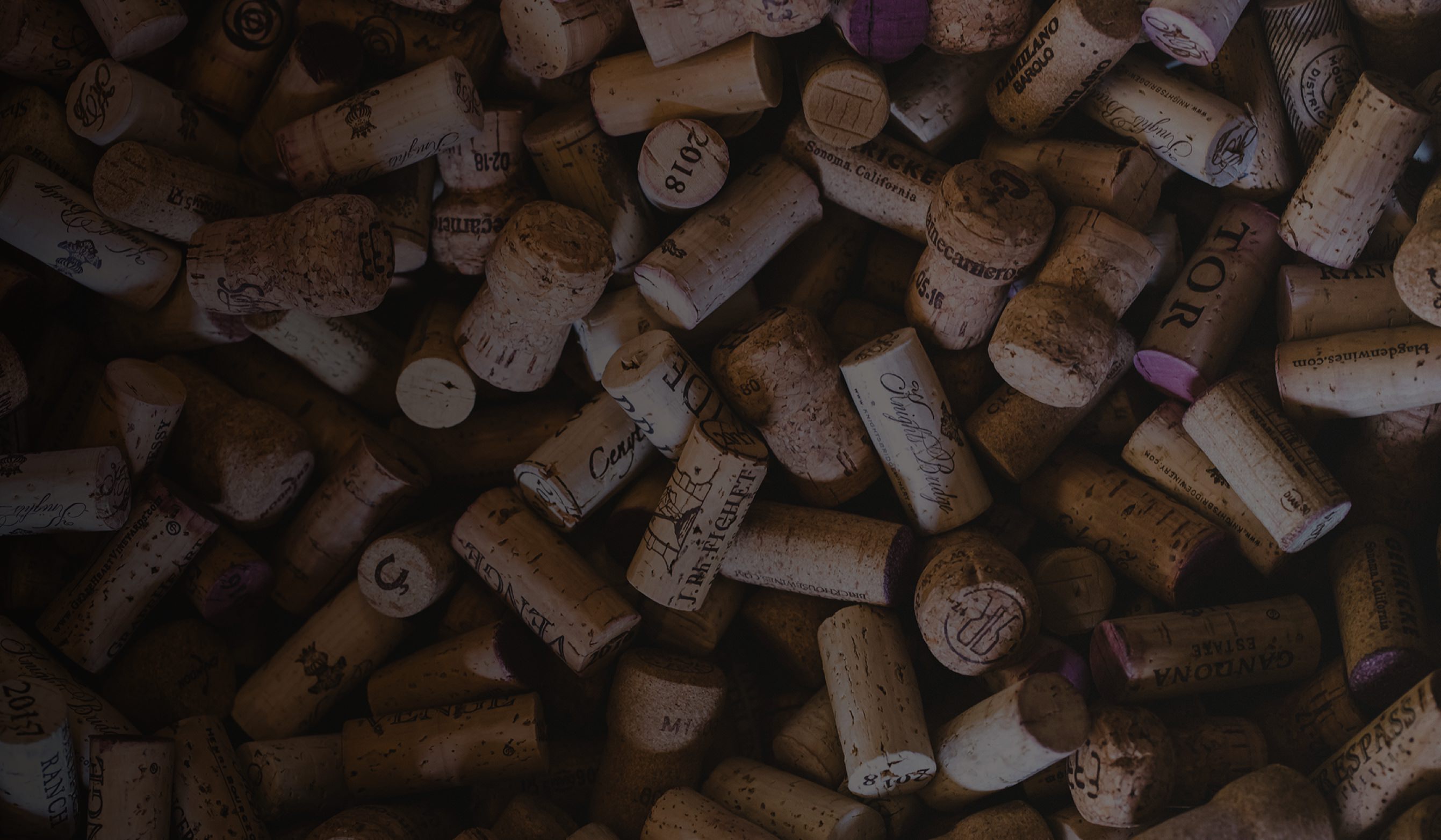 Makers
Building a culture of passion, camaraderie, and heritage.
Meet