Makers' Stories
Ari Spoto
— There are not many professions where you get to wake up every day and taste the fruits of your labor… literally!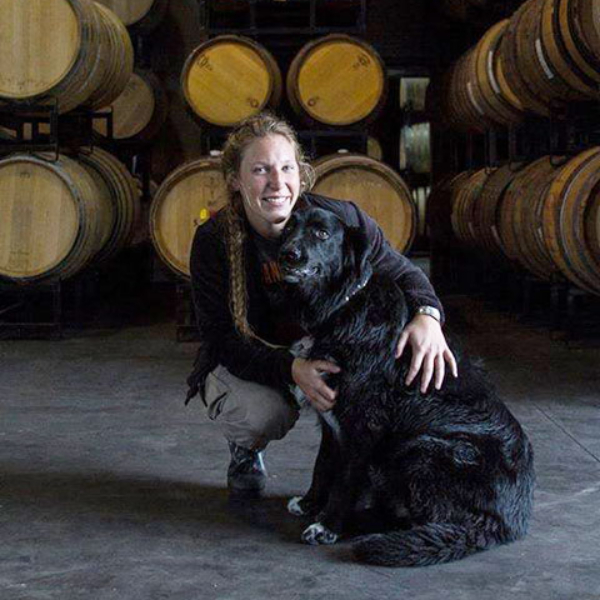 Which wine was your "a-ha!" wine – the one that made you love wine or inspired you to get into the industry?
I didn't have an "a-ha" wine, more of an "a-ha" moment. I attended Cal Poly San Luis Obispo, and I didn't know what I wanted to do when I grew up. My Grandfather told me to take a wine and viticulture class; I didn't think I would really want to study it, but I humored him anyway. I walked into the classroom, which was more of a tractor garage than a classroom, and saw my peers in flannels and cowboy boots without book bags. The teacher arrived and said, "Alright, were heading out to the vineyard." From there, we proceeded to follow Cal Poly's motto of Learn by Doing with a full hands-on approach to learning viticulture and enology. After that, I was hooked; I changed my major, and knew wine was the route I wanted to take.
If you weren't a Napa Valley vintner, what would you be doing?
Traveling the world as a poor hippie.
What are the greatest challenges?
Punch downs, tank digs and pulling hoses around the winery.
How did you get started in the wine business?
I guess you could say I was born in to it…as my Dad, Stuart Spoto, and my grandfather, Henry, both taught me.
What are the most rewarding aspects of your work?
There are not many professions where you get to wake up every day and taste the fruits of your labor… literally! This job is rewarding in the sense where you get to see how your hard work pays off and make something that most people enjoy.
What are you doing at your winery to help preserve and enhance Napa Valley for the future? (e.g., sustainable practices, family succession plan, community service, etc.)
Spoto Family Wines is a family business and has become multi-generational. My grandfather started making wine over 50 years ago and has passed along the tradition to my father. I was lucky enough to have interest in the industry and hope that one day my children can carry on the tradition.
How many years have you been in the Napa Valley wine industry?
3 years officially, but I have been helping in the family winery for many more.
What advice would you offer someone trying to get into the Napa Valley wine industry?
Start wherever you can and move up from there. It's hard to get started, but once you establish yourself, you'll be very pleased with your hard work.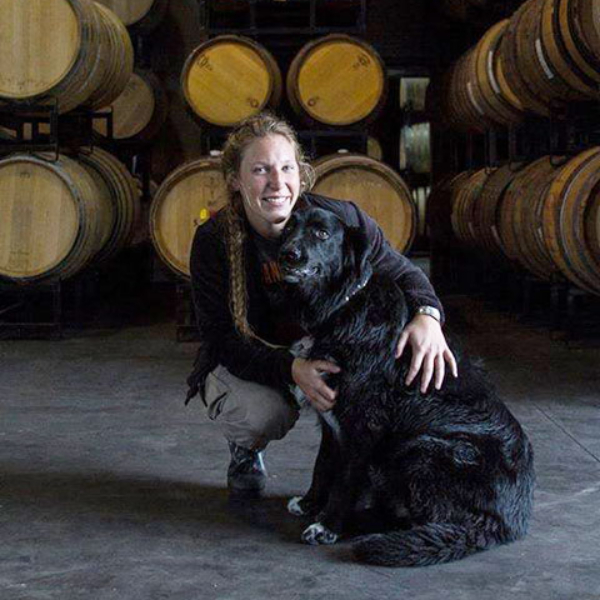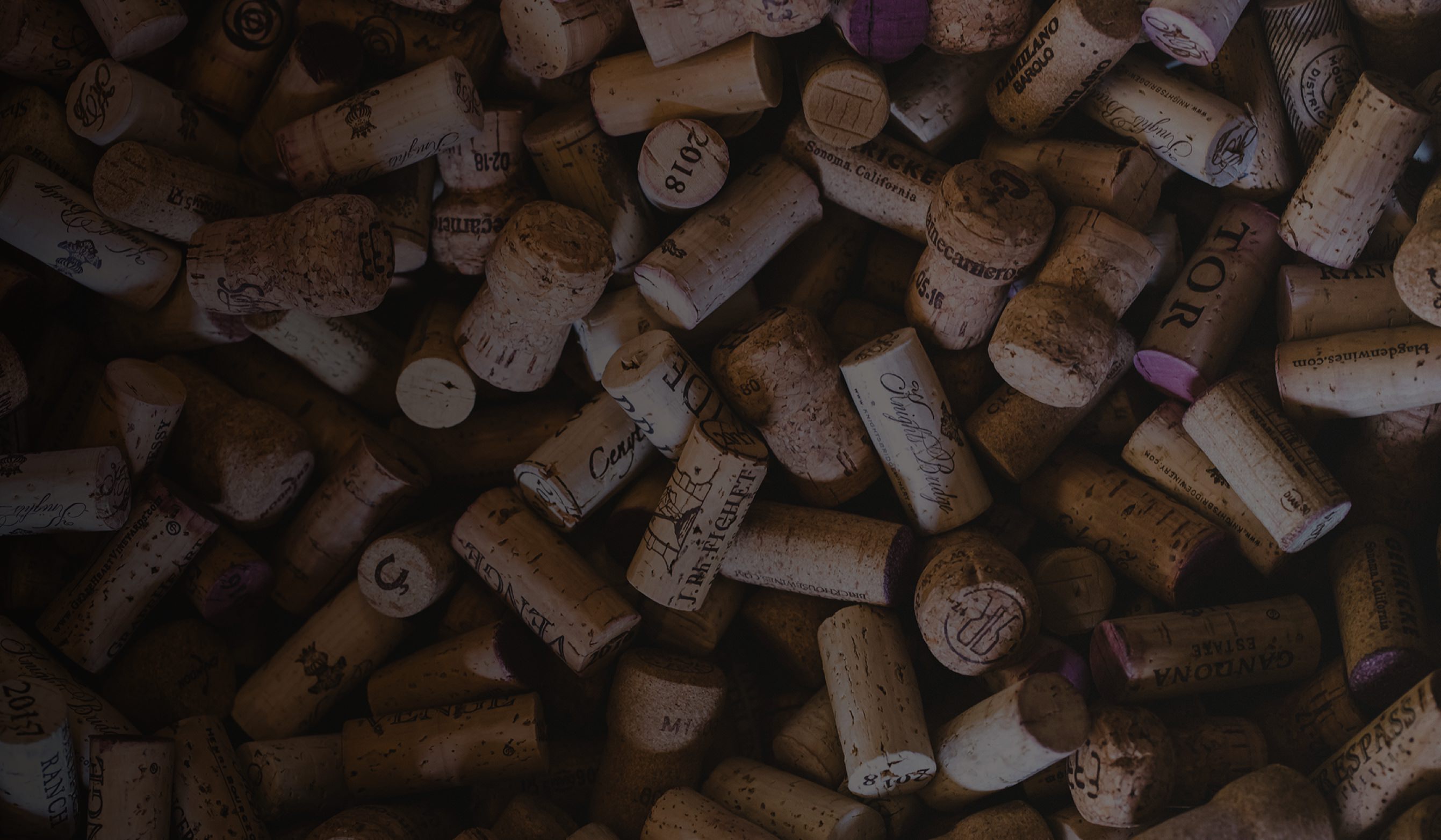 Makers
Building a culture of passion, camaraderie, and heritage.
Meet