Makers' Stories
Steven Contursi
— I never realized wine could actually taste so magnificent.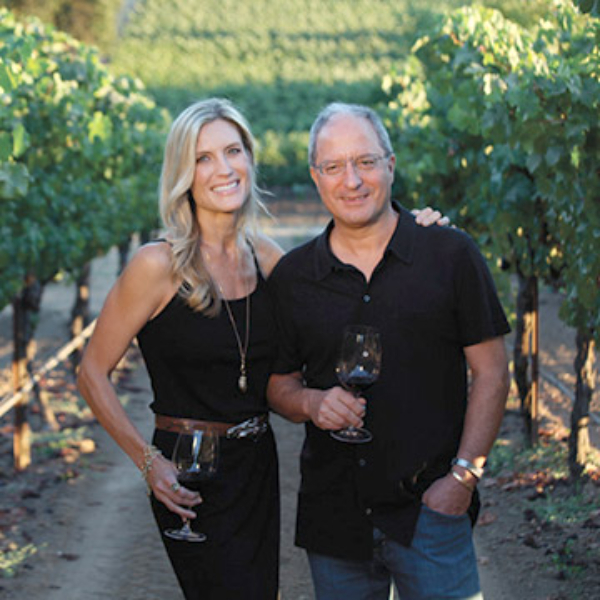 If you weren't a Napa Valley vintner, what would you be doing?
I am also a professional numismatist who specializes in the finest quality, historically significant, rare U.S. coins.
Our motto at the NVV is "cultivating excellence." What does this phrase mean to you and how do you cultivate excellence at your winery?
Every step of the way, critical choices are made to put the best wine blend in the bottle. Anything less than excellent is unacceptable. Our motto, taken from Benjamin Franklin, is "Mind your Business."
How did you get started in the wine business?
Seanne and I purchased Tony Soter's home/vineyard in 2007 as a retreat from Southern California, because for decades, we loved enjoying the Napa lifestyle. In 2008, we decided to make wine rather than sell the grapes from the property.
What's one thing people would be surprised to know about you?
What are the most rewarding aspects of your work?
Watching the smiles of pleasure when people first taste our wines. That's true verification that all the vineyard and cellar work has paid off.
What advice would you offer someone trying to get into the Napa Valley wine industry?
I am an ardent fan of both the New York Yankees (I grew up in the Bronx) and the New England Patriots (I'm enamored by Coach Bill Belichick). I guess I have always respected a good business plan!
How many years have you been in the Napa Valley wine industry?
8 years.
How does your winery help tell the Napa Valley story?
As a small family winery, we embrace the things that made this valley what it is today. While the families that started the process over 150 years ago were the original Napa wine pioneers, new families are continuously needed in the process to expand our knowledge about the growing potential of the valley.
Name a Napa Valley vintner who has influenced you and briefly explain why.
The first vintners I met and the ones I am still most influenced by are Helen Keplinger and Jennifer Williams.
If you could open a bottle of your wine and share it with any three people (living or not), who would they be?
Albert Einstein, because of my physics background; Benjamin Franklin, because of his love for wine; and Lewis Black, because of my love to laugh.
What are the greatest challenges?
Mother Nature is always a factor as far as creating the wine. Marketing and branding have been challenging as far as reaching the community of serious wine lovers that would appreciate our wine.
Which wine was your "a-ha!" wine – the one that made you love wine or inspired you to get into the industry?
In the early 1980s a wine-loving friend shared a bottle of 1978 Chevalier Montrachet "les Demoiselles" by Louis Jadot. I never realized wine could actually taste so magnificent. I was hooked on wine from that moment on.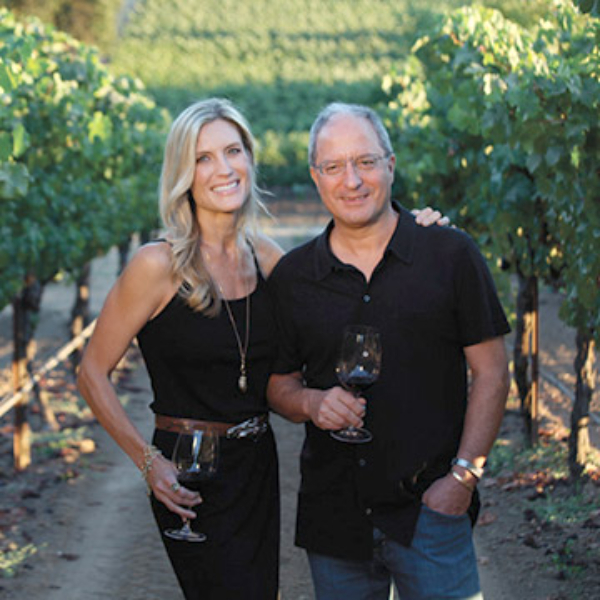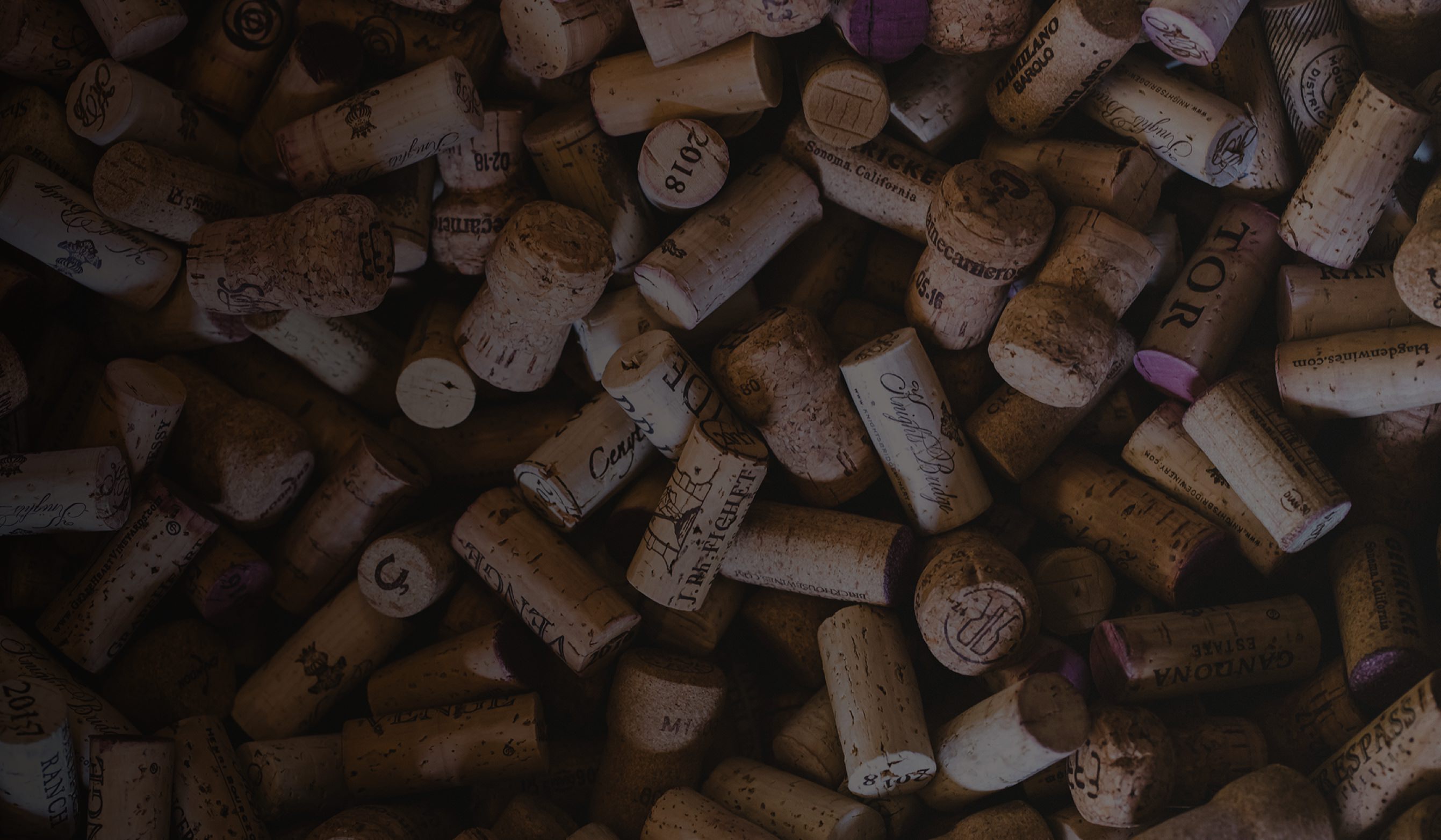 Makers
Building a culture of passion, camaraderie, and heritage.
Meet