Makers' Stories
Bob Mueller
— Trends come and go. Make the wine you love, and hopefully others will fall in love with it too.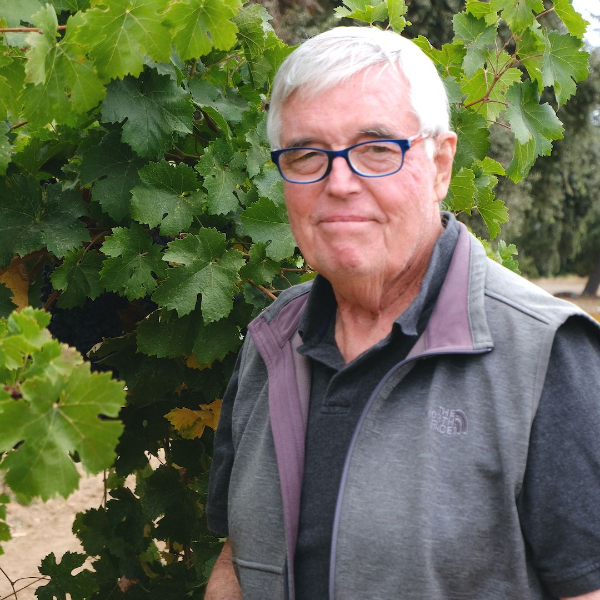 What does "cultivating excellence" as a Napa Valley vintner mean to you?
Cultivating excellence to me means getting and growing excellent fruit, and preserving the land for the future. It means farming and winemaking with integrity.
What's the strangest word you've used to describe the smell or taste of wine?
Barnyard ...
If you could open a bottle of your wine and share it with any three people (living or not), who would they be?
My mom and dad. They were farmers in Napa. I would love to share with them my wines and show them what the land they had been farming can create. And also my wife, who has always been my tasting partner.
What's one thing people would be surprised to know about you?
I built four kayaks and went on a trip down the Sacramento River as a Boy Scout leader. Those kayak frames still hang on our barn in Carneros.
Name a Napa Valley vintner who has influenced you and briefly explain why.
I would have to say, Andre Tchelistcheff. I didn't really understand what wine could be until I got my hands on a bottle of his 1968 Pinot Noir my parents were given. Tasting that wine was inspiring and opened my eyes to a whole world of wine that I had been completely unaware of until that moment.
What is your favorite memory as a vintner working in Napa Valley?
My favorite memory as a vintner working in the Napa Valley would have to be when I was working at Mondavi, and we were in the tasting room and it was just filled with more wines that you could get through ... and just being with great people who shared your love of wine and winemaking.
Tell us about your first Napa Valley harvest…
My first harvest was as a young boy on my family's 90-acre farm on Skellenger Lane in the Ruhterford/Oakville area of Napa. We picked into lug boxes - back then it was Zin, Carignan, Chenin Blanc and Palomino.
What is your winemaking philosophy?
Make the wine that you love, and hope others enjoy it too.
What's your all-time favorite food and wine pairing?
It would have to be the one I'm having currently. Love the wine you're with as they say. Of course you can take a Burgundy and pair it with anything and I'd be pretty happy.
How did you get started in the wine business?
Long story short, I grew up in it. My family were farmers and ranchers. Though it was really when I was hired at Mondavi that I gained footing in the beginning of the modern Napa Valley that we know and love today.
If you weren't a Napa Valley vintner, what would you be doing?
If I weren't a Napa Valley vintner, I'd be a Sonoma Valley vintner or an American vintner in France - hopefully that is. I honestly can't think of anything I'd rather be doing.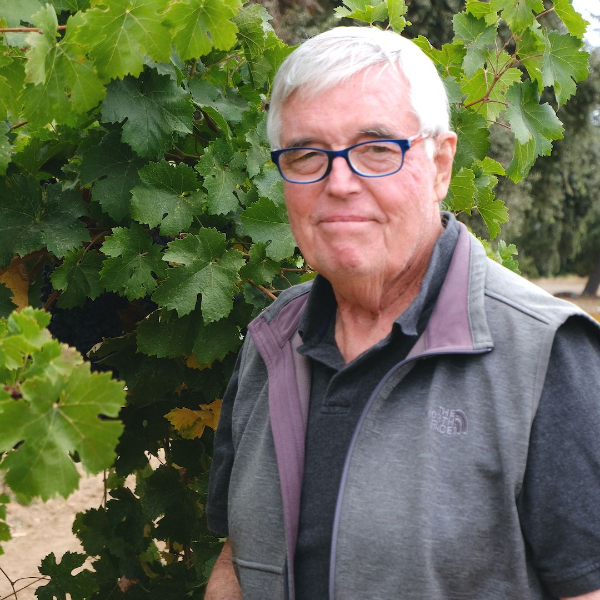 McKenzie-Mueller Vineyards & Winery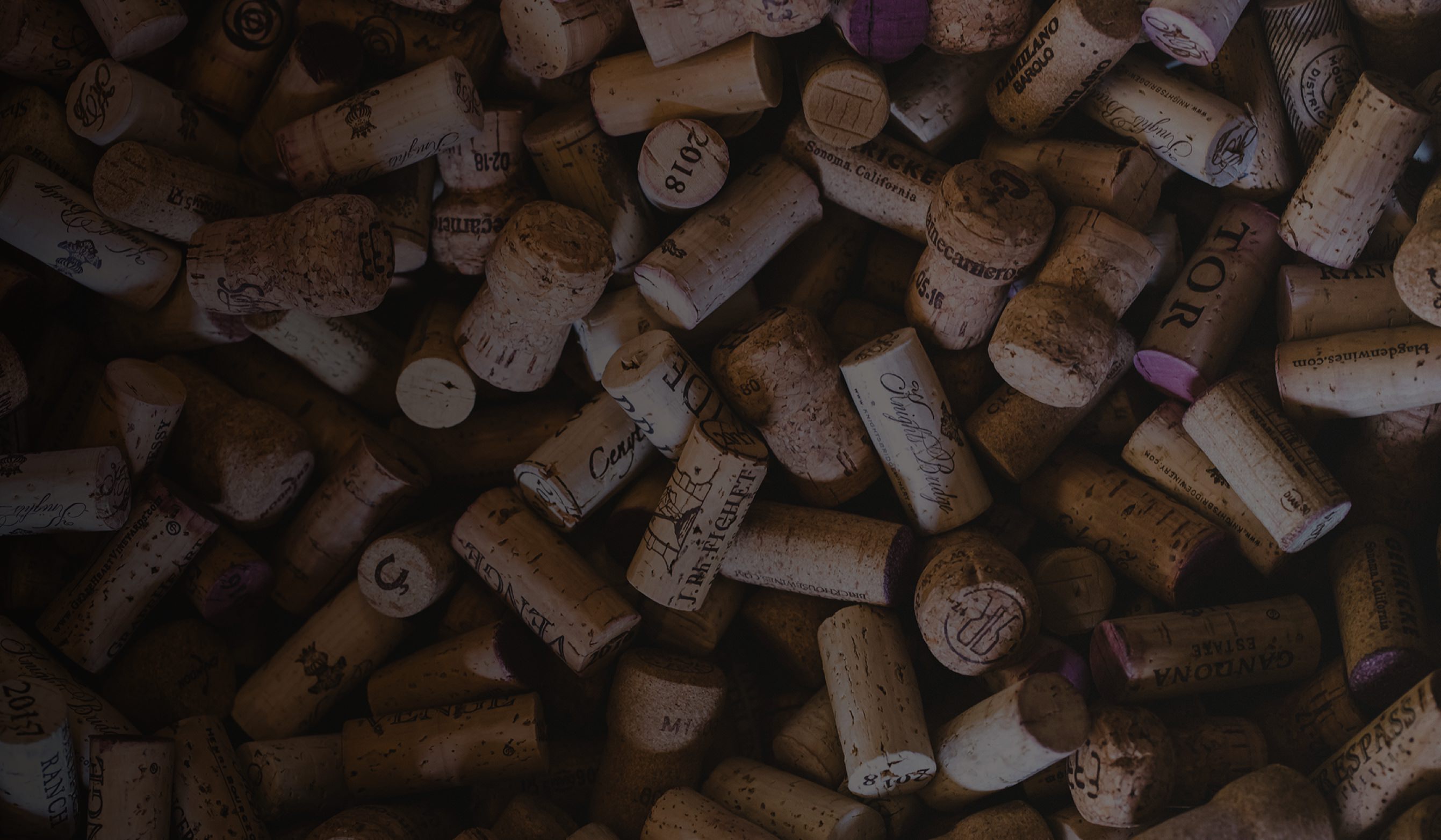 Makers
Building a culture of passion, camaraderie, and heritage.
Meet