Makers' Stories
Jonathan Walden
— Growing up in Napa, I was always aware of the greatness this valley has to offer. Crafting wines from the place I call home is very rewarding.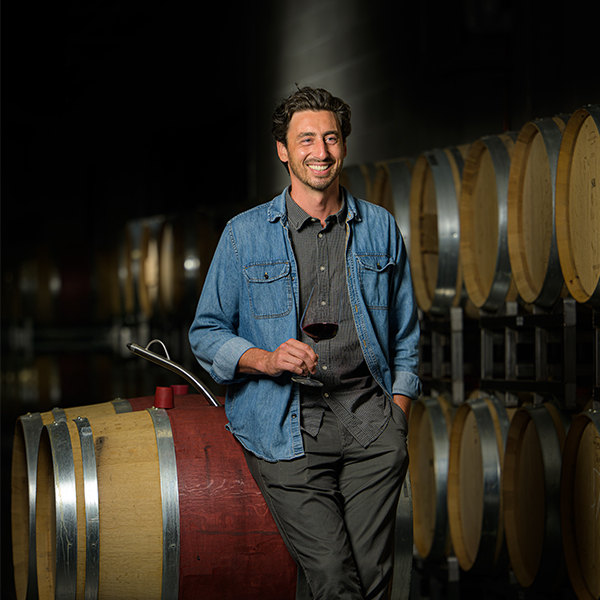 Tell us about your first Napa Valley harvest…
In 2011, I worked my first harvest at Laird Family Estate while finishing my studies in the Napa Valley College Viticulture and Enology program. I met a lot of great winemakers and was exposed to various winemaking styles as the difficulties of the wet vintage were navigated.
Name a Napa Valley vintner who has influenced you and briefly explain why.
I was fortunate to work closely alongside Philippe Melka for a handful of years. His attention to detail, blending skills and general approach to winemaking influenced me in a big way. Great mentor and all-around great dude.
What's your all-time favorite food and wine pairing?
Fries and bubbles.
If you weren't a Napa Valley vintner, what would you be doing?
Most likely growing veggies or working in a kitchen.
If you could open a bottle of your wine and share it with any three people (living or not), who would they be?
Alyssia Walden, John Lennon, PTWC
What is your winemaking philosophy?
With a gentle hand, take every step possible to ensure quality is as high as possible. Let the vineyard be the voice of the wine.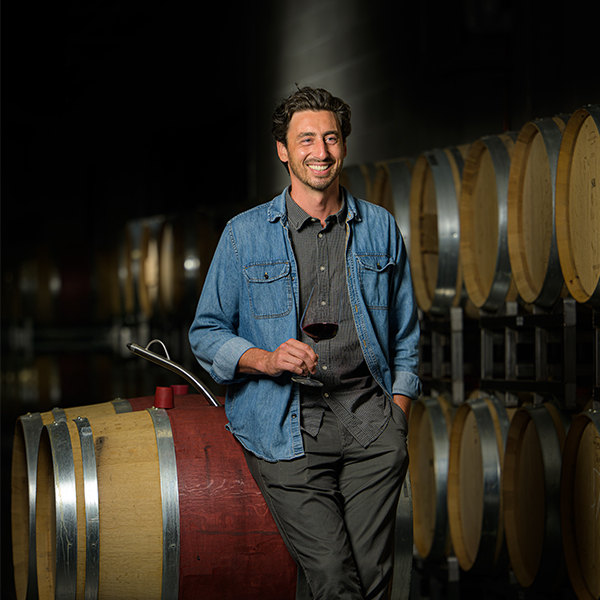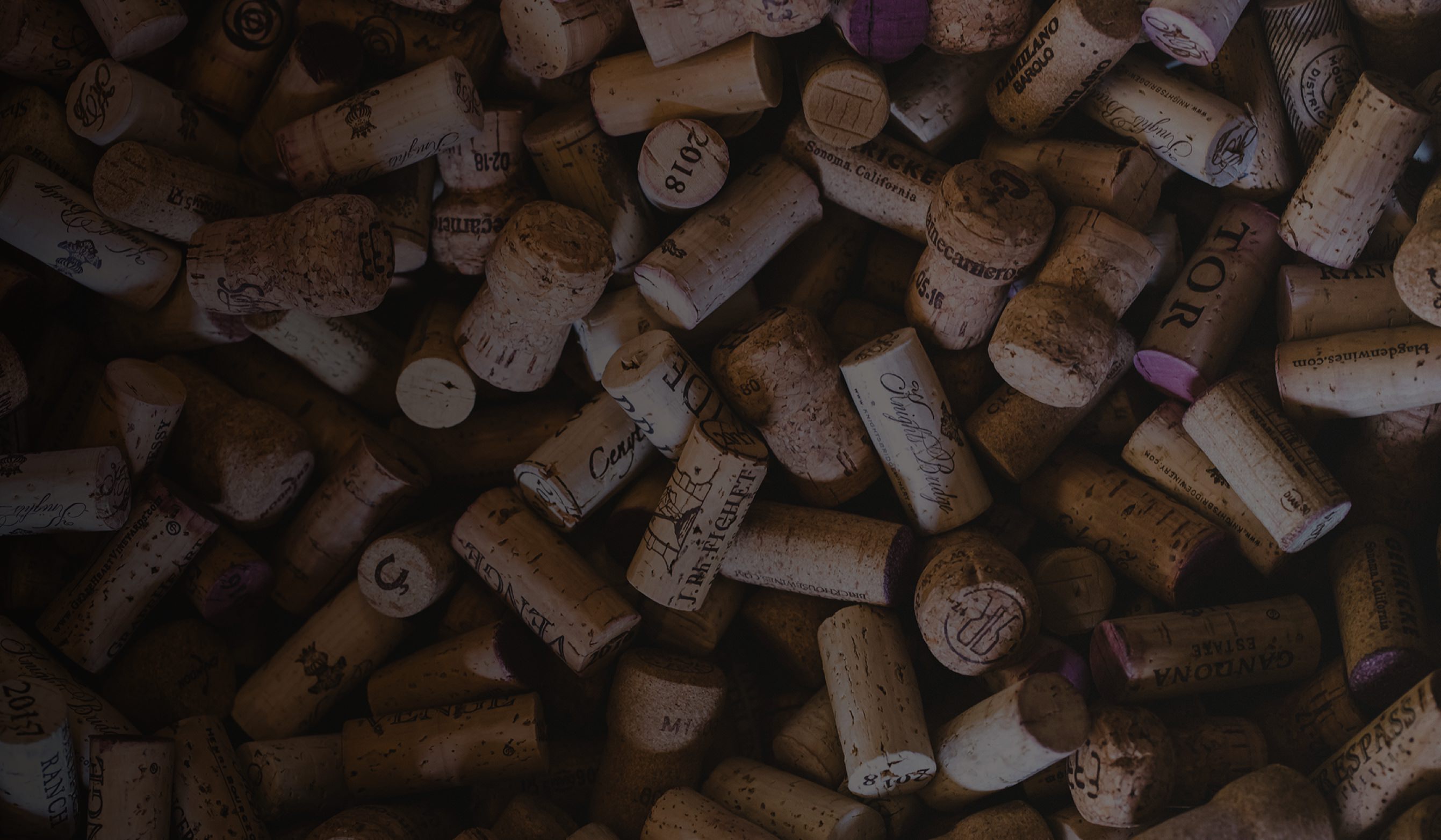 Makers
Building a culture of passion, camaraderie, and heritage.
Meet