Makers' Stories
Timothy Milos
— Wine can capture the distinctiveness of a place in time; it can truly be a message in a bottle.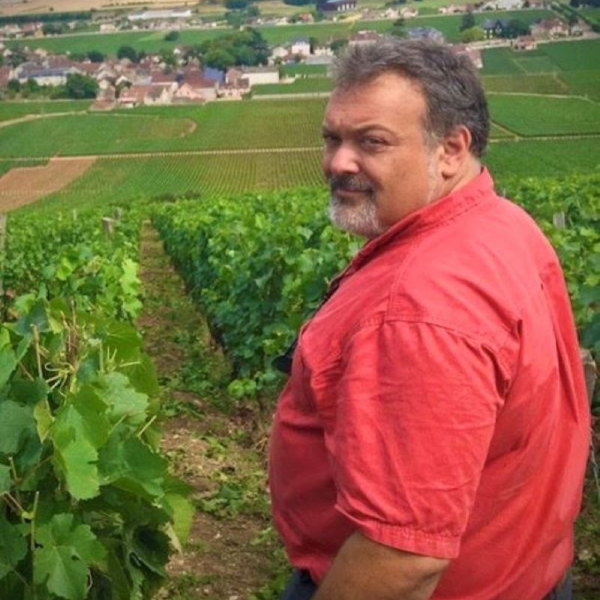 What does "cultivating excellence" as a Napa Valley vintner mean to you?
To strip back the pretense and evaluate the granular details of what makes wine great, to understand at the most fundamental levels the processes involved in producing consistent excellence, to apply that knowledge, and to strive to make every decision better than the one before.
What is your favorite memory as a vintner working in Napa Valley?
The smell of harvest. Every year the scent of fruit and fermentation fills the air, new, but continuous with every vintage past.
What's the strangest word you've used to describe the smell or taste of wine?
Smells like a 1980s hair metal show at the Cow Palace
What is your winemaking philosophy?
To be quiet and listen. To pay attention. To find the voice of a vineyard and help it to sing.
If you could open a bottle of your wine and share it with any three people (living or not), who would they be?
My first thought was to list any number of people: Archimedes, Ben Franklin, Plato, Richard Dawkins, Mark Twain, Richard Feynman, Carl Sagan. But honestly, I would give almost anything to continue the conversation with my late friend, poet David Meltzer, and discuss wine, jazz, history, philosophy, politics, culture, over a bottle of wine as we did for more than 20 years.
If you weren't a Napa Valley vintner, what would you be doing?
I'd be making wine somewhere else!
Tell us about your first Napa Valley harvest…
My first vintage in Napa Valley was the bumper crop of '97. The winery I worked at was in the middle of a massive expansion project. We started harvest with incomplete buildings, tanks yet to be delivered, and cave tailings sprawling across the middle of the property. The winery operated 24 hours a day with two overlapping shifts, processing unending bins of fruit, pressing juice to tanks that were still being plumbed and wired for cooling. It was a trial by fire lesson in winery logistics, a test of personal and team endurance, and a caution that construction projects don't finish on time!
How did you get started in the wine business?
During graduate school, I helped out in the cellar for a small winery in the Finger Lakes. I caught the fermentation bug and it changed my life forever.
What's your all-time favorite food and wine pairing?
So many choices! Grilled ribeye and a rich mineral red, Vietnamese Bahn cuon and an aromatic white, bone-dry bubbles and sashimi.
Name a Napa Valley vintner who has influenced you and briefly explain why.
Maynard Amerine, professor, winemaker, and bon vivant, was instrumental to the rebirth of the wine industry in California after prohibition. He was a researcher and educator, a tireless advocate of quality wine growing and winemaking, and he was a lover of the wines of the world.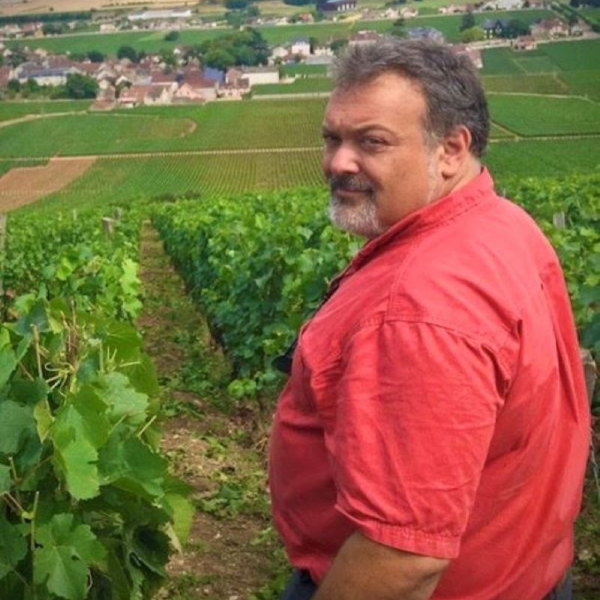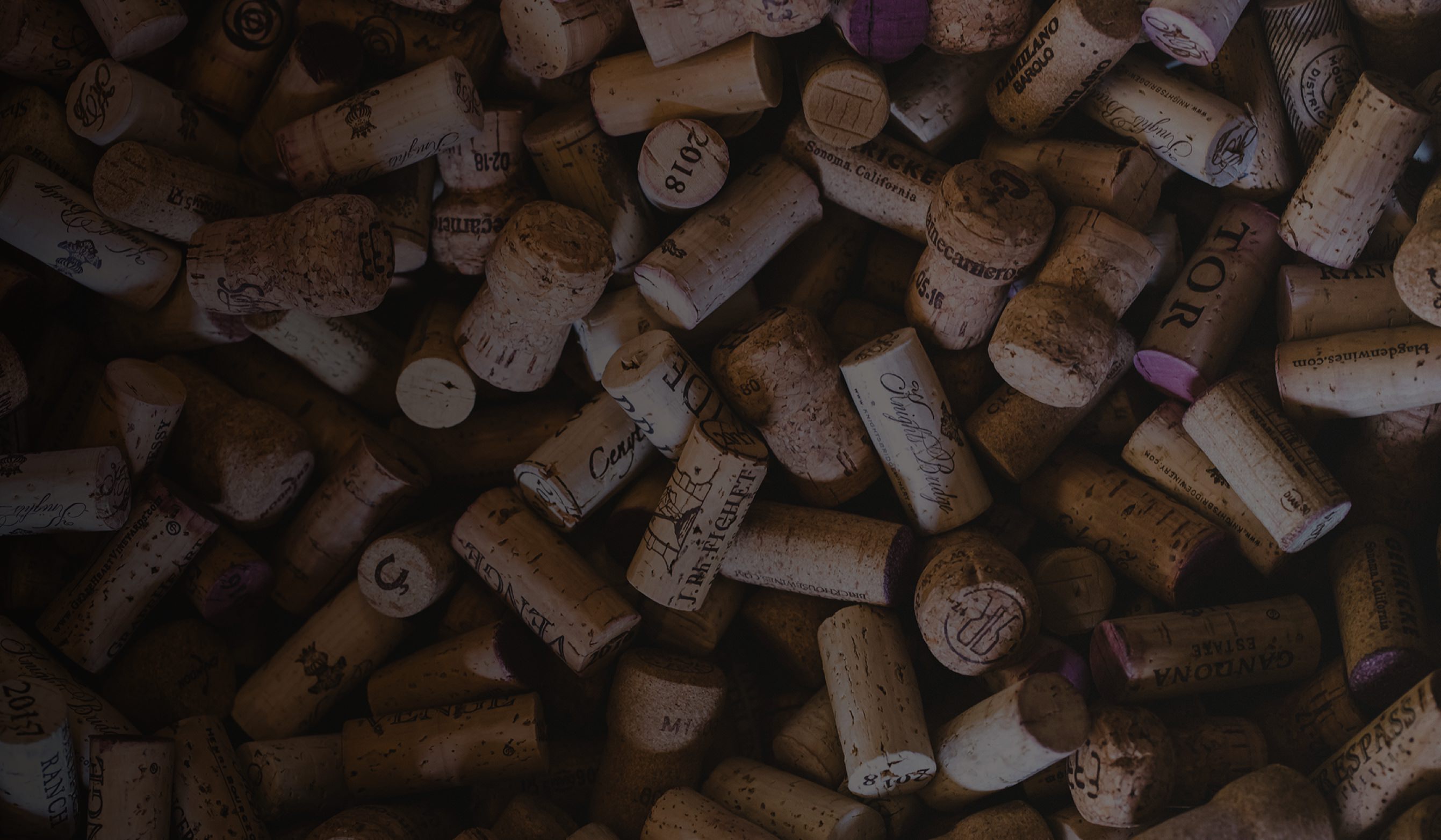 Makers
Building a culture of passion, camaraderie, and heritage.
Meet