Makers' Stories
Sandi Belcher
— We should give 150% of ourselves to make the best wines we can in a responsible manner.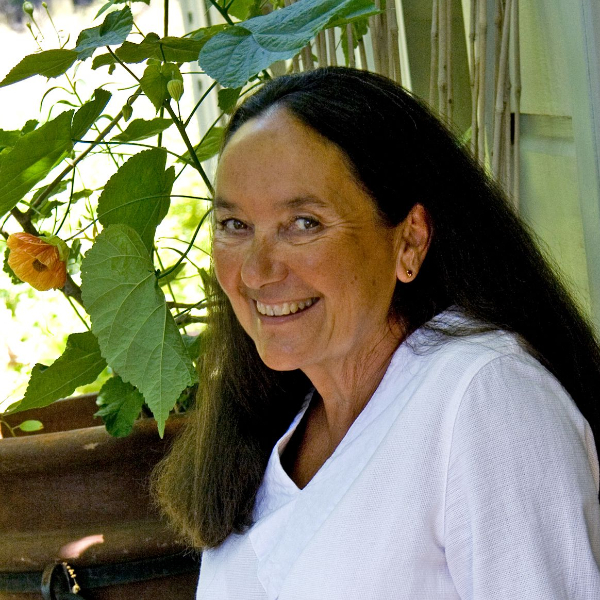 What is your winemaking philosophy?
To make the best I can out of the vineyard. Spending lots of time with the vines tells me about what's going to happen at harvest. The grapes should taste like they did on the vines and capture that essence throughout the life of the wine.
Tell us about your first Napa Valley harvest…
1977 Pritchard Hill: We grew Chardonnay and Johannisberg Riesling. No one told me we had lots of rattlesnakes. We picked our first lot of Chardonnay early in the morning into long bins called "coffins" due to their shape. We would roll these coffins down a roller track, hit a stopper and the grapes would tumble into the hopper. We finished picking around 11:30 a.m. and our pickers lined up to watch the last coffin get dumped. Right in my face at the bottom of the bin was a 6-foot, dead rattlesnake. I just about fell off my cat walk. They laughed!
What does "cultivating excellence" as a Napa Valley vintner mean to you?
Cultivating excellence is really important. It means to make the best of everything that you do as a vintner; to give it your "all" in your vineyards, to grow the finest grapes one can. It takes a lifetime to get your vines in the right direction for top quality that is extended to the winery. We want to make a statement in the world of fine wines that we can do exceptionally well with our talents and dedication in this competitive world.
What's your all-time favorite food and wine pairing?
Syrah with Manchego cheese.
If you could open a bottle of your wine and share it with any three people (living or not), who would they be?
Mr. (Robert) Mondavi, Joe Heitz and President Obama.
How did you get started in the wine business?
When attending UC Davis as a vet student of large animals, I worked at many wineries for income. After graduation, I acquired a house in St. Helena with eight acres of red grapes. Being the natural gardener, I was interested in what grew outside my door, may it be flowers or fruit. I made several vintages of really fine wine and was excited to continue this craft in a larger fashion. My curiosity has never waned.
What's the strangest word you've used to describe the smell or taste of wine?
Baby food, fruit in particular ... it's mushy and awful.
What is your favorite memory as a vintner working in Napa Valley?
Being on the steering committee for 13 years in the early days of the Napa Valley Wine Auction. It was so much fun putting together such an event we knew little about. Starting from scratch with little or no budget, we asked vintners for donations. Friends came to help and we hired great chefs - which there were a few in those days.
What's one thing people would be surprised to know about you?
I was one of a few women winemakers in the early 1970s that worked in several different countries and love my craft.
If you weren't a Napa Valley vintner, what would you be doing?
I don't know because this is all I have ever done.
Name a Napa Valley vintner who has influenced you and briefly explain why.
Joe Heitz. He was a bear to work with because he expected perfection. He took the time to explain how and why fine wines were made. He gave you inspiration to improve quality and really pay attention to details.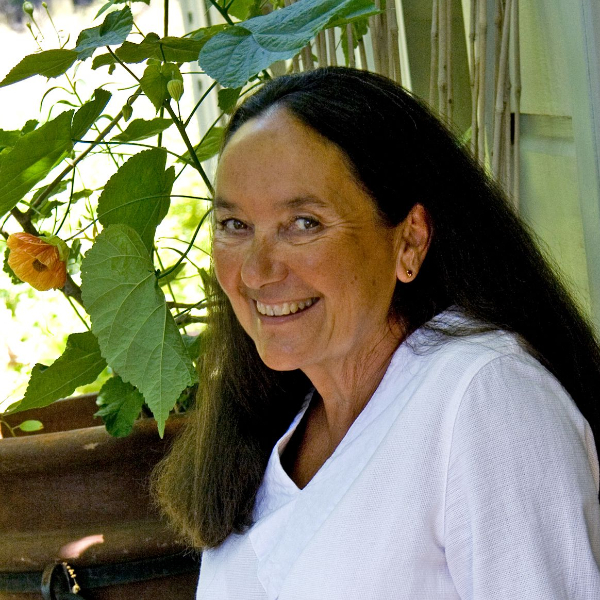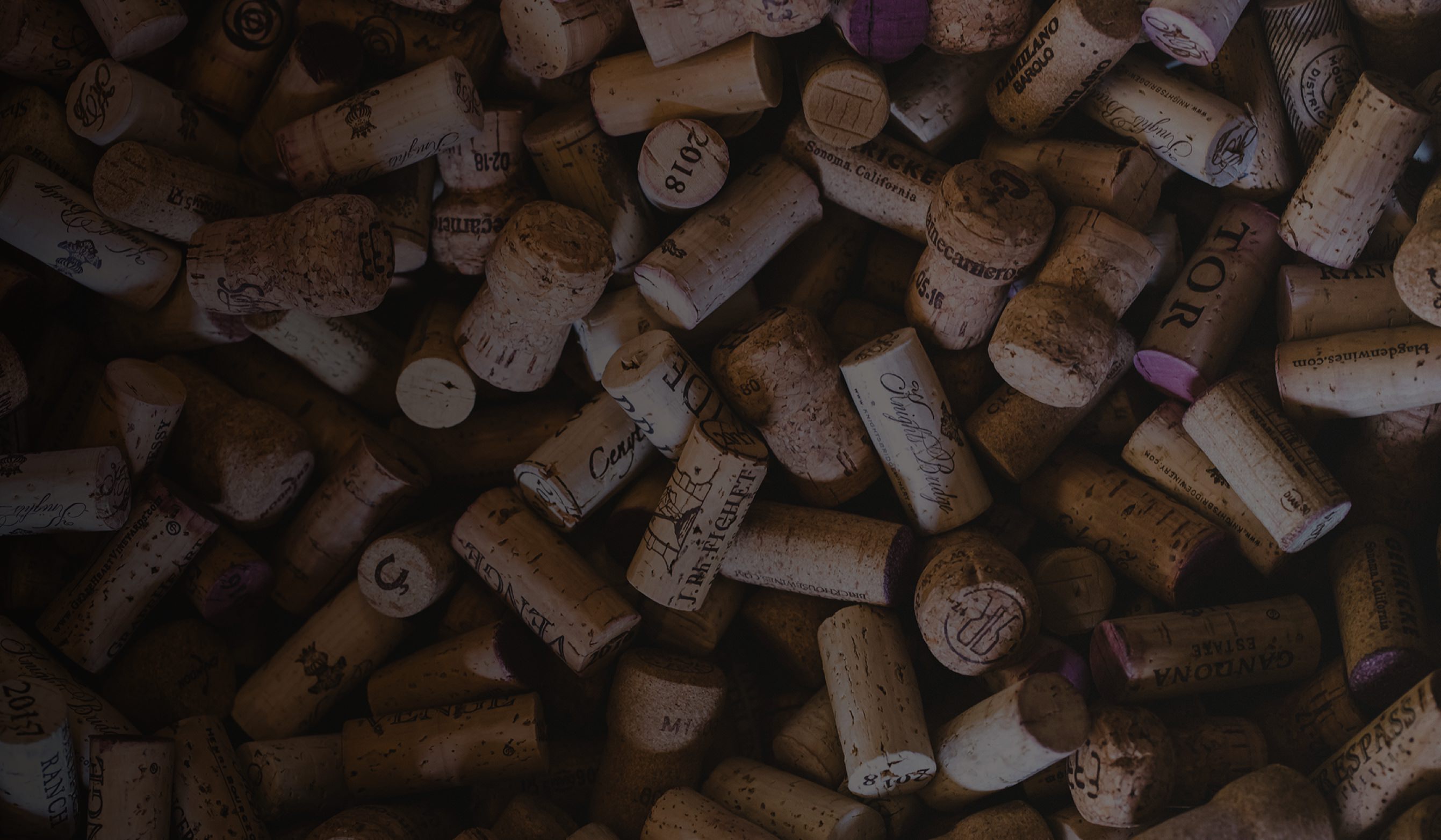 Makers
Building a culture of passion, camaraderie, and heritage.
Meet