Makers' Stories
Ariana Peju
— Being in the wine business is being in the best business.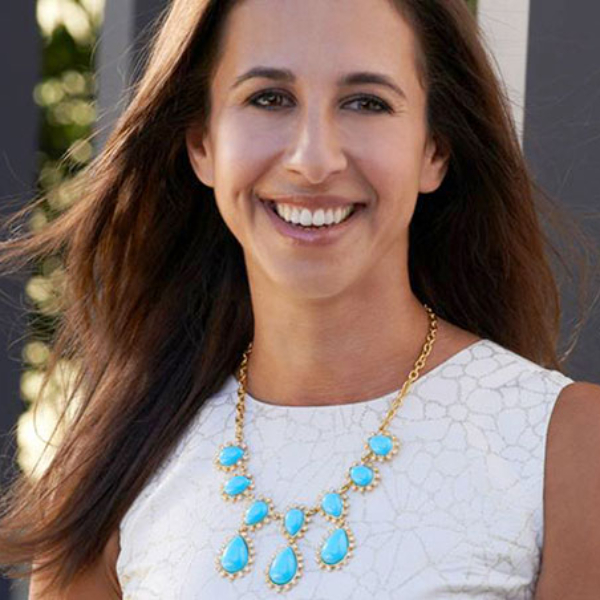 How does your winery help tell the Napa Valley story?
We're a family-owned and family-operated winery, which is how almost all wineries started here in the valley.
What are the most rewarding aspects of your work?
The people at Peju Province Winery – my family would not have been able to achieve what they have achieved today without them.
If you weren't a Napa Valley vintner, what would you be doing?
I love to cook so I would be a chef!
What are you doing at your winery to help preserve and enhance Napa Valley for the future?
We produce 40 percent of our annual energy usage from solar. We are California Certified Organic Farmers in our Rutherford vineyard and sustainably farm all our estate vineyards. We also offer our employees a $2,500 incentive to purchase a hybrid or electric car.
Which wine was your "a-ha!" wine – the one that made you love wine or inspired you to get into the industry?
I didn't truly "get in" to wine until I went to VinExpo in Bordeaux in 2001 – that's a story for a different time. However, our Peju Provence, which is a unique red and white wine blend served chilled, was the wine that originally converted me into a wine lover.
What do you think makes Napa Valley unique compared to other wine regions?
Have you been here? It's beautiful! The wine is phenomenal, too.
How many years have you been in the Napa Valley wine industry?
I would like to say since my family moved us to the valley in 1983, but officially since 2003.
How did you get started in the wine business?
I got started when we moved here from L.A. – one of the first jobs I can remember is my father paying my sister and me $1 to sucker a vineyard row.
What are the greatest challenges?
Is it cliché to say that we don't really have any? Being in the wine business is being in the best business.
Our motto at the NVV is "cultivating excellence." What does this phrase mean to you and how do you cultivate excellence at your winery?
We cultivate excellence by providing the best service for our guests when they visit the winery and when they come in contact with our product around the globe. In addition, we work to provide a well-made wine that appeals to everyone's taste and pocketbook.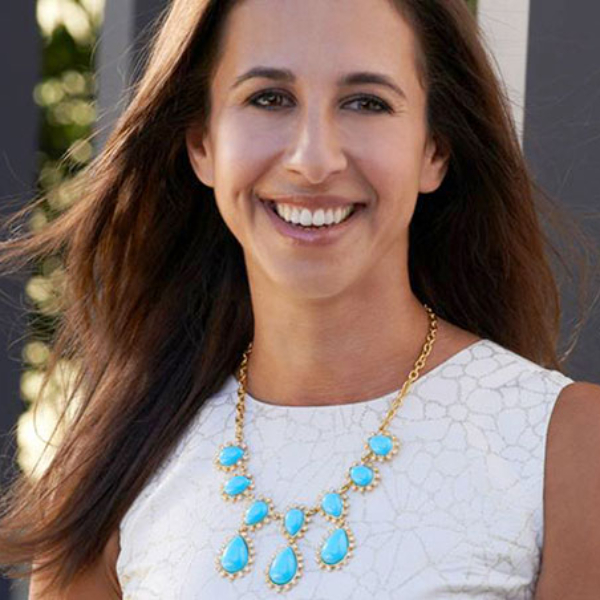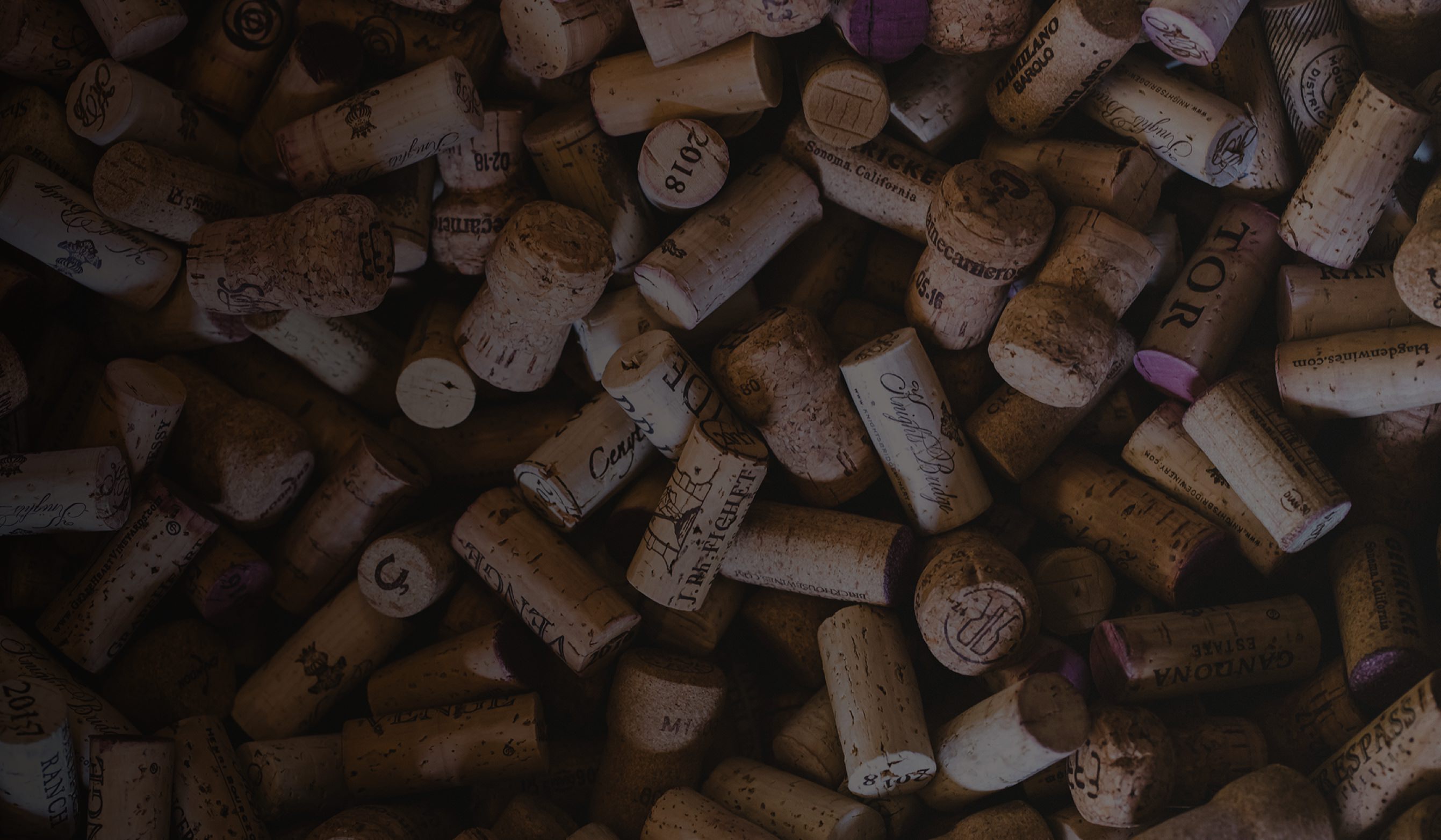 Makers
Building a culture of passion, camaraderie, and heritage.
Meet