Makers' Stories
Amelia Morán Ceja
— Growing our grapes and producing our wines sustainably to protect the workers and the environment are a part of Ceja Vineyards' DNA.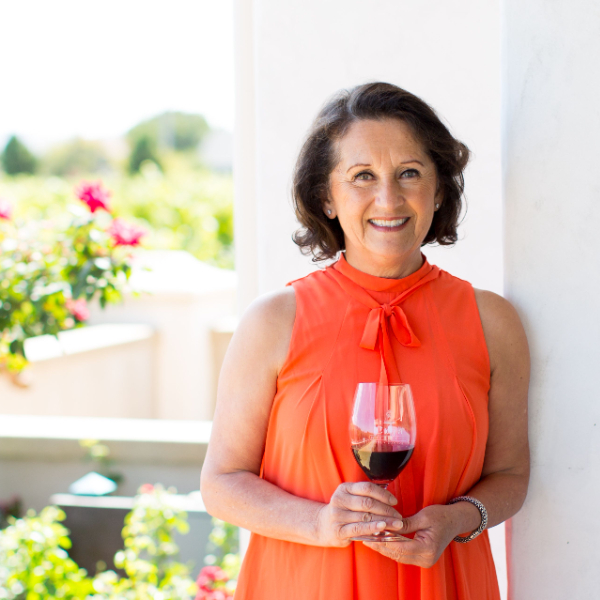 If you could open a bottle of your wine and share it with any three people (living or not), who would they be?
My maternal grandmother Mamá Chepa for her unconditional love and leadership role in our community. Dolores Huerta and Cesar Chavez for their commitment to defend the human rights of farmworkers (I met both in the early 1970s when they would stay at my parents' home while organizing farmworkers in Napa Valley). Frida Kahlo and Diego Rivera together, they were two of the most important artists of the 20th Century.
Our motto at the NVV is "cultivating excellence." What does this phrase mean to you and how do you cultivate excellence at your winery?
The NVV's motto "cultivating excellence" is also part of Ceja Vineyards' DNA. Growing our grapes and producing our wines sustainably to protect the workers and the environment.
When was your first Napa Valley harvest?
I've been in the Napa Valley for 51 years, and I have worked in the wine industry since my arrival from Mexico in 1967.
What are the most rewarding aspects of your work?
The most rewarding aspects of my work are many, but a few of my favorites are introducing new consumers to our wines and telling them our story from vineyard workers to vintners. Also, I love using our brand to raise much-needed funds for nonprofits in our community and to bring awareness to the contributions of Mexican-American workers to our wine industry.
If you weren't a Napa Valley vintner, what would you be doing?
It's hard to imagine doing anything else outside of the wine industry. I love to cook and to improvise recipes, and most likely, I would be writing about food.
Name a Napa Valley vintner who has influenced you and briefly explain why.
There are many vintners, but one I have deep respect for is Robert Mondavi. He had a clear vision of Napa Valley's position in the wine world, and he was a marketing genius as well as generous. I'm fortunate to have met him soon after I arrived in Napa Valley.
How does your winery help tell the Napa Valley story?
We focus on the role of immigrants in the wine industry's development from the 1850s to now, the diversity of soils present, the topography, the microclimates of our valley and our willingness for innovation.
What do you think makes Napa Valley unique compared to other wine regions?
What makes Napa Valley unique compared to other wine growing regions are two things: Its perfect winegrowing equation -- all the variables are consistently present every vintage and unified leadership.
How did you get started in the wine business?
My father Felipe Morán was a vineyard foreman at Oakville Vineyard Management Company, and I started picking grapes there the week I arrived from Mexico in September 1967.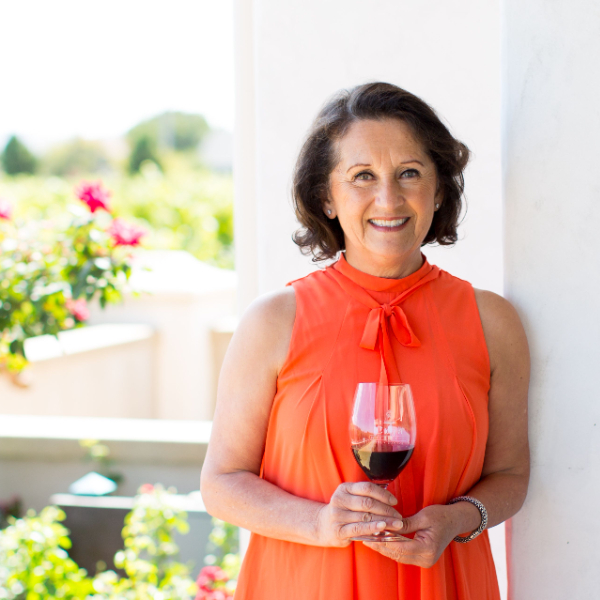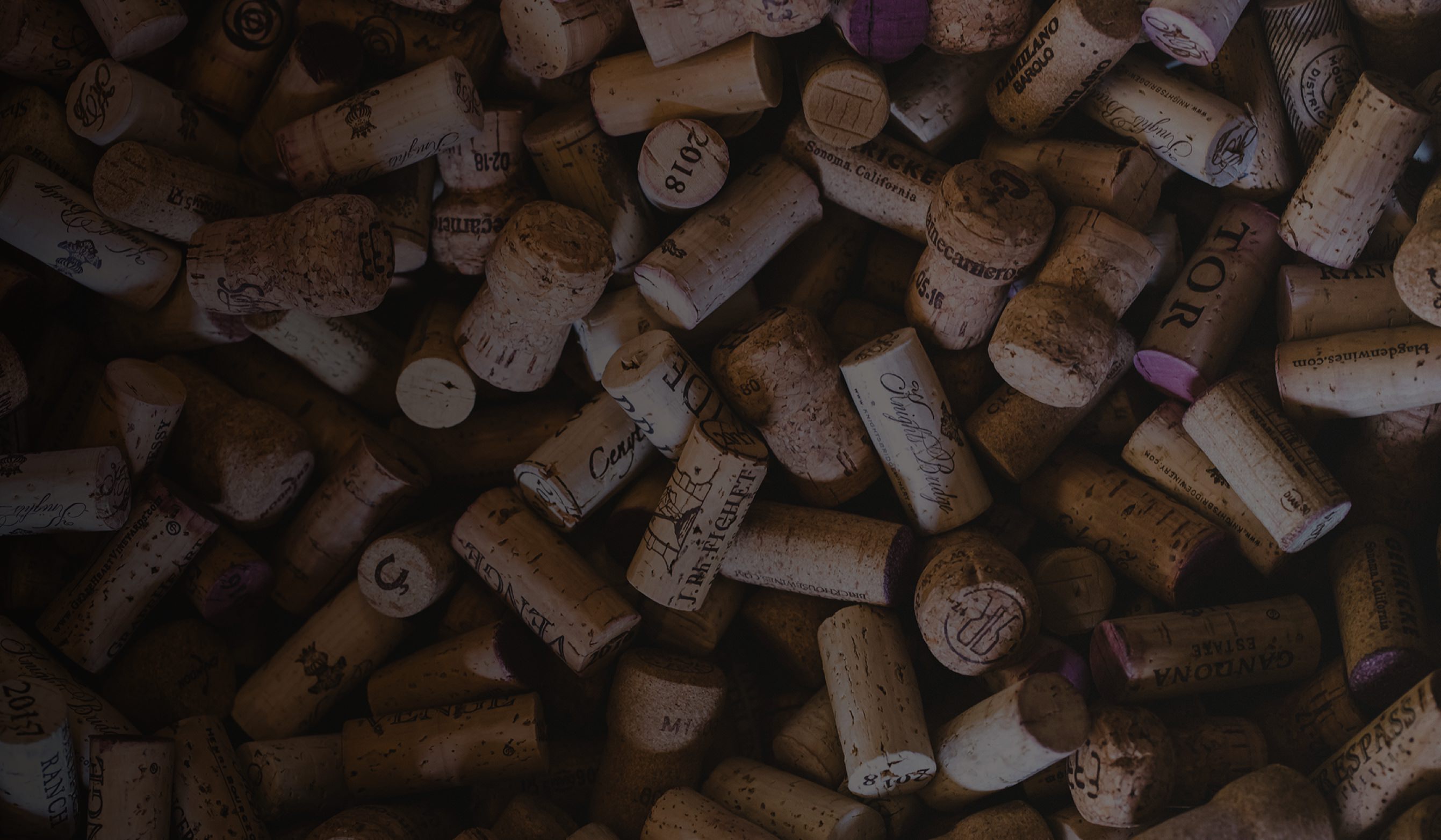 Makers
Building a culture of passion, camaraderie, and heritage.
Meet