Makers' Stories
Aaron Pott
— After making wine in many different regions in five different countries, I have chosen Napa Valley as the best place to make wine.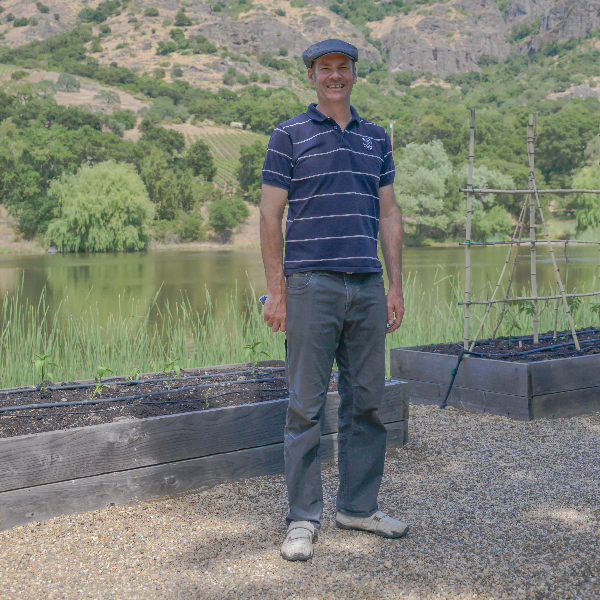 How did you get started in the wine business?
On my first day in Paris, France at the age of 9, I ordered a glass of milk. The server responded in halting English, "milk is for babies," and brought me a glass of wine. This sparked a flaming interest in wine that would never be extinguished.
What's one thing people would be surprised to know about you?
If the surf is up and it is not harvest, you will find me on a wave.
What does "cultivating excellence" as a Napa Valley vintner mean to you?
It means giving everything to produce the BEST possible wine from any site. It means never compromising. It means being true to organics and respecting the planet.
If you weren't a Napa Valley vintner, what would you be doing?
I fancied being a bullfighter.
What's your all-time favorite food and wine pairing?
Cheetos and sparkling wine.
Name a Napa Valley vintner who has influenced you and briefly explain why.
Without hesitation, John Kongsgaard! John was the winemaker at Newton Vineyard when I first arrived there and taught me everything about wine. There were so many things that I needed to unlearn. John was patient and instructive. He let me participate in all aspects of the process. When I moved to become the winemaker at Château Troplong Mondot in St. Emilion, I would still call John on the phone to ask him questions.
What's the strangest word you've used to describe the smell or taste of wine?
Epoise.
What is your winemaking philosophy?
Always organic, always by hand, respect and enhance the terroir and the variety. Always plant the right variety and rootstock for the right site.
Tell us about your first Napa Valley harvest…
I was a harvest intern working in the lab at Robert Mondavi Winery. I got to meet Bob Mondavi, Ella Fitzgerald, Dizzy Gillespie, Vincent Price (in a laboratory!), drink some of the world's greatest wines that I could never afford and work with some of the greatest vineyards in the Valley. I went from zero to the speed of light in a matter of days.
What is your favorite memory as a vintner working in Napa Valley?
Planting my own vineyard on my estate, Châteauneuf du Pott, on Mt. Veeder after waiting all my life to find the perfect site.
If you could open a bottle of your wine and share it with any three people (living or not), who would they be?
Marcel Proust, Ludwig Van Beethoven and Martin Heidegger.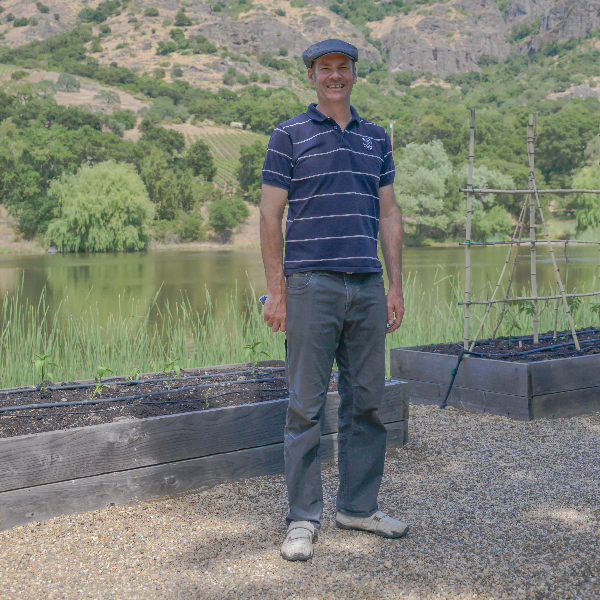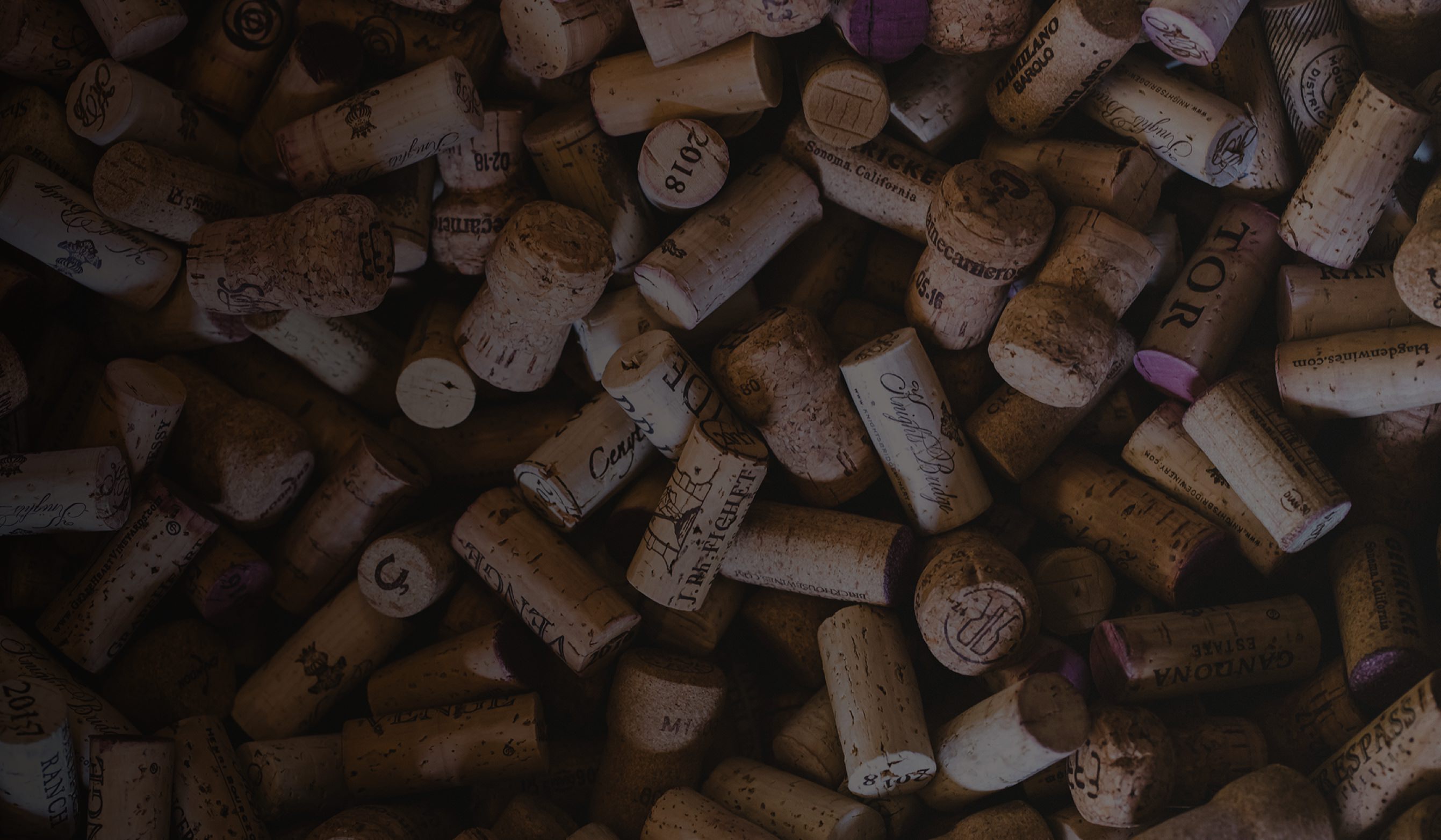 Makers
Building a culture of passion, camaraderie, and heritage.
Meet